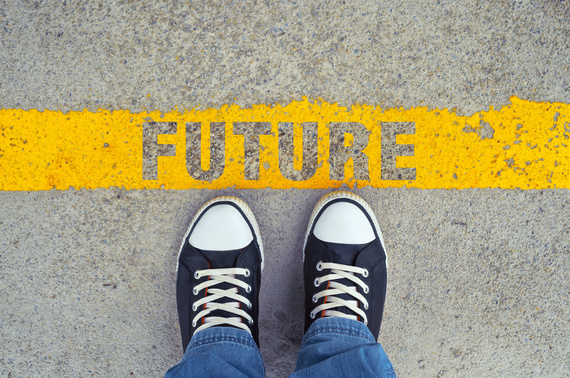 It seems the littlest things get me the most excited. Yesterday was one of those days where I was amped all day long, over nothing, but over everything all at the same time. Most of my day was spent working on, not in, my business. Nothing gets me more excited to see success like an organized filing cabinet, new day planner and a power packed meeting that gets the juices going.
As much as I had and enjoyed a great day yesterday, not every day is full of excitement. There are days, especially if you are working in your own business or trying to start one, that the mundane necessities of life threaten to zap your excitement and zeal. Yes, the days we make some real headway on our goals, or have a new customer, or gain a good sale -- those days are full of energy. But how do you hang onto that business high when the days come that plunge you into a personal low?
Here's some quick tips to boost that excitement level --
1) Refocus on your vision - Why are you doing what you are doing? What's the purpose, not the goal, of your business? Remind yourself of that. Consider a visual aid that can be placed in a strategic spot to remind you of your vision daily. In reFocus, an indepth coaching program, we discuss the importance and power in visions and how to keep them alive in your mind's eye. It is the single most powerful motivator for your success.
2) Revisit your goal - What are you trying to achieve? Measure it, map it and go for it. Decide when and what you are going to achieve. Write it down, put it on the calendar and get ready to run. Learning how to effectively set goals will revolutionize your business and your life. It gives you direction, focus and clarity.

3) Restructure your plan - You need small victories to get your groove back. So set a goal that is something to be accomplished in 30 days and then structure a plan to get there. What do you need to do today and tomorrow and the next day to ensure you hit your goal in 30 days? Making a list of action steps each day will not only keep you progressing forward, but it will also make you feel in control and on target.
Now who couldn't get excited about all of that!!
Calling all HuffPost superfans!
Sign up for membership to become a founding member and help shape HuffPost's next chapter