Season two of Mozart in the Jungle premieres today on Amazon, and if you haven't already binged watched it, what are you waiting for? If you need some convincing, the cast and creator stopped by AOL.BUILD to give viewers the inside scoop on season two.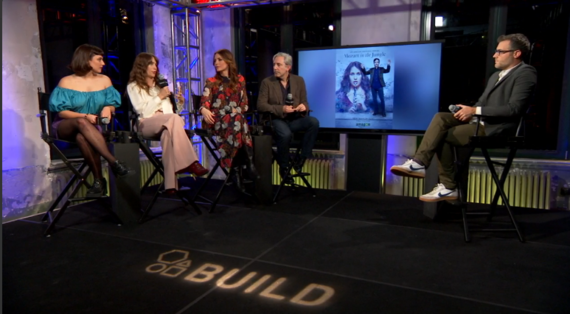 After the most intense opening night for the orchestra, season one ended with a playful and flirty stare between Hailey and Rodrigo which left fans wondering if and how their relationship will progress in the second season.
"It progresses in the way that I think that, while Hailey feels just happy to be there in the first season, in this season I think that she really wants to aggressively pursue her passion," said Lola Kirke. "And there's an understanding that going for the person that she feels passionate about might be a major distraction and actually get in the way."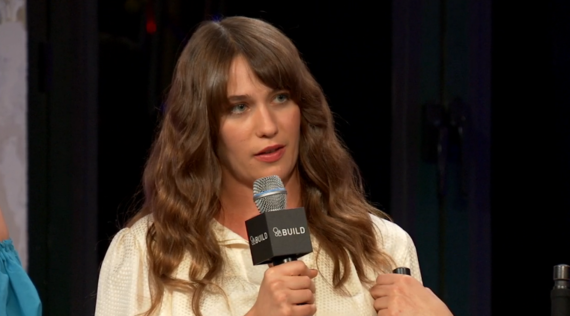 That's not the only relationship progressing in season two. At the end of season one Bradford, played by executive producer Jason Schwartzman, finally asks Lizzie, Hannah Dunne's character, to dinner. "At the risk of spoilers, yeah. And I think he's really like a ticket for Lizzie. [She] really kind of finds herself and a little more direction as to what she wants to do, than we've seen her previously," Hannah Dunne said. "In the first season when she is really picking up a lot of different ideas of 'Oh I'll be a tattoo artist, or travel the world. I don't know what I'm gonna do'. With him she really develops."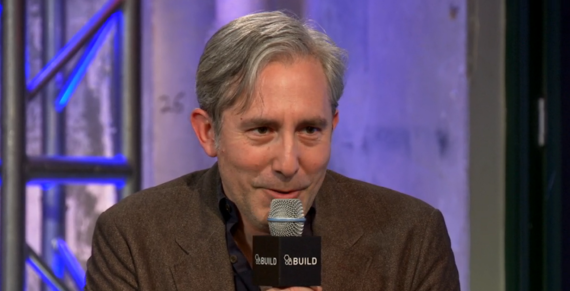 Paul Weitz, who co-produces the show with Roman Coppola and Jason Schwartzman, Alex Timbers had this to say about season two, "We've gotten to know the actors better and that's really exciting. I feel like the female characters this year got stronger and stronger. Also, we're learning about the classical music world, its not like we're these aficionados who are sort of wanting to clue people in on what we know about classical music, we're actually learning about it as we do it."
Good thing Saffron Burrows is a cello pro - well, sort of. "For this I learned about ninety seconds of each piece, you'll see in our seasons. They'll give us the music say, a week in advance and I'll learn that specific section and the problem I get into is when the camera rolls on and Paul or Roman will just say 'Let's just keep rolling' and you go 'Oh Christ," revealed Burrows. "I'll watch the person playing next to me, out of the corner of my eye. You'll see me looking very concentrated, when I run past. So I can do a kind of mash up at a party, where I could do ninety seconds of everything I've learned."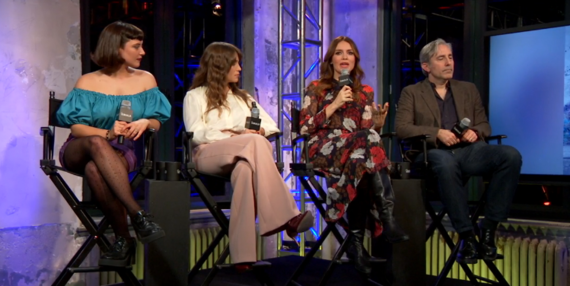 Click on over to AOL.BUILD to watch the entire interview, and the trailer for season two.
Calling all HuffPost superfans!
Sign up for membership to become a founding member and help shape HuffPost's next chapter