This article originally appeared on Fatherly.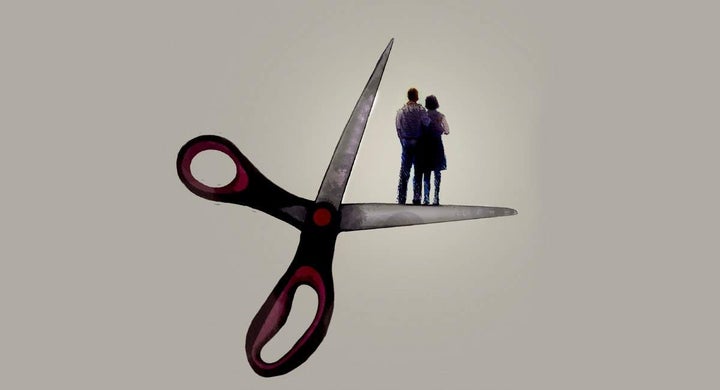 Parents often make the choice to divorce when they realize that their unhappy marriage isn't healthy for them or their children, but there's still no such thing as a clean break when kids are involved. "This is a wound and depending on how the wound is cared for it can get infected and spread and cause major systemic damage," Don Shifrin, clinical professor pediatrics at the University of Washington and Fellow of the American Academy of Pediatrics, told Fatherly. "Or it can be healed as rapidly as possible, but it is still going to leave a scar." This is a rather harsh way of making a good point: There are children's health implications to divorce so parents should talk about it with their child's physician.
Depending on a child's developmental stage, divorce can cause problems with potty training, separation anxiety, sleep disturbances, struggle with concentration problems, have stomach problems, compromised immune systems, Shifrin says. Research similarly shows that illness can be correlated with parental splits. Some studies even suggest that children of divorce may have shorter lifespans comparatively. This makes it all the more vital for pediatricians to be kept in the loop about parents' fractured relationship status, no matter how uncomfortable it may be to communicate that — especially in front of a child who's already upset about it.