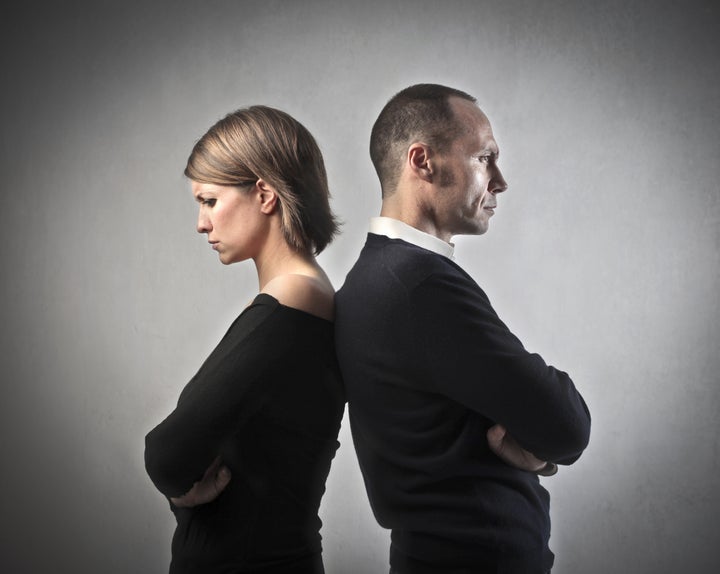 Should divorcing couples be forced to spend more time contemplating the consequences of a split -- or is the divorce process already arduous enough as it is?
Willett, a writer and attorney who co-chairs the Coalition for Divorce Reform, argued that the "current me-centered approach to divorce" simply doesn't work.
"Divorce couldn't get much easier. America's no-fault divorce laws allow spouses to unilaterally walk out on their families for any reason," Willett wrote, noting that children often bear the brunt of our current divorce laws.
In her response, Larson suggested that no-fault divorce laws make life safer and saner for many families.
"There's nothing me-centered about no-fault divorce laws," Larson, a journalist, wrote. "Let's not forget that before the laws were enacted, many people and their children were stuck in unhealthy, dangerous marriages."
The back-and-forth between the two experts had has wondering where our divorced readers stand on the issue, so we took the debate to our Facebook and Twitter pages. Click through the slideshow below for their responses, then head to the comments and weigh in with your thoughts: Should a divorce be more difficult to obtain? Or is the divorce process arduous enough as it is?

Should It Be More Difficult To Get Divorced?
Related