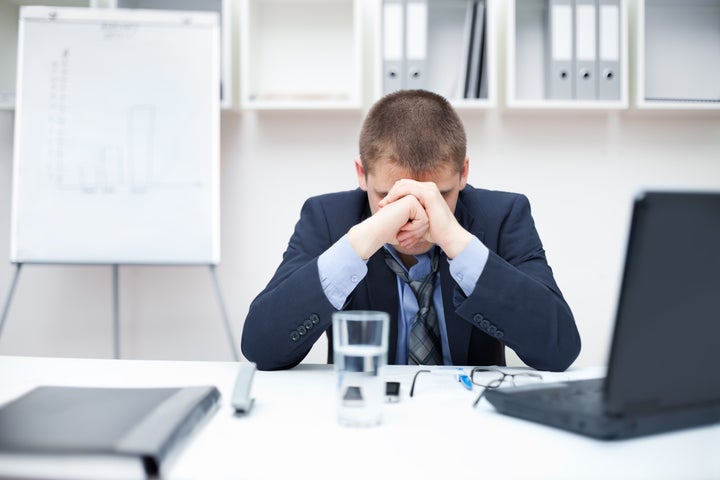 Didn't get a raise this year? Blame inflation.
American wages didn't budge last month, according to Labor Department data released Wednesday. And with inflation remaining at near zero, experts say it could be quite a while before many workers see their next raise.
While stagnant prices are a boon for consumers on supermarket checkout lines, they can be hard on workers' bottom lines. Wages typically track inflation, soaring higher when prices take off. In fact, some say wages tend to feed inflation. That was the case in the 1970s, when wage growth picked up after prices soared. But pricing pressures are weaker today, with the consumer price index, a measure of inflation, unchanged in July from the previous month. The 1.4% increase from a year ago was also the smallest annual increase in nearly two years. That means companies have less pressure to raise workers' wages, says John Lonski, a senior economist with Moody's Capital Markets. "Cost-of-living increases have all but vanished," says Lonski. "What companies are looking at is, What do they have to pay you to keep you from quitting your job?"
Pay is inching higher, but far more slowly than prior to the recession. The average base salary increased by 2.7% this year, the same rate as in 2011, according to a survey by human resources consulting firm Mercer. That figure was typically well over 4% in years past. And many job hunters, unable to find new positions that match previous jobs, are settling for lower-paying opportunities with fewer benefits, says Cole Wilcox, manager of the Longboard Managed Futures Strategy fund. Companies are also asking employees to work longer for the same pay in order to increase productivity without raising costs. "There's always another person willing to do that job for a lower wage," says Wilcox.
To be sure, employees are better off than they would be if prices started rising faster than wages. That could happen in the coming months as a crop shortage stemming from the drought pushes up prices on grains like corn, says Lonski. Gas prices, which rose in July for the first time in four months, could also creep up faster than wages in the coming months, he says. Those higher costs could leave consumers with less money to spend on nonessentials, which could hurt economic activity, he says.
Wage growth is also being hampered by reduced spending and shrinking credit card balances, experts say. Consumers hunkered down to pay off debt following the recession, a trend that continued in June when Americans' total revolving debt fell $3.7 billion, to $864 billion, according to a report released last week by the Federal Reserve. That compares with $1 trillion in revolving debt in 2007. The fact that fewer consumers are willing to borrow to buy a new appliance or gadget lowers demand for goods, which helps to keep prices – and wages – stagnant, says Wilcox.
Related
Before You Go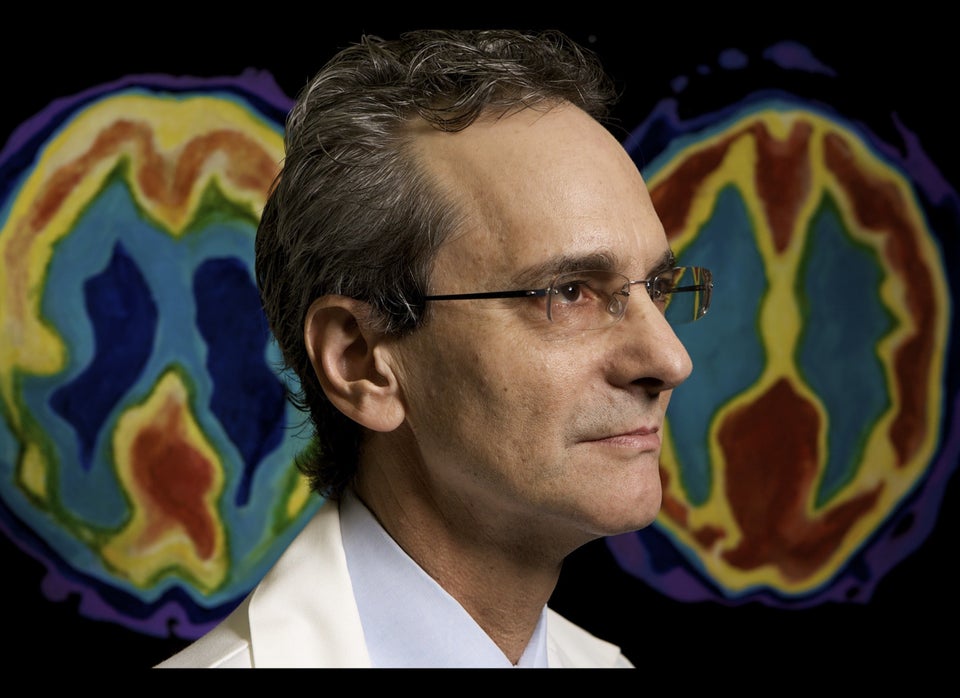 The Highest Paid Jobs