Do you spend a good part of your morning staring into your closet completely stressed out about what you are going to wear? If that sounds like you, you aren't alone. With new trends coming in and old trends going out, getting dressed in the morning can quickly become one of the most challenging parts of the day. And if you factor in weather, special occasions and dress codes, there are no shortage of rules and guidelines that need to be followed. Although many people agonize over what to wear, there are plenty of reasons why getting dressed in the morning should be the easiest part of your day. Here are nine: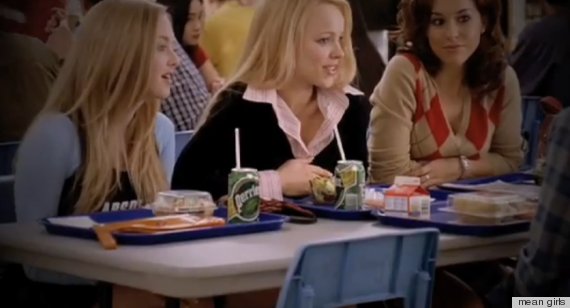 You can always layer.
Didn't have time to steam your blouse? Not a problem. Just toss a cardigan on top and no one will notice the wrinkles.
Because it's winter, for crying out loud.
That cozy sweater makes total sense when it's about 10 degrees out.
You have accessories for a reason.
A statement necklace can make an old top look new again.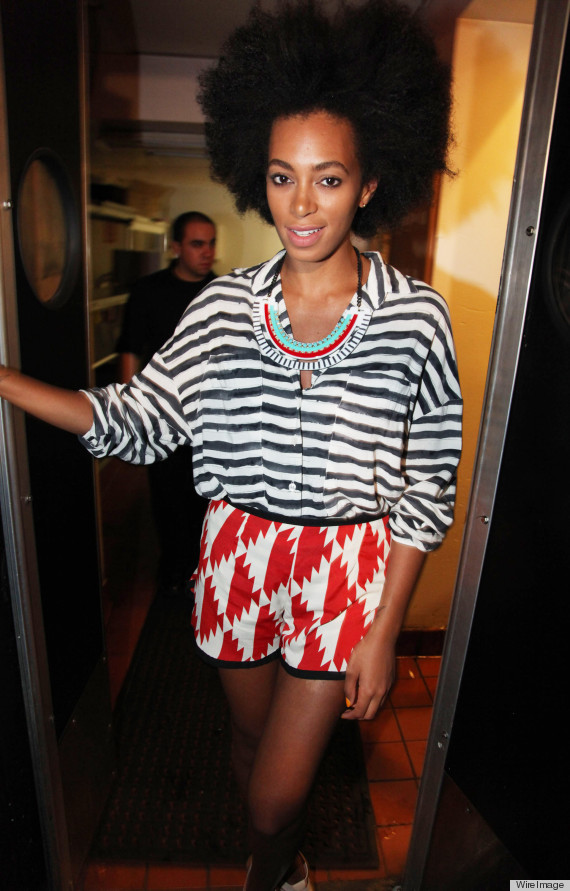 A winter coat is your friend.
Throw a cute coat over any simple T-shirt and you'll be instantly pulled together.
There is such a thing as a dress
-- one garment, one decision. Done.
Like hiding that teeny tiny coffee stain that just won't come out.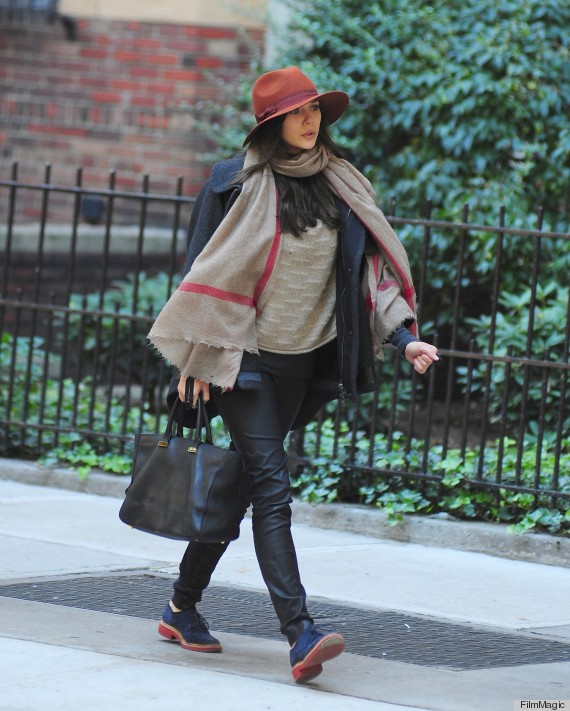 Honestly, no one's keeping as close track of it all as you are.
Do you ever notice when a colleague repeats an outfit? Didn't think so.
Unlike high school, now is the time to get dressed for yourself,
rather than trying to dress for your peers -- and that is hardly stressful.