It's finally getting nice out! Let's all go to Iceland!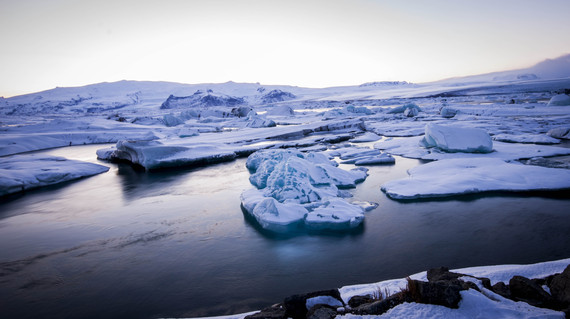 No, I'm not taking crazy pills. Iceland is a beautiful island and not another day should go by without you experiencing it. Here's why you should go: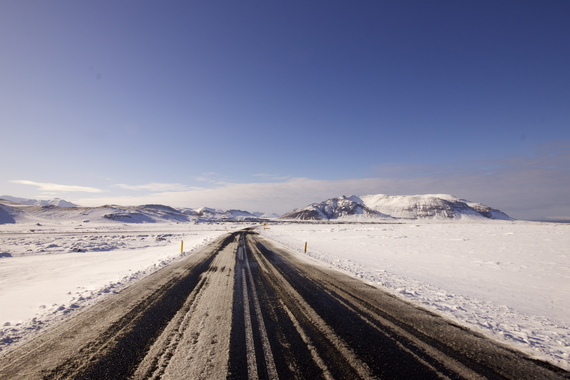 Have car. Will travel. Get out of Reykjavik and explore the less visited towns in Iceland. I know IcelandAir has fun travel packages with plenty of tours available but renting a car in Iceland is super fun and easy! If you ask really nice they might even throw in a GPS for free!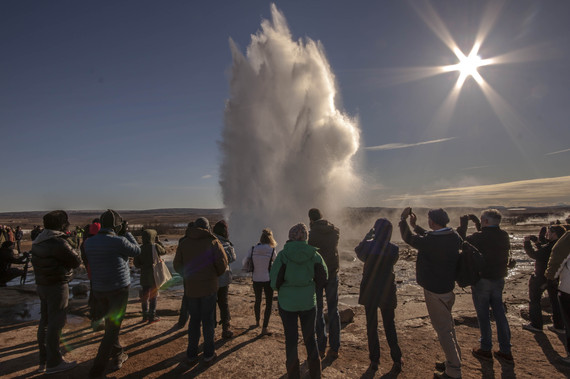 The word Geyser comes from Iceland. Did you know that? It's true! The O.G. Geyser is no longer operational since tourists used to throw rocks in it, but Geyser Jr. and Strokkur are operational and spectacular.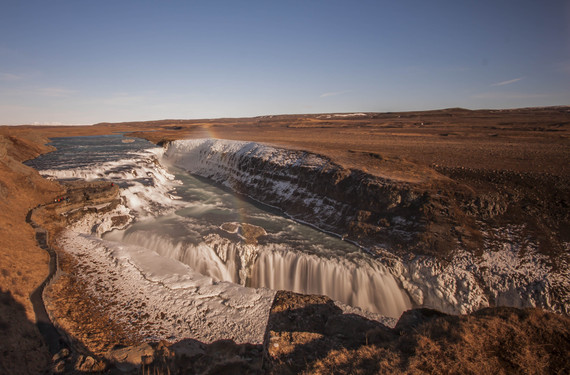 Didn't you just love that opening scene of Prometheus? I mean, sure it was super confusing but wasn't it stunningly beautiful? Well it was shot in Iceland! The Guffaws Falls are part of the Golden Circle and perfect to get to by car.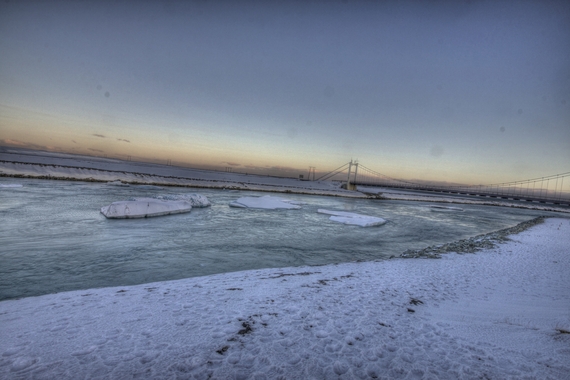 My favorite drive is down to the town of Hof which sounds, and looks, like a town from Empire Strikes Back. The drive is stunning with waterfalls outnumbering traffic jams. Plus, you'll pass through a variety of scenery ranging from Pacific Northwest to the moon! Seriously!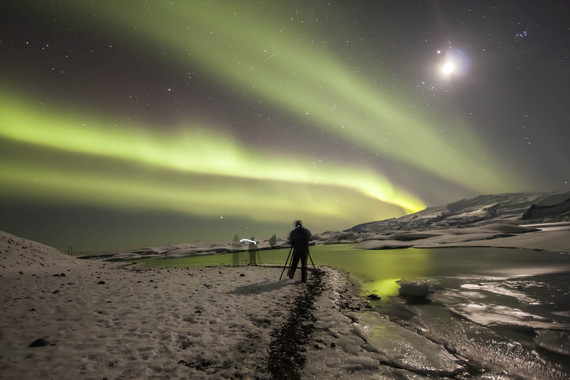 Frequent the website for the Aurora Borealis forecast for the next few days. You may have seen a lot of the world but no two aurora borealis events are alike. This is something you will never forget.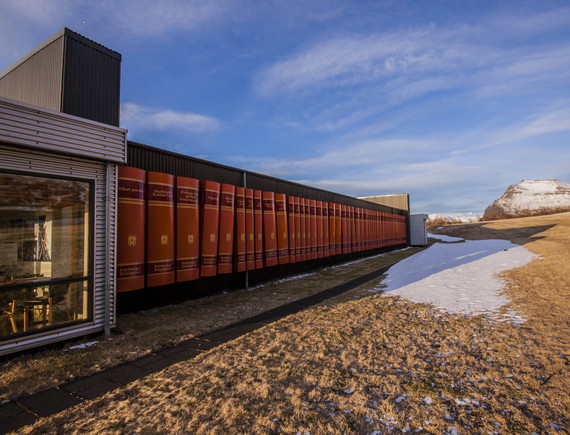 Grab a Lonely Planet Iceland from the library and on your drive around the island have your navigator read to you about all the towns you are passing by! You might even find a hidden gem you never knew about. Like this hotel that has a bookcase for a wall!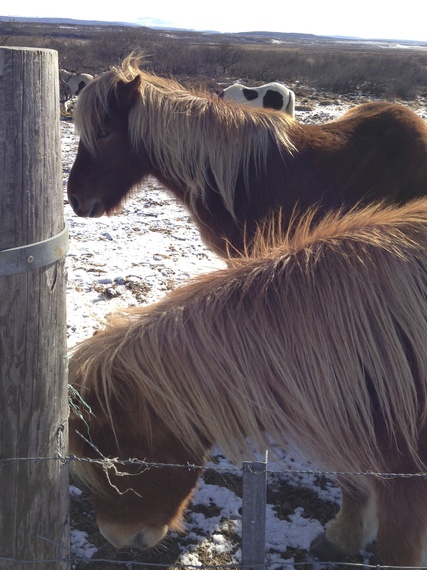 Stop and pet the horses! Look at how cute these guys are! They all look like this and are pint size!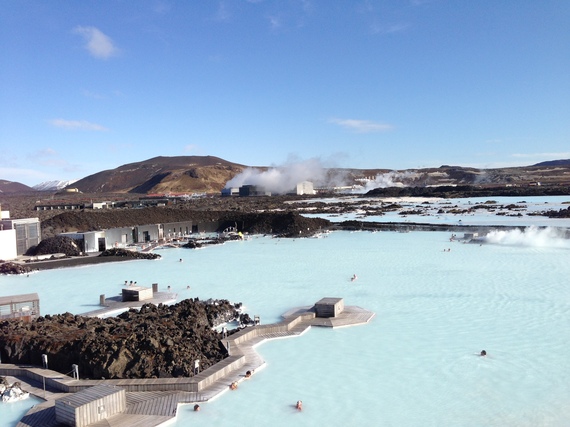 The Blue Lagoon. It's even better than you could possibly imagine. Nothing like being in 90 degree water while it's 30 degrees outside!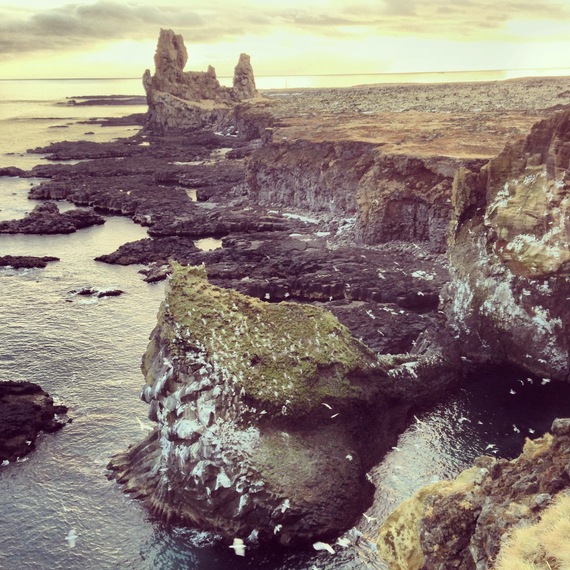 If you have the time I'd recommend visiting the Bird Cliffs on the Snaefellsness Peninsula. The views are stunning and it feels like you are at the very edge of the earth.