To The Contrary, a show on PBS, will be airing a special documentary episode about how men can turn away from violence and become great fathers. Becoming Papa airs this week. Watch a sneak peek below:
Brazil is a country of contradictions.
It boasts one of the world's fastest growing economies, yet its poorest inhabitants have not felt this boom. In Rio de Janeiro's favelas, or slums, violence remains a gigantic problem.
These towns tended to be run by drug lords. Police often did not even dare step foot inside.
Over the last few years, special police forces have wrestled control of some of the favelas away from the drug lords, in a process called "pacification."
Yet, like in many parts of the world, a culture that glorifies violence and hyper-masculinity persists.
Violence begets violence. For example, children who grow up in abusive households are more likely to abuse their families later on. And domestic violence is but one symptom of a larger problem: gender inequality.
But there are those who are working to break this destructive cycle. Promundo, an NGO founded in Rio, is one such organization.
To The Contrary, a show on PBS, traveled to Brazil to chronicle how Promundo's MenCare campaign has turned men away from violence, letting them embrace gender equality and peaceful relationships instead.
Bonnie Erbé, the host of the show, interviewed men who grew up in abusive households, some who even abused their wives or girlfriends, but who are now determined to break the cycle of violence and become loving fathers.
These men are slowly but steadily changing the culture of the favelas. They are an example to the rest of the world of how men can become important allies for women in achieving full gender equality.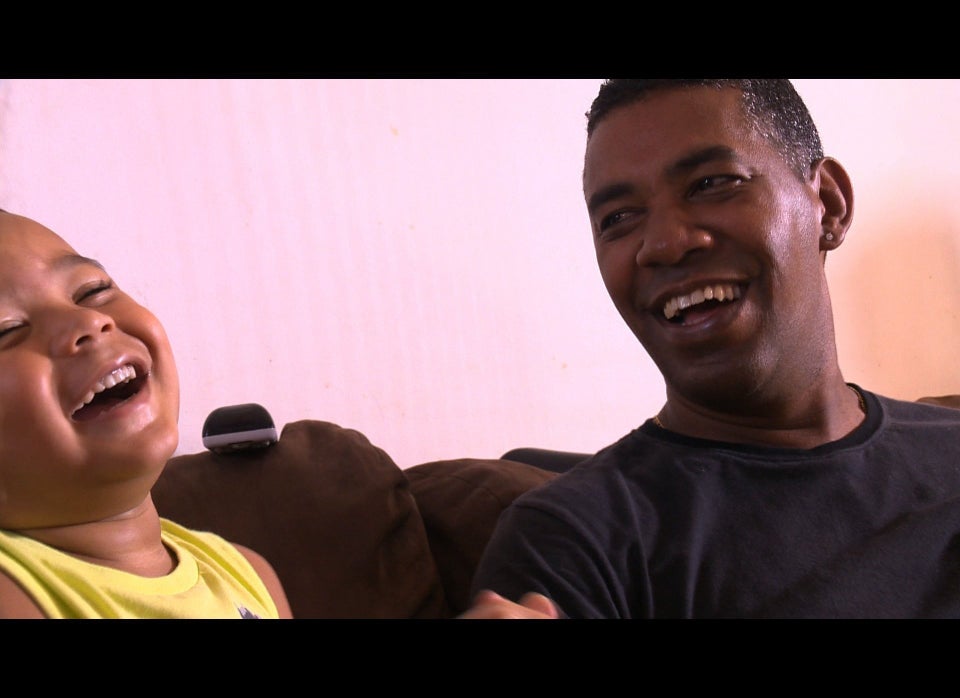 Related
Popular in the Community