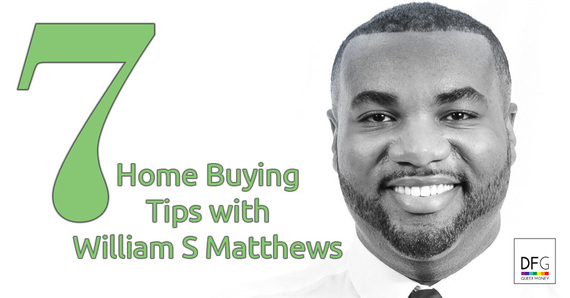 Home Buying Tips for Queer People
We discuss home and real estate investment buying for queer people, including safety considerations unique to the queer community and how the federal Fair Housing act doesn't specifically protect queer people. William shares his home buying tips for buying into safe neighborhoods.
We revisit the idea of queer people living in second and third-tier cities (Atlanta, Salt Lake, Austin) over first-tier cities (LA, NYC, Chicago) because of the long-term benefits of being able to live on less, especially in the new, gig-economy, and the ability to more easily save for retirement. This addresses the two concerns of the queer community, paying off debt and saving for retirement, that consistently appear on Debt Free Guys market research.
Home Buying and Gentrification
We discuss how to make gentrification work for you and the risks and rewards of buying into gentrifying neighborhoods. We, also, discuss how to spot gentrifying neighborhoods.
William shares his thoughts on the state of the national real estate market and what his primary demographic, millennials, are looking for in real estate. We discuss home buying tips all prospective home owners should know when buying or selling a home, including "shining up" their credit history and credit score. We all come to an agreement that most first-time home buyers should think of their first home as an investment and not their forever home.

Calling all HuffPost superfans!
Sign up for membership to become a founding member and help shape HuffPost's next chapter