As part of HuffPost's "Reclaim" project, HuffPost Taste will focus the entire month of July on simple ways you can reduce food waste in your own home.
Peanut butter is a valuable ingredient in our pantries. It adds protein to our pancakes. It offers a quick lunch. It even makes a great addition to dessert. Basically, we can't live without the stuff. That's why we don't toss the nearly-empty jar when there are just bits of peanut butter stubbornly hiding in the ridges. No, we find ways to use (and eat) it.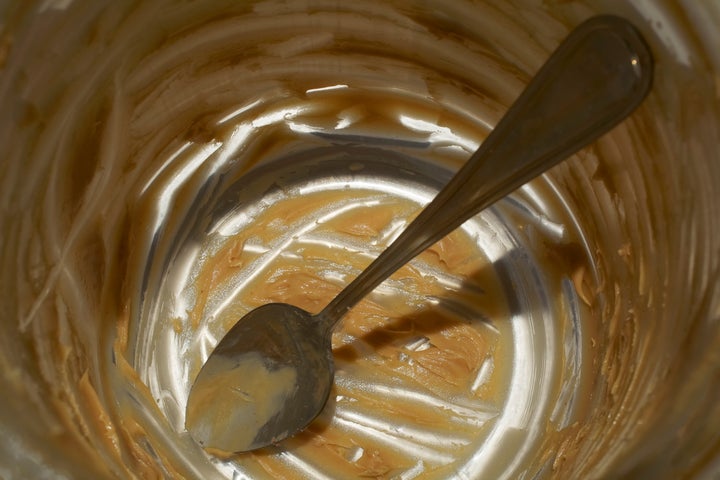 There are recipes to be made and ideas to be had out of an empty jar of peanut butter. Some of them sweet, some of them savory, some of them clever, all of them worth trying.
1. Make hot cocoa. Add cocoa, sugar and warm milk to the near-empty jar of peanut ― not too hot or you run the risk of shattering the glass or melting the plastic. Screw the lid back on and shake really hard. Pour into a mug (or drink directly from jar).
2. Use the jar as a sundae bowl. We've done this before with a jar of Nutella, so a jar of peanut butter works as well. Especially since peanut butter sundaes are the best. Scoop ice cream into the jar, top with your preferred fixings and use a long spoon. As you scoop out the ice cream you'll naturally scoop out the last bits of peanut butter stuck to the edges and sides.
3. Turn into a dressing. Add soy sauce, lime juice and sesame oil and mix all together, you'll have yourself a great dressing to top on some cold noodles for lunch. Or, try it as a marinade.
5. If it's a plastic jar, just cut it in half. Spoon out the rest with ease and eat directly.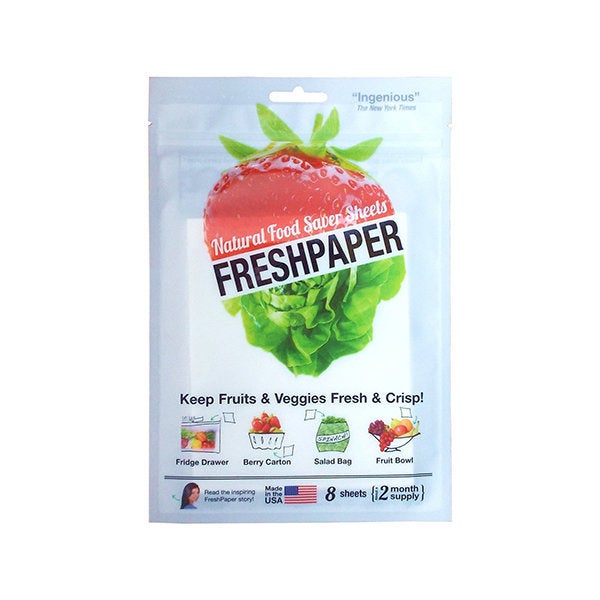 Products To Fight Food Waste