In Boston, Off the Grid Theatre Company is turning heads for being unapologetically gutsy and "producing the un-producible". Their critically acclaimed production of Sarah Kane's Blasted took home two Elliot Norton Awards last season, and they are back this fall with the world premiere of The Weird, written by Boston's finest Kirsten Greenidge, Obehi Janice, Lila Rose Kaplan, John Kuntz, and directed by Steven Bogart. Behind Off the Grid is Alexis Scheer, the 25 year old multi-hyphenate theatre artist who serves as Producing Artistic Director.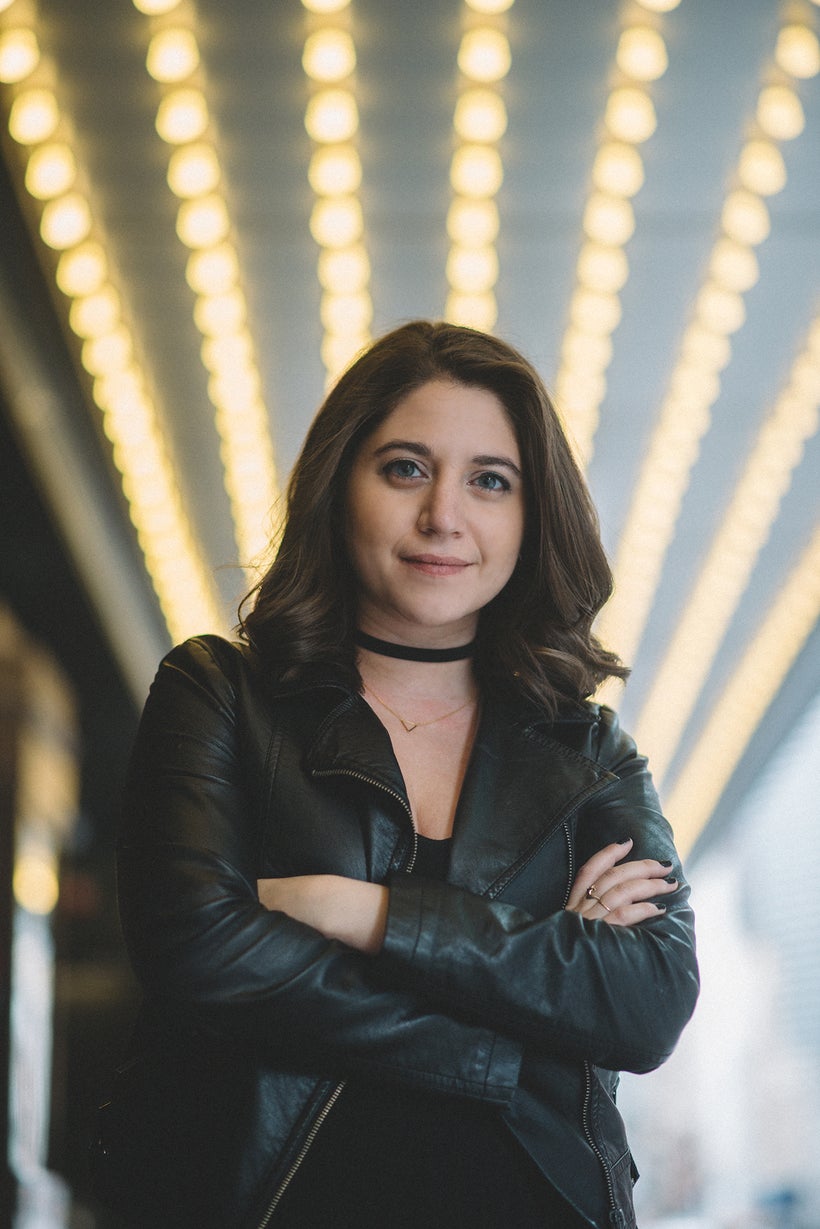 VL: Okay, so first talk to me about Off the Grid. How did you go from the basement of The Boston Conservatory to the Elliot Norton Awards?
AS: (laughs) A lot of nerve and a lot of help. I started Off the Grid while I was a sophomore at BoCo—I was sort of rebelling against musical theatre. I had written some plays and I wanted to direct, and I had the most outrageously talented peers and mentors—so it just seemed like the obvious thing to do. And that's kind of what I've stuck to and what I think has gotten me to where I am—rebelling against "the mainstream" and surrounding myself with obscenely gifted, courageous, and open-hearted people.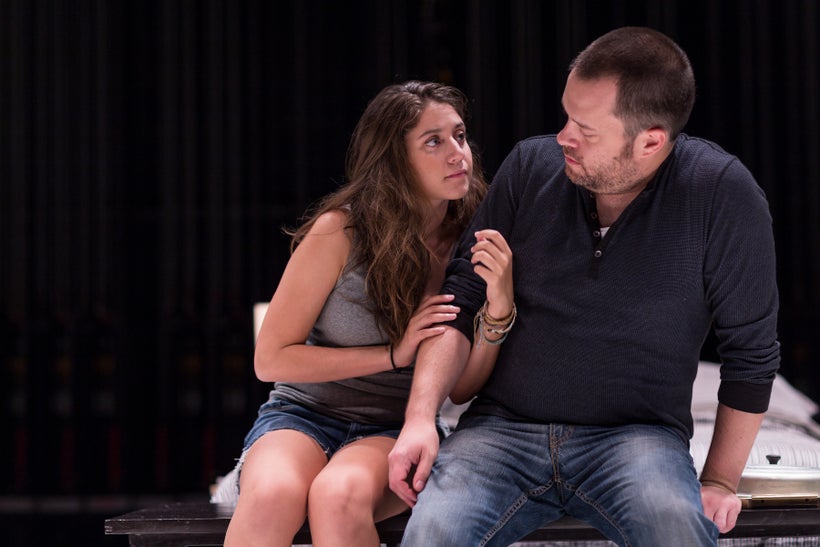 VL: And next up is The Weird. Tell me about the show. Does it rebel against the mainstream?
AS: Well The Weird is written by four playwrights, which is a rebellion in itself. The play sits at the intersection of witchcraft and politics, exploring varying degrees of magic and asking questions about how we govern society. We go from Salem witches to self-identifying millennial witches all in one night—it's a total trip. And I think the process of this play rebels against traditional theatre-making. We commissioned Kirsten, Obehi, Lila Rose, and Johnny—four fiercely diverse and special voices—we put them in a room with one big idea, ten actors, a director, and a dramaturg for a weekend of devising and discussion—then gave them the summer to write—and then joined back this month to put it all together. I mean it's just nuts. The producing aspect of it—I mean, I get why people don't make theatre like this everyday—but it's incredibly rewarding to be part of a process that's so different.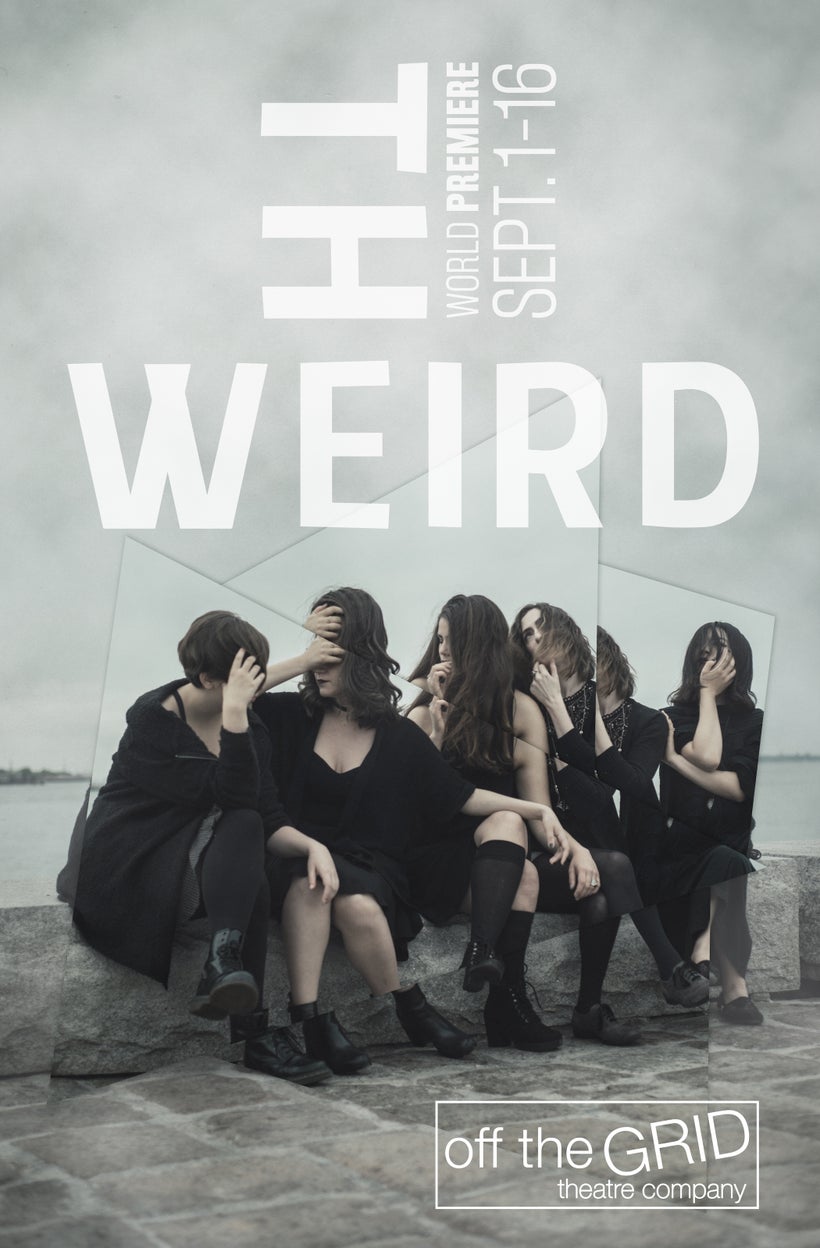 VL: And you're acting in it too?
AS: Yeah! That's the fun part!
VL: Alexis, you wear a lot of hats. Actor, Playwright, Director, Producer… how did that come about and how do you juggle it all?
AS: Well, I've been acting professionally for over 15 years, and I started writing plays and directing when I was a teenager. In high school—I went to the wild and wonderful New World School of the Arts—they really instilled this "make your own work" mentality, so it kind of cemented everything I love to do in the realm of things possible. And I think the big thing is that nobody told me I couldn't do it all—nobody important at least—which is a tremendous privilege. And right now, I'm working on my MFA in Playwriting at Boston University, and in that program I have mentors like Melinda Lopez who's just luminous—also an actor-playwright—so I have these people to look up to who are out there doing all the things, and then in the classroom they show me how all these parts of myself actually work to support each other. Oh! And my parents! I would be nowhere without my parents, who from day one have supported everything I do (except maybe getting tattooed).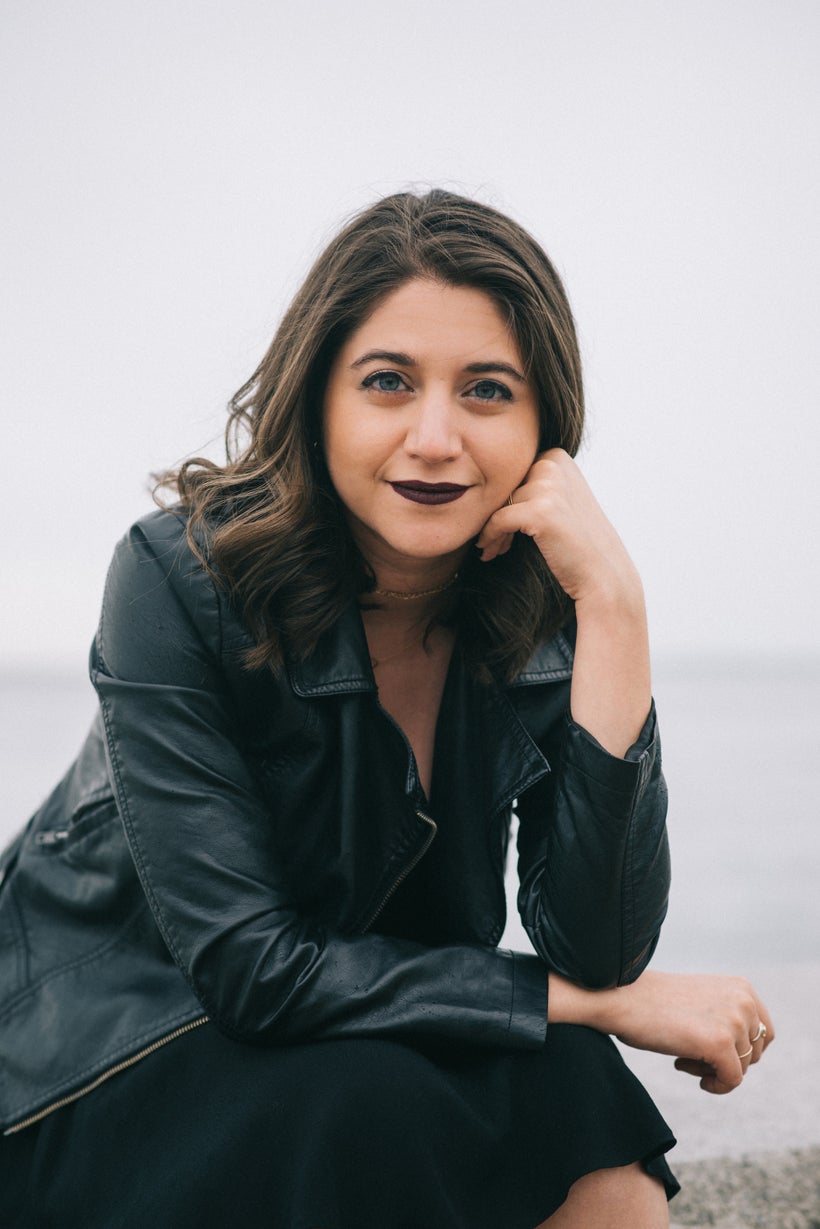 VL: What else are you working on?
AS: Trying to make lipstick part of my aesthetic? (laughs) I'm writing a play about this girl gang that worships Pablo Escobar. He's sort of this looming figure for me, because for most people in the US he's like the definition of Colombia and Medellín—which is were my family is from. So it's part indictment on the American celebritization of criminals and part girls just growing up and trying to figure out where the limit is—the latter is what I'm most interested in. And you know, false prophets and the ghosts of our fathers… like so many good plays.
VL: And now for fun stuff! What are you reading, watching, and listening to?
AS: I'm reading a ton of plays written in the last 20 years—everyone needs to read Tarell Alvin McCraney (pigeon pride!)—also comics: Bitch Planet, Saga, and Paper Girls. I just finished watching I Love Dick on Amazon Prime which is AMAZING. And I listen to all kinds of stuff, but my summer jam is definitely "Fool" by Fitz and the Tantrums.
VL: Yass! And last, how can people follow you and Off the Grid?
VL: Cool! Thanks, Alexis!
Calling all HuffPost superfans!
Sign up for membership to become a founding member and help shape HuffPost's next chapter
This post was published on the now-closed HuffPost Contributor platform. Contributors control their own work and posted freely to our site. If you need to flag this entry as abusive,
send us an email
.