The powerful use of words and images is playing an important role in directing the events that lead us forward, or backward. It is right for us to be alerted to fake news, although the recent bashing of news sources has more to do with de-legitimizing and seizing power than any sincere interest in truth.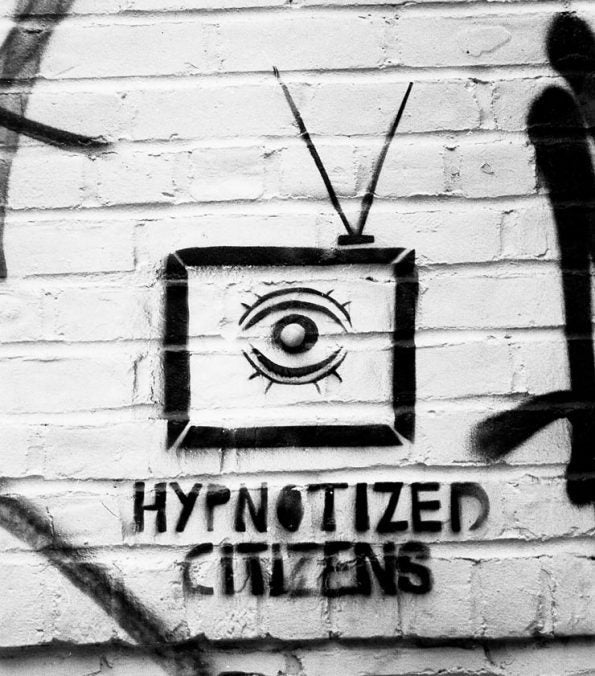 If anyone uses words and images to create fake news it would be PR companies and the related industries who have been creating entire campaigns and planting them in newspapers and in electronic media and Reddit and Facebook comments for years now. Posing as everyday folk or genuinely respectable "think tanks", they tear down people, sowing fear, confusion, and disinformation. Their persuasive words are often effective.
We can divine a lot about a person by listening to the words, as well the ones they leave out. We always say that the street is a reflection of society back to itself and today we share with you these text-based messages that give you an idea of what people are talking about.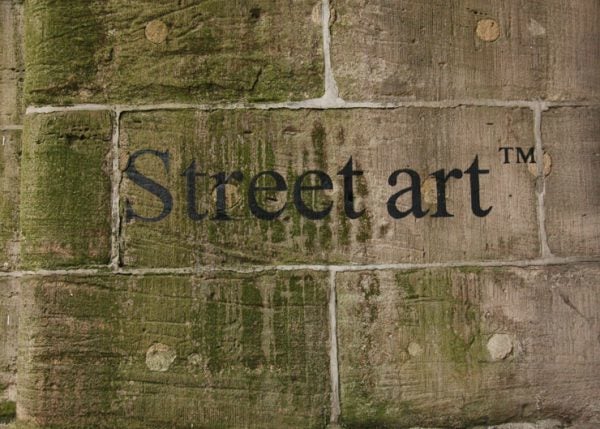 "Were you thinking that those were the words— those upright lines? those curves, angles, dots?
No, those are not the words—the substantial words are in the ground and sea,
They are in the air—they are in you."
Political, social, straightforward, evasive, confrontational, poetic, strident, aspirational, inspirational, inclusive, loving, hateful, witty, simple, confusing; The average passerby regards, absorbs or dismisses the sentiment, feeling that their opinion is re-affirmed or neglected. Possibly they consider a perspective that is brand new.
Because of the anonymity and the lack of context, sometimes a well-placed missive appears as a message from the Universe, or from God, or another kindred soul.
As ever, beware the provocateur.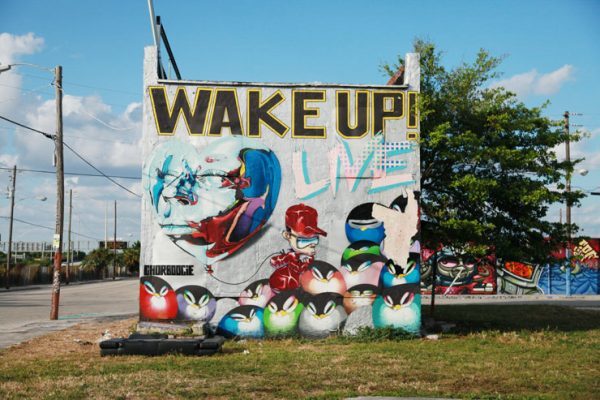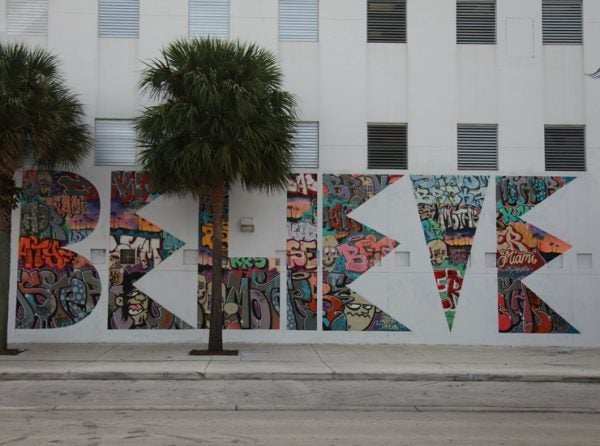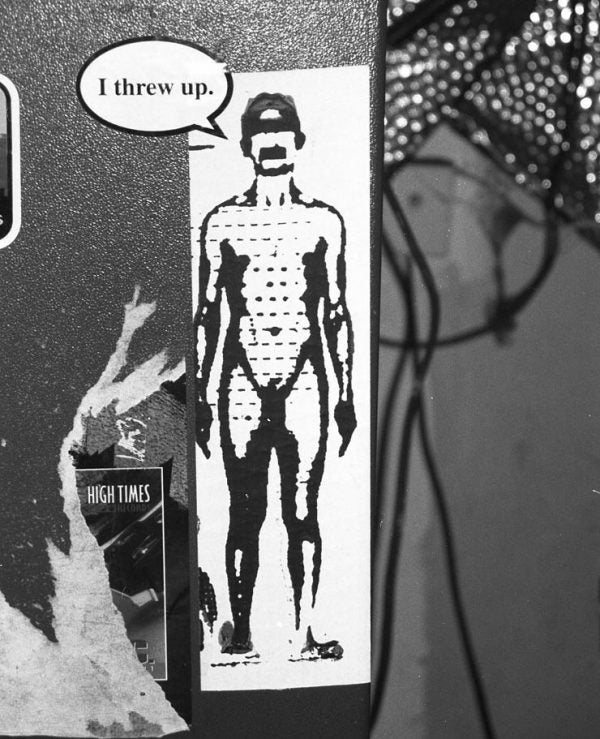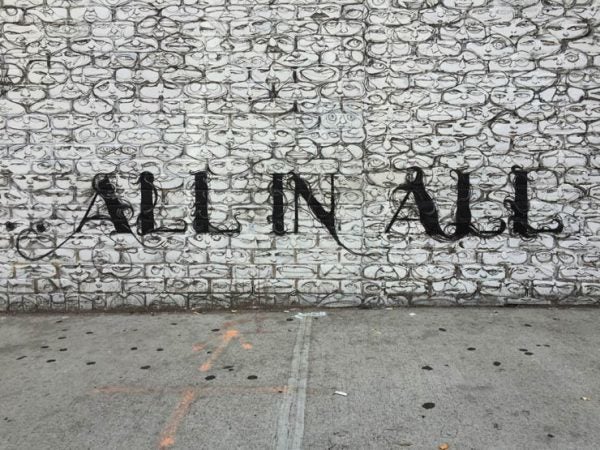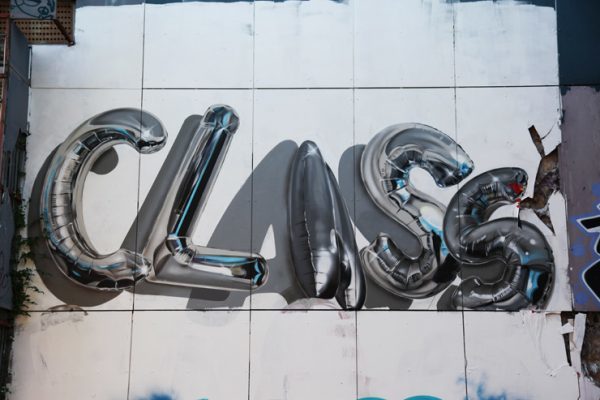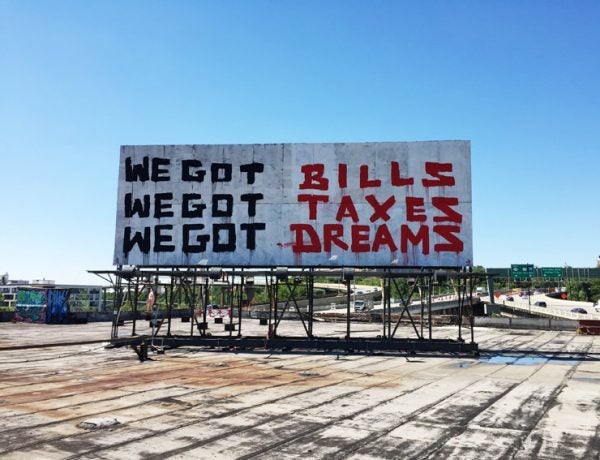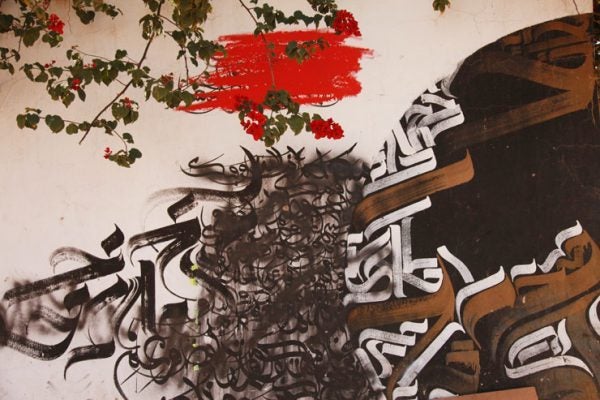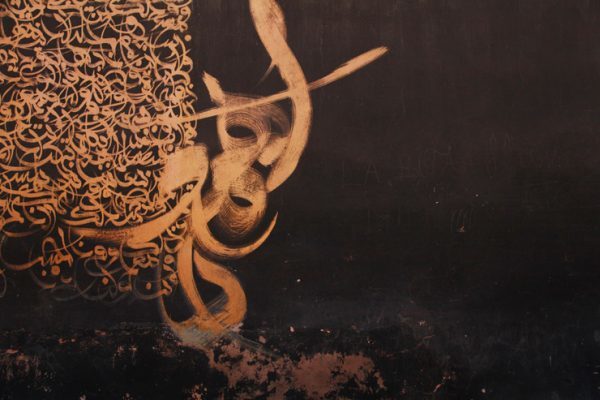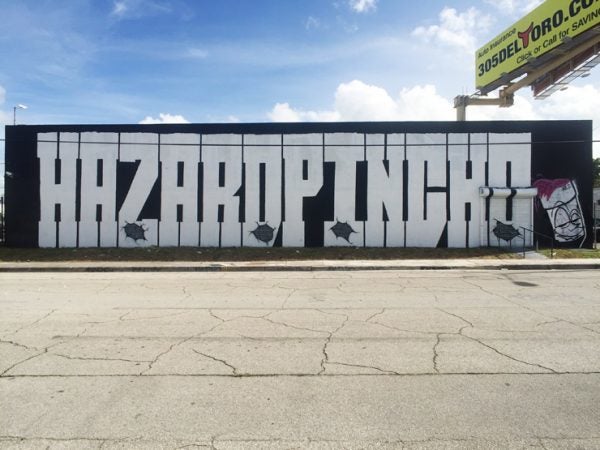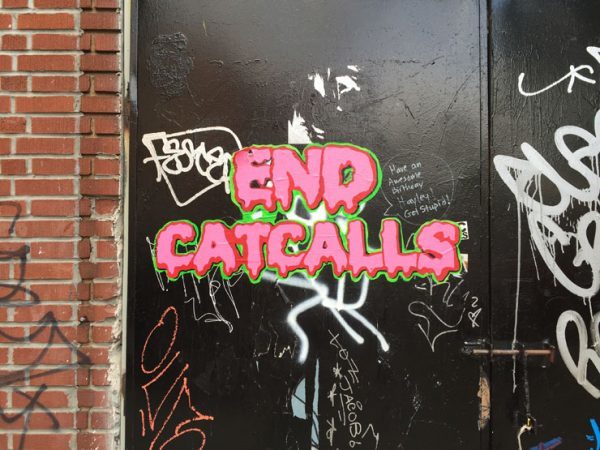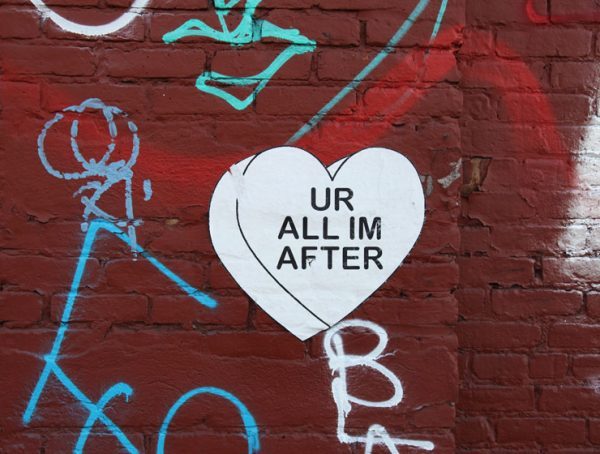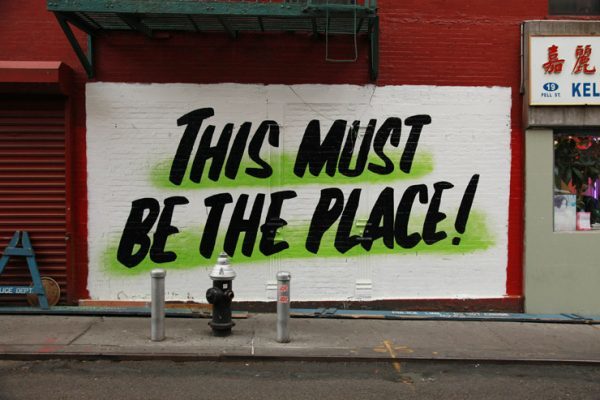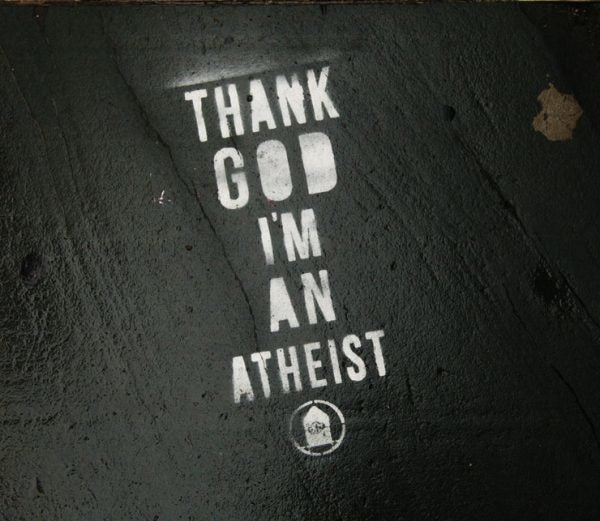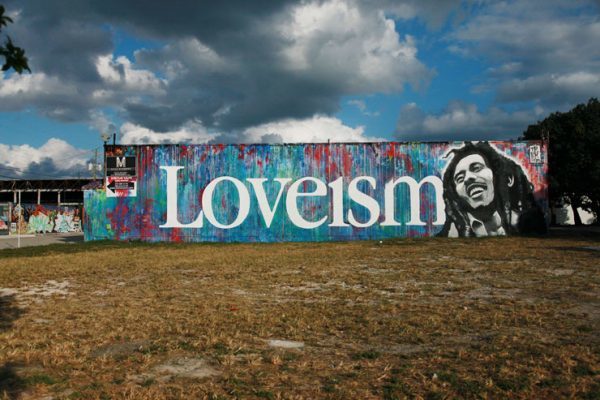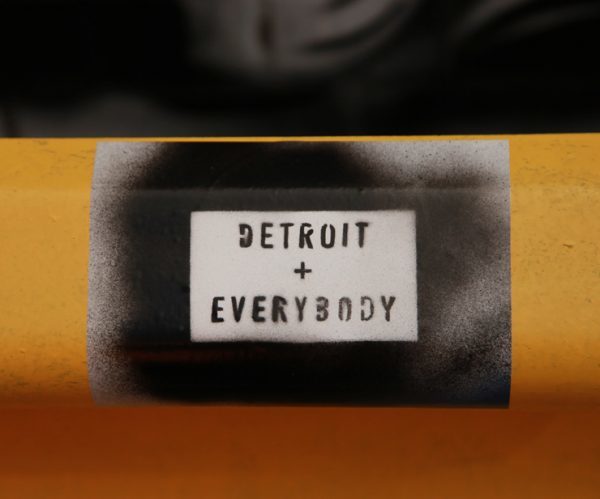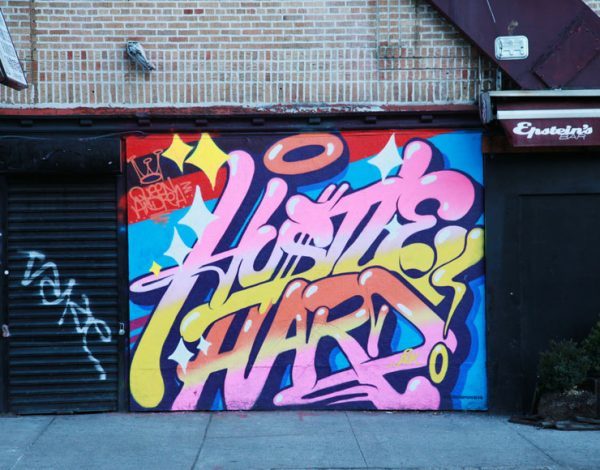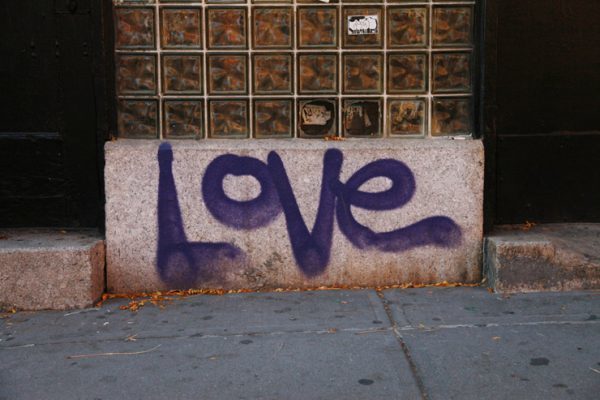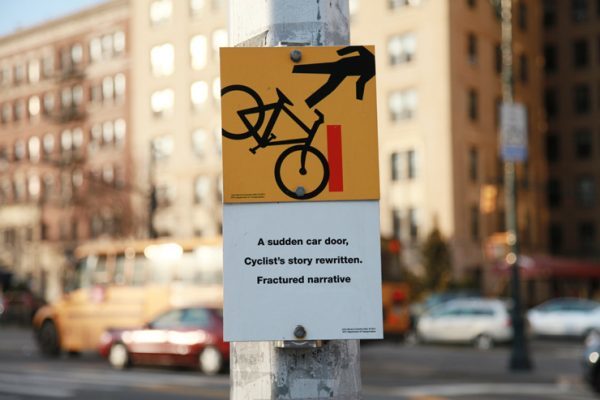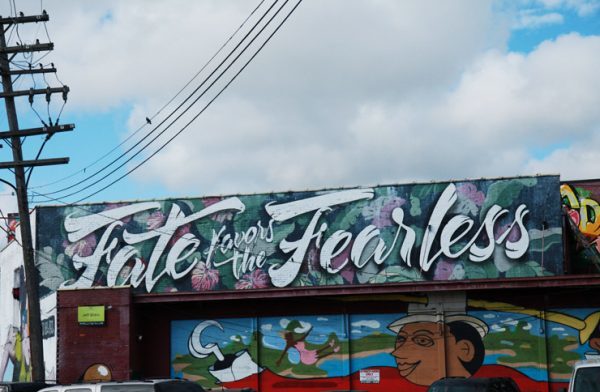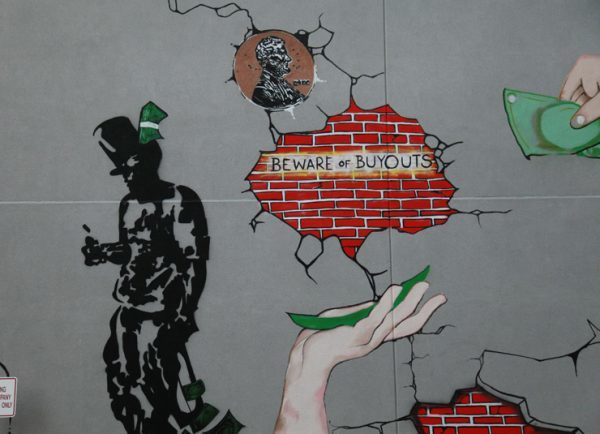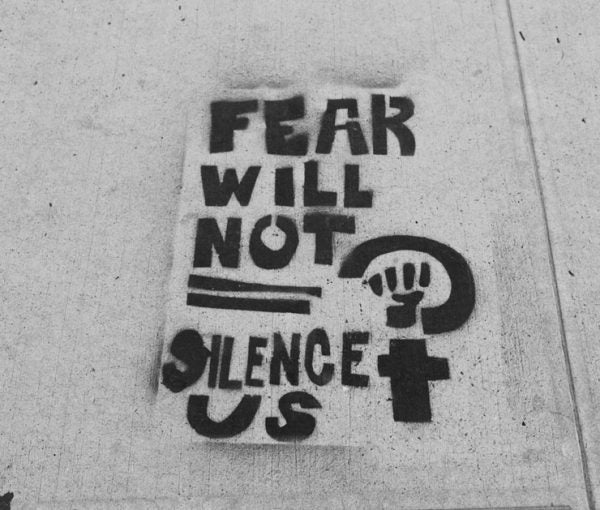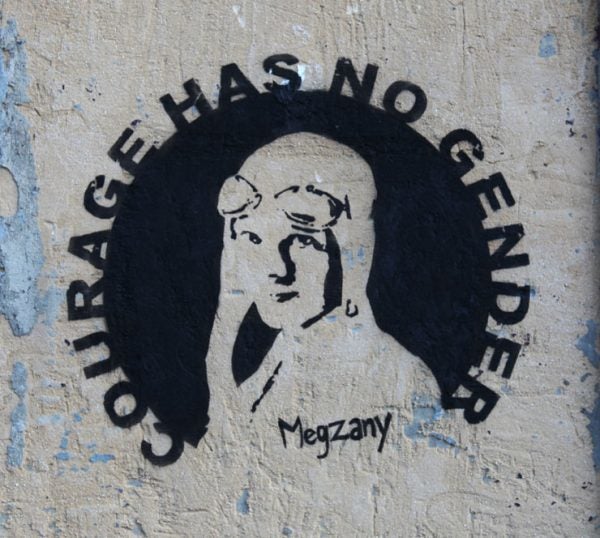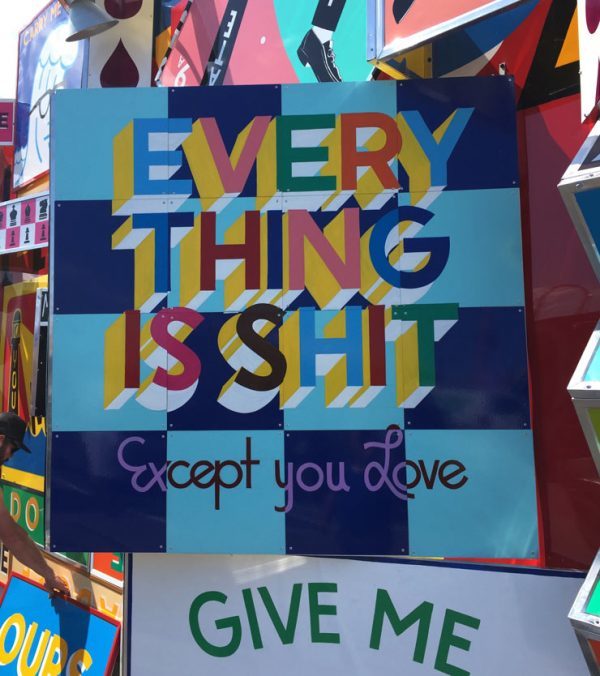 Please note: All content including images and text are © BrooklynStreetArt.com, unless otherwise noted. We like sharing BSA content for non-commercial purposes as long as you credit the photographer(s) and BSA, include a link to the original article URL and do not remove the photographer's name from the .jpg file. Otherwise, please refrain from re-posting. Thanks!
Read all posts by Steven P. Harrington and Jaime Rojo on The Huffington Post HERE.
Popular in the Community