Instagram is a tool often credited for helping to democratize the field of photography, giving visibility to the amateur artists and photographers who otherwise lack a platform to showcase their work.
Yes, many people use the app to share images of perfectly organized brunch dishes, candid shots of their cats and a bevy of selfies, flooding feeds everywhere and amounting to a saturated field of expressive shots. But others are using Instagram to put a face to the communities that surround them, capturing local people and groups who rarely show up in mainstream media coverage.
Getty Images, a photo service that predates the rise of social media, has not let Instagram's impact go unnoticed. The two have recently teamed up to launch an inaugural grant program aimed at rewarding photographers who are documenting the everyday lives of underrepresented groups around the globe. This year, they received more than 1,200 entries from photographers in 190 different countries, eventually choosing three recipients of the first Getty Images Instagram Grant who exemplify both exceptional photographic technique and storytelling ability.
Getty and Instagram also recognized the work of five other photographers worthy of mention -- Tasneem Asultan from UAE; Kevin Cook from the U.S.; Igor Pisuk from Sweden; Cassandra Giraldo from the U.S. and Ako Salemi from Iran -- all of whom will also receive mentorship from a member of the Getty Instagram Grant judging team.
New Yorkers will be able to see the work of Ferdous, Zehbrauskas and Markov at the upcoming Photoville event in NYC. But for those not in the city, here's a preview of the winning photographers' works (along with their biographies courtesy of Getty Images Instagram Grant), featuring the faces of underrepresented people who deserve your attention.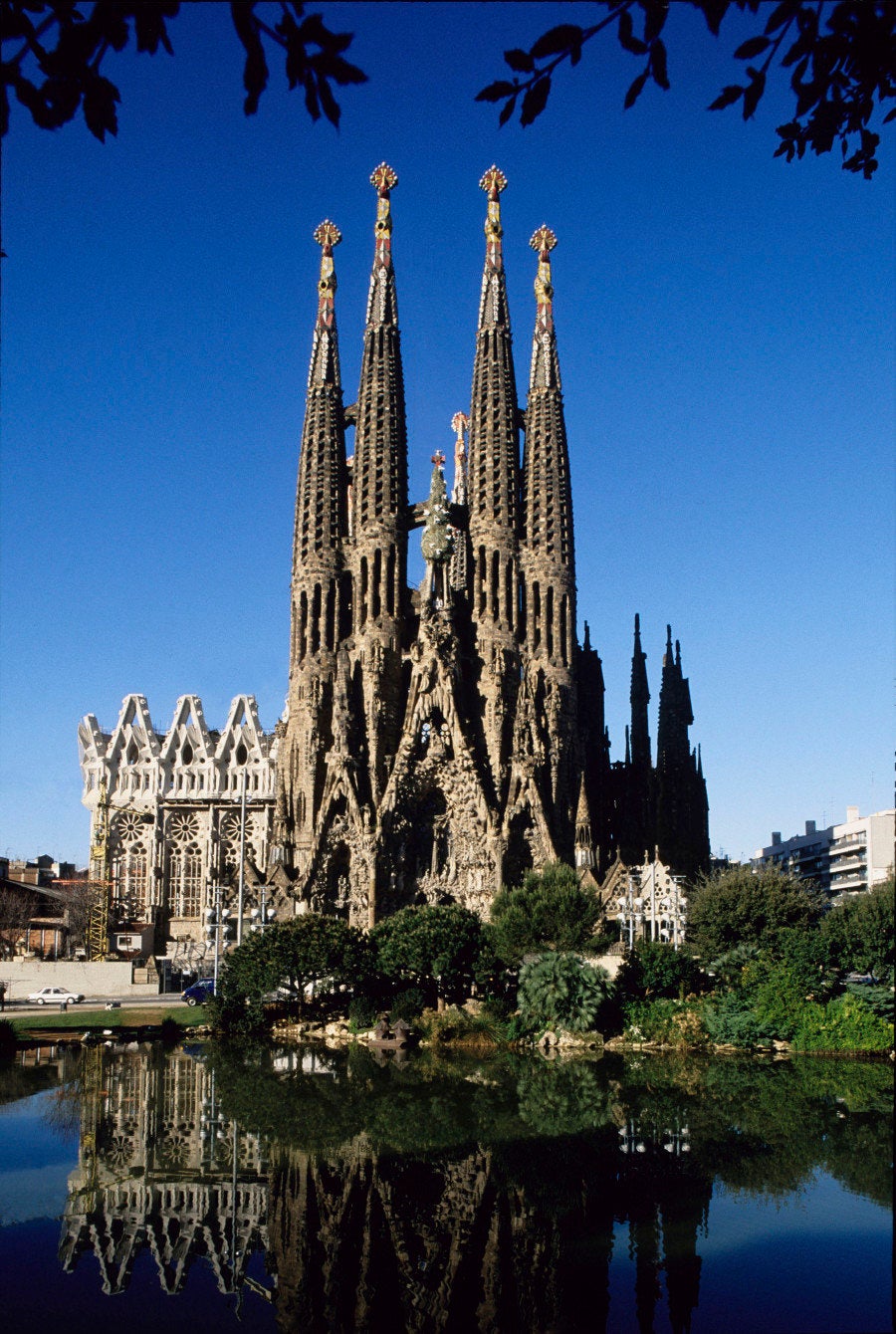 10 Architectural Landmarks You Have To Visit Before You Die