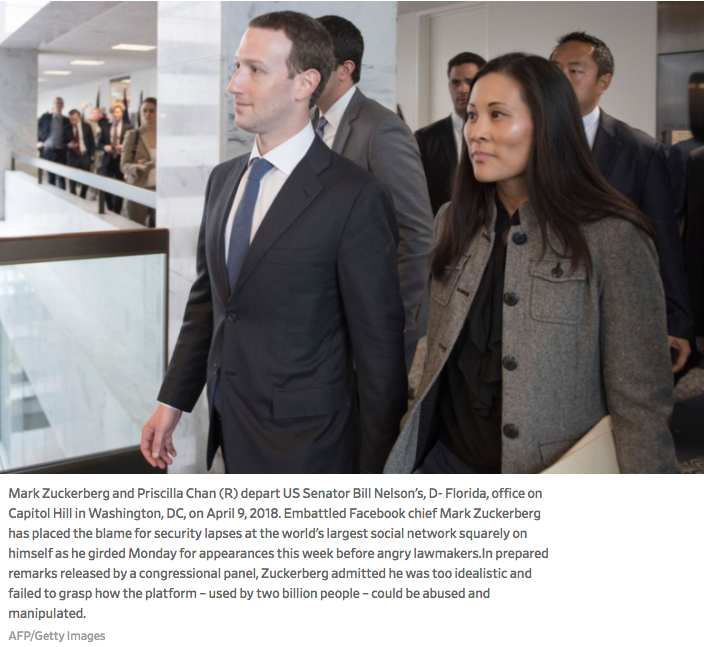 Getty-syndicated Agence France-Presse images released earlier this week misidentified Mark Zuckerberg's longtime executive assistant Andrea Besmehn as his wife, Priscilla Chan. Zuckerberg and Besmehn were photographed ahead of the Facebook CEO's marathon congressional testimony that kicked off on Tuesday.
Besmehn and Chan do not look the same — nope, not at all. Here's a photo of Chan, BTW: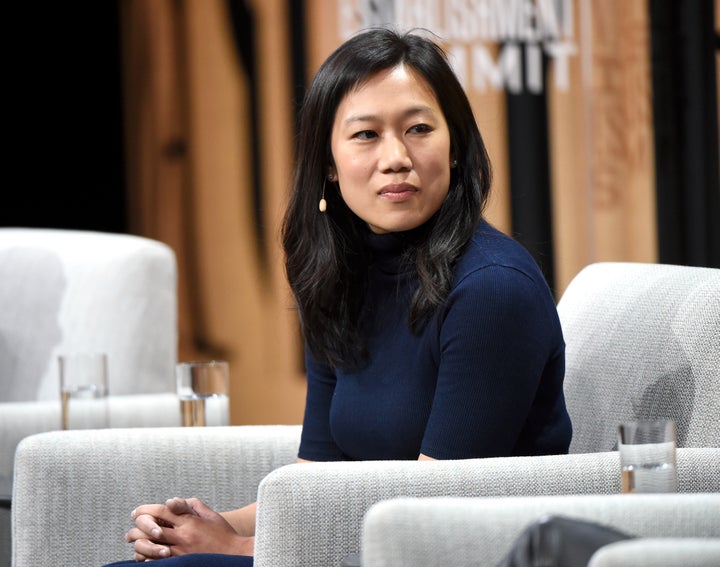 The photo agency has since admitted on its website that the caption had indeed mistaken Besmehn for Chan, and urged users to update their information accordingly. However, the photo and incorrect caption had already been used in a number of articles, as Slate pointed out. Getty Images has not responded to HuffPost's request for comment.
The mistake is particularly frustrating considering other recent errors the agency has made identifying celebrities of Asian descent.
Just last month, the agency confused Kelly Marie Tran with Mirai Nagasu at the Oscars. When Getty issued an apology, it initially incorrectly spelled Tran's name as "Tan."
Shortly before that, Getty mistook actress Kimiko Glenn from "Orange Is the New Black" for "Downsizing" star Hong Chau.
It seems the organization has yet to learn its lesson.
Oh, and just in case you needed another reminder: Not all Asians look the same.
Related
Popular in the Community