I think travel makes you a well-rounded person and can help us appreciate what we have in America. As an American, I'm used to having a certain comfort level. I like having a hot shower, food and, yes, even air conditioning. If you are traveling to Ghana don't expect any of these things. I went to Ghana on assignment for a newspaper and stayed in Accra, the capitol city. Even though it's a developing nation you would expect that the capital would have some amenities. It did and it didn't.

Only twenty percent of Ghanaians have flush toilets in their homes. People have no choice but to urinate right in the middle of the street -- a real eye opener. I was riding in a taxi with my roommate and all of a sudden we stopped and our driver got out. I thought for sure we were going to be kidnapped and sold off to the highest bidder. (I have seen way too many horror movies.) I looked out the back window and our driver was peeing on the side of the road like it was nothing. He got back in the car and off we went. I will never get that picture out of my head. There is no sanitation system there. Sometimes the smell knocked me back ten feet.

The poverty over there is heartbreaking. One day I was walking around the city and happened upon an abandoned railroad station called Kantamanto. Over four thousand homeless people were living there. All around, people were wandering around half-dressed begging for food or money. There was burning trash and feces everywhere. It was one of the saddest things I've ever seen. The people over there do not know how to react to white people. When I was walking around the market I was constantly poked and prodded like a lab rat. I think some wanted to touch me because they had never seen a white person. Just trying to look in one of the outdoor markets proved an impossible task. I couldn't even walk a foot without getting my clothes pulled on, my butt poked at, or my back hit. And forget about taking pictures. No one likes having their pictures taken. If the police catch you taking pictures, which they call snapping. Even if it's just a building, they pull you to the side and tell you to stop. I was told that sometimes they even take you in to their police station for interrogation.
If you want to go to the beach forget it. The beaches there are disgusting. The water is filled with trash and it's not even clean enough to go swimming. I witnessed a waterfall of trash going right into the ocean and no one seemed to care. You can't even take a nice walk on the beach because everyone is poking you or trying to be your so called "friend."

To be honest, I did go over there to work. I had a lot of great work experiences and some of the things I saw really changed my world perspective. I'm glad I went over there. But I would definitely not go over there on vacation.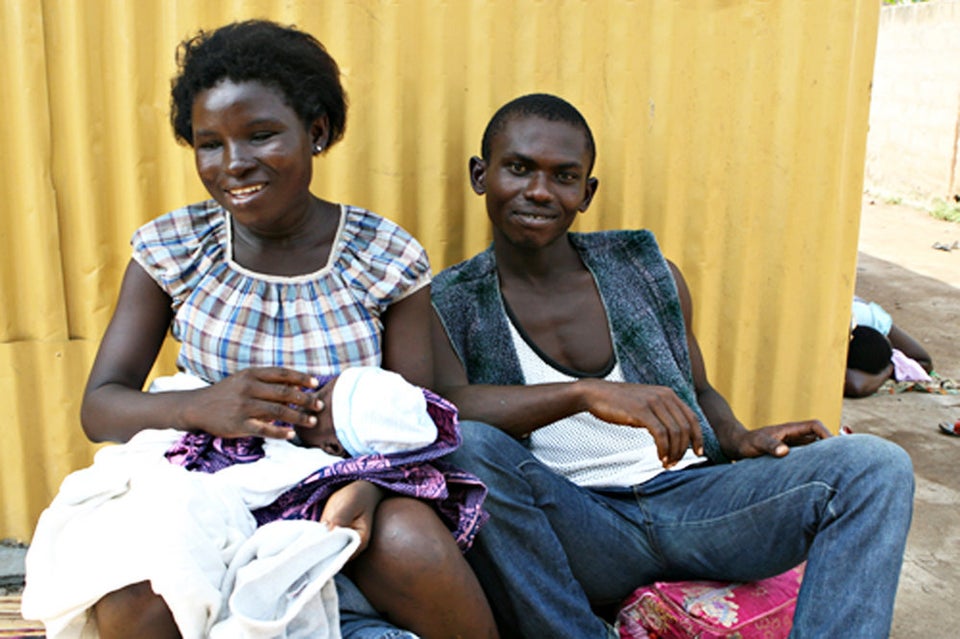 Ghana: Not A Tourist Friendly Place To Visit