Ghazala Khan, the mother of a slain Muslim American war hero who appeared at the Democratic convention last week but did not speak, responded to Donald Trump's criticisms in an op-ed published Sunday.
The Republican presidential nominee lashed out at the Muslim family after Khizr Khan, Ghazala's husband, elegantly rebuked Trump and his anti-Muslim bigotry onstage in Philadelphia. "I'd like to hear his wife say something," Trump shot back, adding that "maybe she wasn't allowed to have anything to say."
Ghazala Khan decided to grant his request, writing in a Washington Post op-ed that "without saying a thing, all the world, all America, felt my pain. I am a Gold Star mother. Whoever saw me felt me in their heart." She went on to describe her grief in not being able to even see a photograph of her son.
"I cannot walk into a room with pictures of Humayun. For all these years, I haven't been able to clean the closet where his things are — I had to ask my daughter-in-law to do it," she said. "Walking onto the convention stage, with a huge picture of my son behind me, I could hardly control myself. What mother could? Donald Trump has children whom he loves. Does he really need to wonder why I did not speak?"
Khan then responded to Trump's insinuation that she wasn't allowed to talk because of her religion.
"That is not true. My husband asked me if I wanted to speak, but I told him I could not. My religion teaches me that all human beings are equal in God's eyes. Husband and wife are part of each other; you should love and respect each other so you can take care of the family," she said. "When Donald Trump is talking about Islam, he is ignorant. If he studied the real Islam and Koran, all the ideas he gets from terrorists would change, because terrorism is a different religion."
Read the entire op-ed here.
Before You Go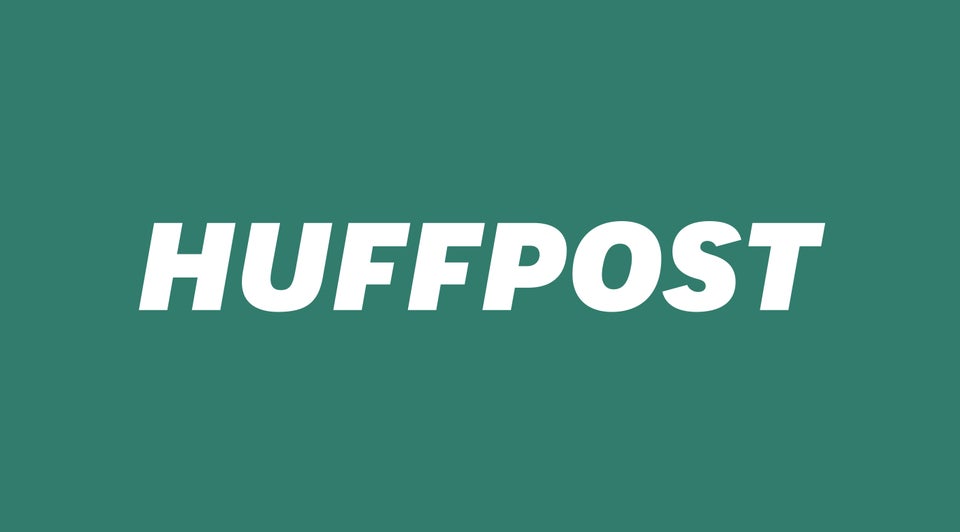 Muslims React To Trump's Islamophobic Comments
Popular in the Community