The TAPS team touched a dark piece of Hollywood history on the season premiere of "Ghost Hunters." They investigated the infamous house where the Black Dahlia murder took place in 1947. The case was never solved.
Former LAPD homicide detective Steve Hodel used to live in the house with his family. He believes that his father, who was a prominent surgeon, killed Elizabeth Short, and possibly even more women in that basement. Short was found cut in half. Steve's father, George, was a suspect at the time and fled the country.
The team investigated the home and brought their findings to another woman who'd lived in the house after the Hodels. "Am I hearing the word 'George'?" she asked upon listening to the recordings.
At another point, it sounded like a woman's voice saying, "Did you even know my name?"
See more chilling investigations on "Ghost Hunters" every Wednesday at 9 p.m. EST On Syfy.
TV Replay scours the vast television landscape to find the most interesting, amusing, and, on a good day, amazing moments, and delivers them right to your browser.
Related
Before You Go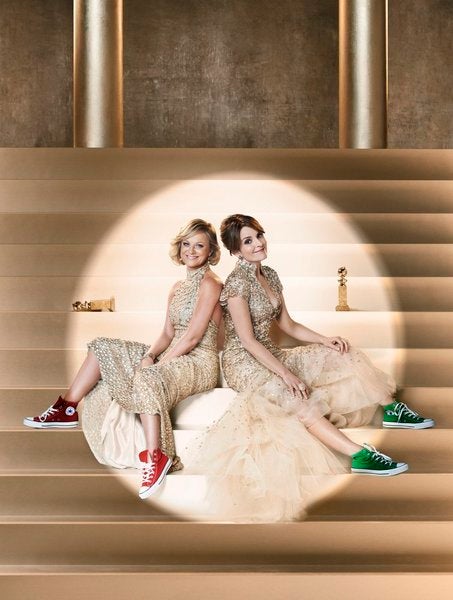 13 Things We're Looking Forward To In 2013
Popular in the Community