The TAPS team found themselves in Bartonville, Illinois at the Peoria Asylum for their latest investigation on "Ghost Hunters." The new owners were renovating the property and felt that the construction might be stirring up some paranormal activity. After investigating the site, the TAPS team agreed.
They heard muffled screams in the attic, voices coming from different rooms and even possible video footage of a ghost in the asylum's cemetery.
Upon seeing the footage of something white and somewhat transparent moving through the cemetery, the owner said, "You can see somebody walking plain as day."
The team captured crew members in the same area to be able to determine the difference in how they showed up on camera, making them more certain than ever that they'd captured footage of a ghost.
See where the investigations take them next as "Ghost Hunters" continues on Wednesdays at 9 p.m. EST on Syfy.
TV Replay scours the vast television landscape to find the most interesting, amusing, and, on a good day, amazing moments, and delivers them right to your browser.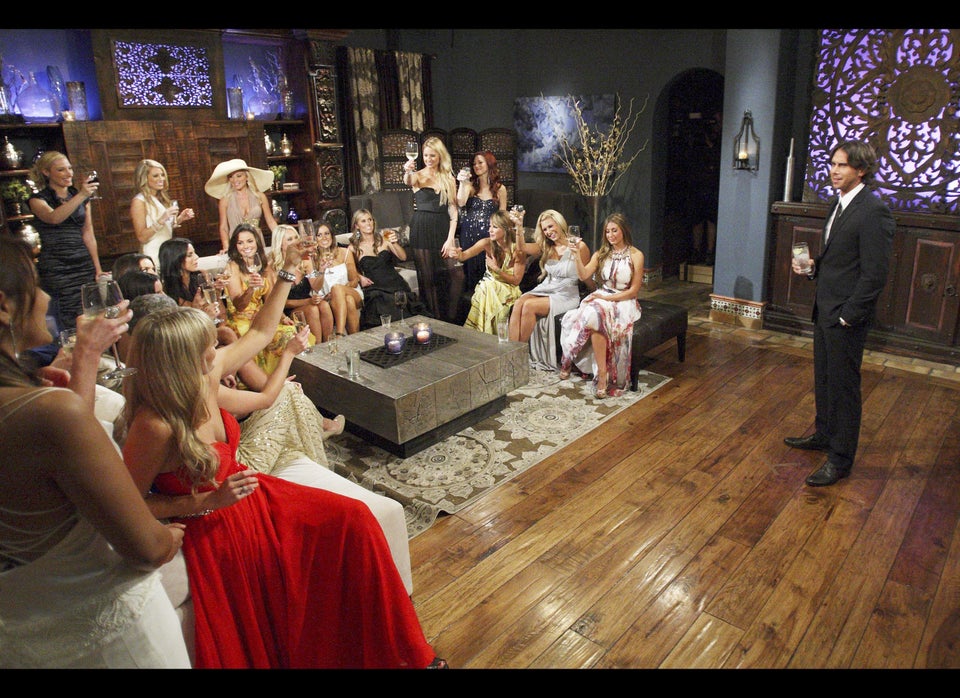 2012 Renewal Index: Canceled, Safe and on the Bubble Shows
Popular in the Community