"Ghost Hunters" wrapped its eighth season with a holiday trip to one of Mark Twain's homes in Hartford, CT. They said that they hoped to have better luck communicating with the spirit world this time because of the holidays. So when was this filmed, or were they not referring to the end-of-year holiday season?
Nevertheless, the ploy seemed to have worked, as the team was able to capture what they believed was spiritual activity. Easily one of the most eery moments came during an interview with one woman in the house. She was supposedly being possessed by a spirit during the interview and had a message for the team.
"He wants them to know that he's here and not to bother him," she told him. "That's his message."
Other than that, they got their usual EVP recordings of strange voices and sounds. At one point, a flashlight flickered in response to questions, but nothing compared to an on-screen possession. SheKnows called the moment "actually pretty creepy." But their writer was mostly unimpressed with the season, saying it's become too "exaggerated and phony."
TV Replay scours the vast television landscape to find the most interesting, amusing, and, on a good day, amazing moments, and delivers them right to your browser.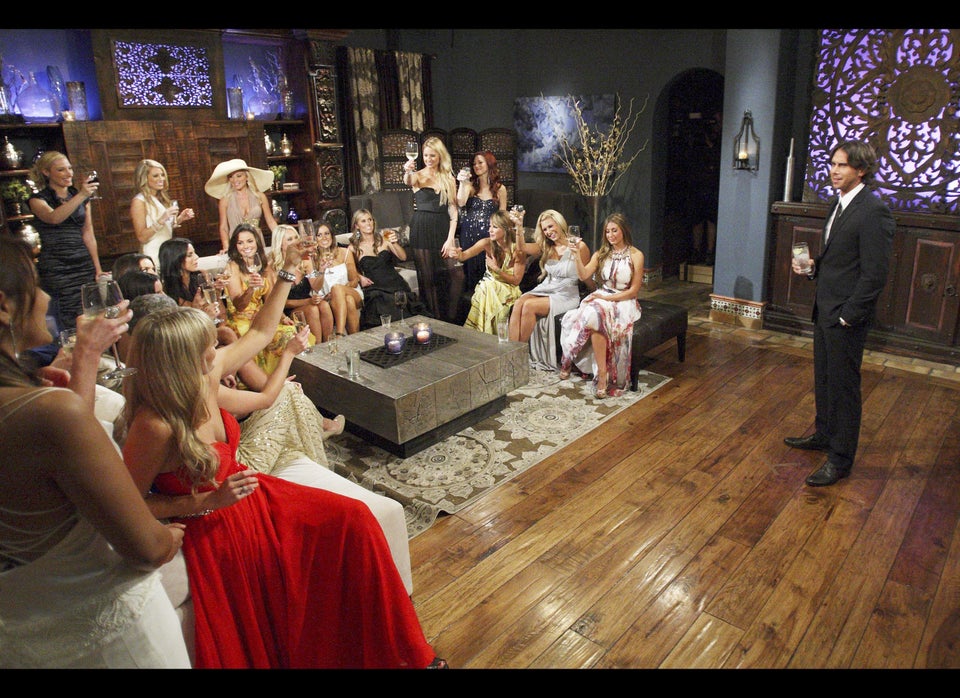 2012 Renewal Index: Canceled, Safe and on the Bubble Shows