The new adaption of the Japanese anime franchise "Ghost in the Shell" got off to a controversial start with the casting of Scarlett Johansson as Major Motoko Kusanagi, star of the popular series.
"I think everybody is going to end up being really happy with it," Paul said in an interview published Wednesday. "They're going to be very, very happy with it when they see what we've actually done with it, and I don't think anybody's going to be disappointed."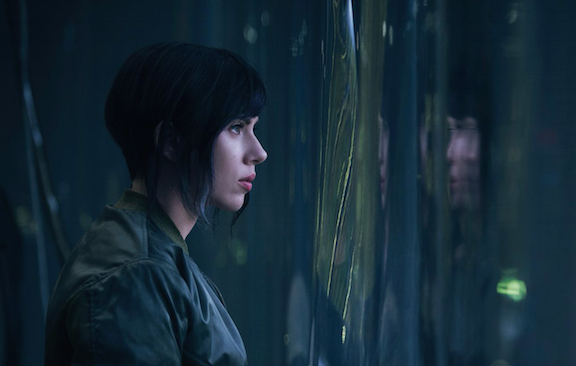 Lack of diversity in Hollywood has become a well-publicized problem. A survey conducted by the University of Southern California published in February concluded that "the landscape of media content is still largely whitewashed." Illustrating just how commonplace it is to either fail to include non-white characters or erase them in Hollywood storytelling, researchers found that, out of the 414 films and series included, only 28.3 percent of characters were from any minority group. An astounding 50 percent of the content studied did not feature a single Asian or Asian-American character.
Troublingly, Paul also revealed that Johansson's character will simply be known as "the Major" instead of her Japanese name. We imagine that detail will not please fans of the series, either -- as if replacing the Major with a white actress wasn't enough, the studios also chose to erase more evidence of the character's Asian origin. All of that sounds just fine to Paul.
"I don't think it was just a Japanese story," Paul told BuzzFeed. "'Ghost in the Shell' was a very international story, and it wasn't just focused on Japanese; it was supposed to be an entire world. That's why I say the international approach is, I think, the right approach to it."
Somehow, we don't think the conversation will end there.
The Huffington Post has reached out to Paul's representation and will update this piece accordingly.
Before You Go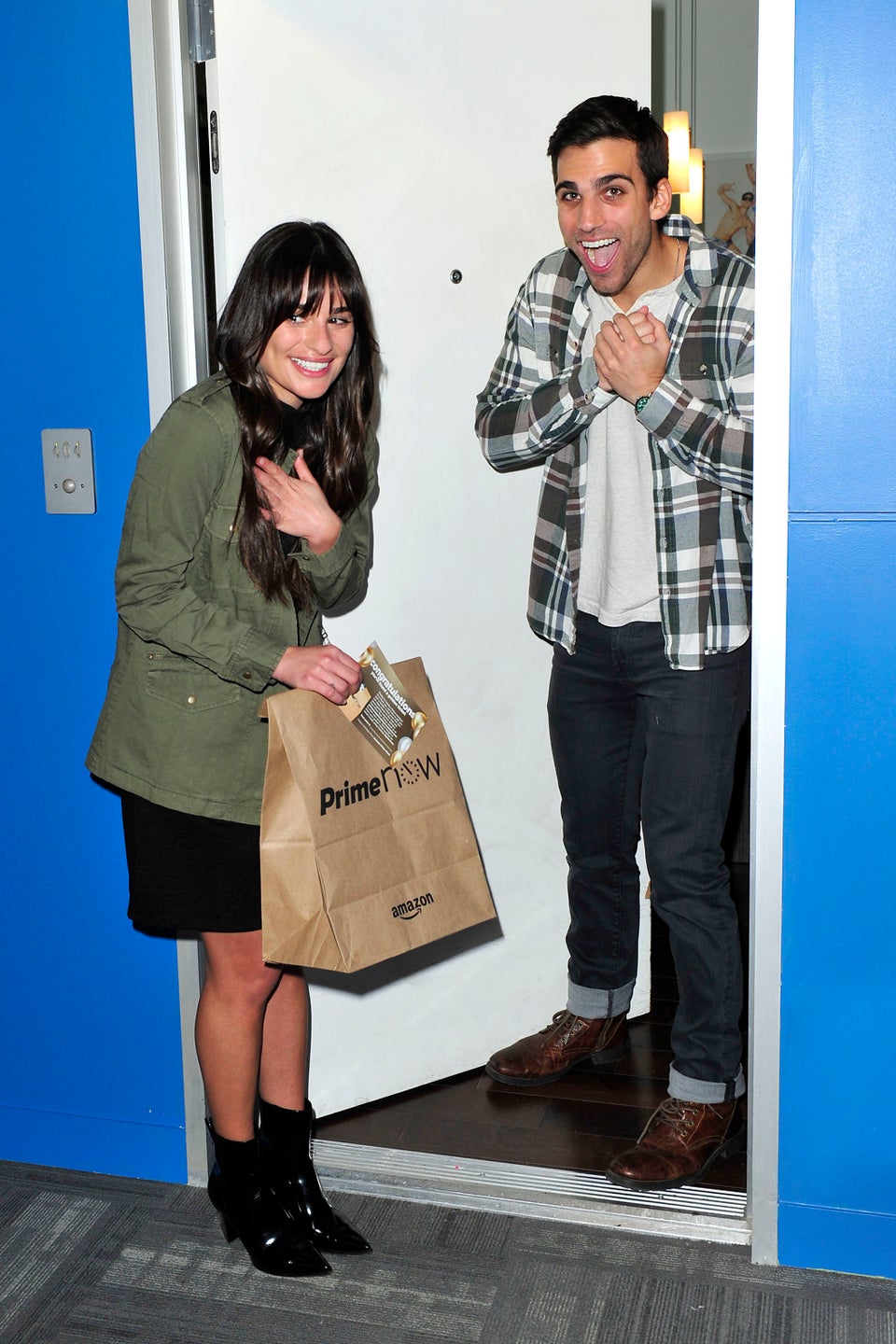 Celebrity News & Photos
Popular in the Community