 For most couples, marriage is supposed to last until death do you part. But in the Chinese custom of "ghost marriages," death is just the beginning of a couple's wedded bliss.
"Ghost marriage" is the practice of marrying two corpses in an effort to keep them from being lonely in the afterlife, NBC News reported Sunday. It is believed that if a person dies unmarried, they will be alone in the afterlife and haunt still-living family members, so the deceased's living relatives must find them a dead spouse to keep them company.
NBC News reported that though ghost marriages were outlawed in 1949, the tradition is still practiced in some rural regions. In fact, according to ABC News, ghost marriages have been making a comeback recently as China's economy has improved.
So what does a "ghost wedding" look like? In some ways, it's like a "living" wedding -- family members eat, drink and socialize, and the family of the groom gives the bride's family a gift (typically cash). Relatives will also continue to keep in touch after the wedding.
But here's where the wedding takes an unusual turn -- in most cases, the deceased bride's relatives dig up her remains and bury the newlyweds together, and the two are pronounced husband and wife in a graveside ceremony.
Families often hire a matchmaker to find a spouse for their dead relative. But it can be tough to find an available corpse, however, so some families turn to the black market -- grave robbers steal corpses and sell them for upwards of $4,000, according to The Guardian.
Earlier this month, a Chinese court sentenced four men to two years in prison for digging up 10 female corpses and selling them for nearly $39,000 total.
Click through the slideshow below to see spooky images of ghosts through the years.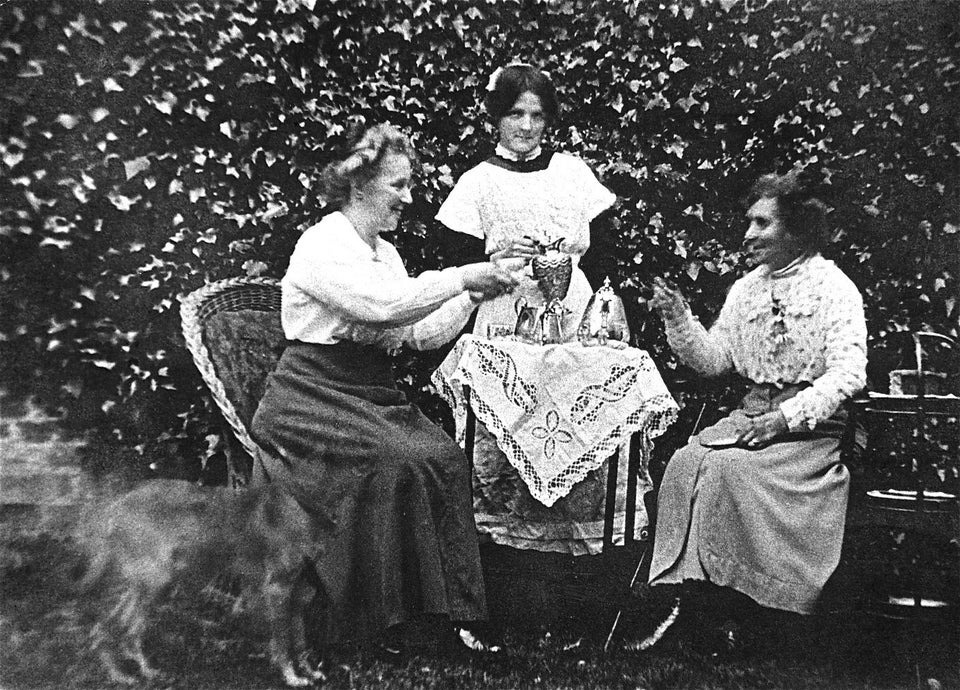 Ghost Images Through The Years
Related