We used to think elevators were safe, but some sick, twisted and hilarious individuals made us cower in fear of them forever after pulling a prank where innocent victims thought they had seen a ghost.
In the same spirit (HAHAHA) some new pranksters have done a similar stunt, but with beauty shop customers who just want to get their hair did but keep seeing a creepy girl in the mirror in front of them.
Also, it's an ad for the new movie "The Last Exorcism: Part II." So there's that.
Before You Go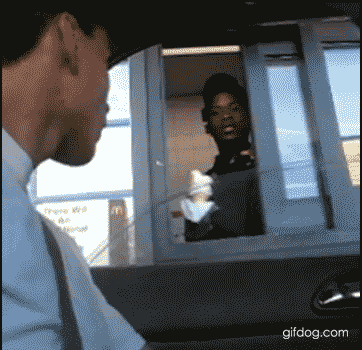 Funny Prank GIFs
Popular in the Community