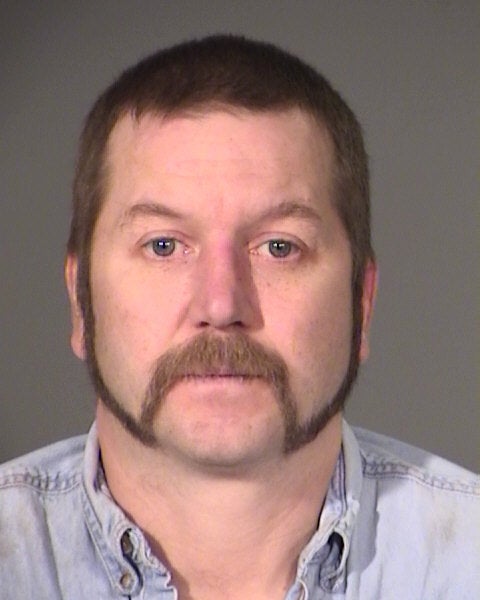 There's something spooky about this excuse.
Rather than say "The Devil made me do it," a Wisconsin man arrested on domestic abuse charges told police that a ghost punched his wife, authorities said.
West told authorities that his wife sustained injuries as a result of several falls, The Northwestern reports. When an officer pressed the issue, West allegedly changed his alibi, opting instead for a supernatural excuse -- "A ghost did it."
"It must not have been Casper," HyperVocal quips. "He's way too friendly to do such a thing to a working woman with a drunk, abusive husband."
West is charged with domestic abuse, strangulation, battery, disorderly conduct, and resisting arrest. He remains in custody in lieu of $1,000 bail.
PHOTOS: STRANGE CRIME MUG SHOTS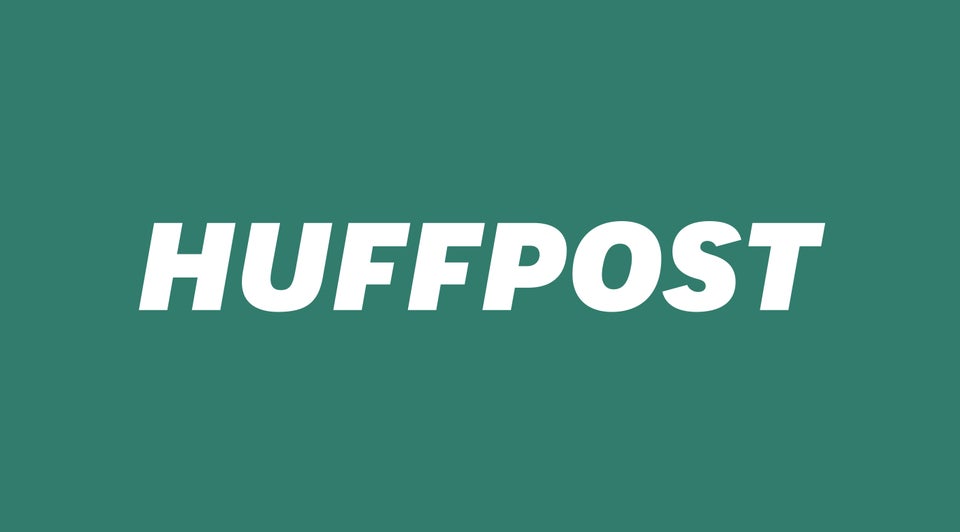 Support HuffPost
The Stakes Have Never Been Higher
Related
Popular in the Community