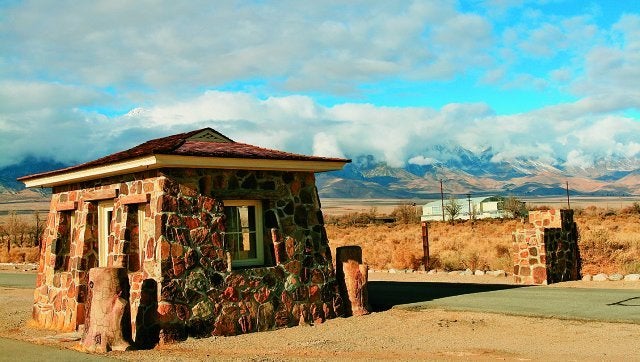 Author Philip Varney has visited more than 600 ghost towns in the American West since 1974. His latest book, "Ghost Towns Of California" tours 70 such towns, from the Mojave Desert to San Francisco Bay.
The book cleverly maps out the towns in geographical order and thus makes it easy for people who wish to visit them in some sequential order. With each entry, Varney gives a complete with a history of each town, how to get there and even vehicle recommendations. As California has such a rich history, especially with the Gold Rush, his book provides readers a great window into the history of the state.
Varney defines a ghost town as having two characteristics: "the population has decreased markedly, and the initial reason for its settlement (such as mining) no longer keeps people there." Herewith, a snippet of Varney's guide to California ghost towns.
All photos by Philip Varney.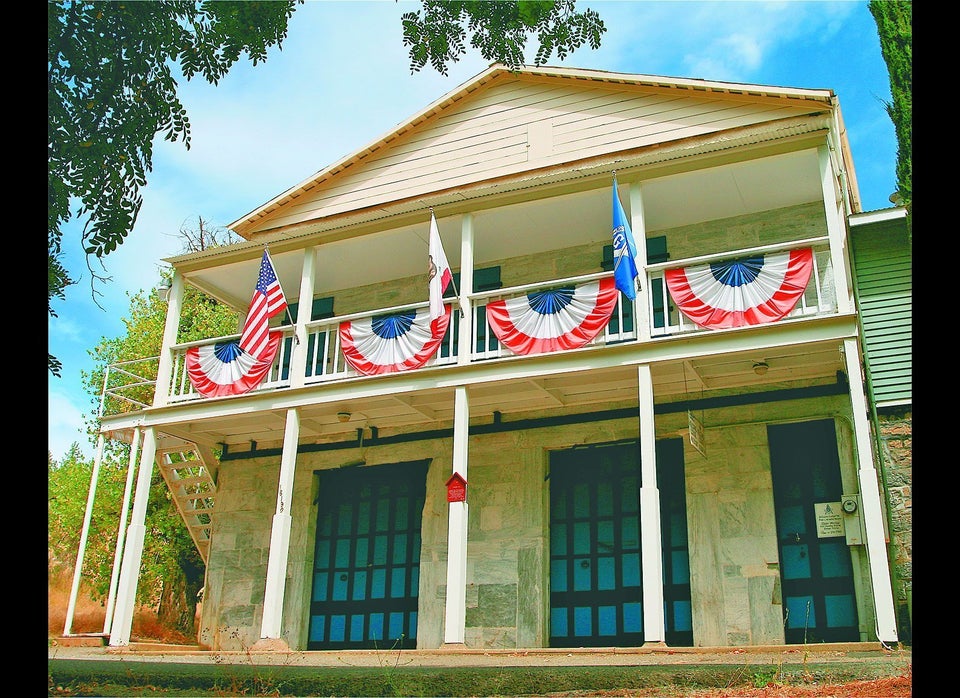 Ghost Towns Of California