Just when you thought it was safe to go back in the water, here's another rumor about "Ghostbuster 3." According to SchmoesKnow, Jonah Hill and Emma Stone are being sought for roles in the long-gestating sequel. HuffPost Entertainment contacted representatives for Hill and Stone to check on the veracity of this claim; this story will be updated if and when they respond.
Which is where actors like Stone and Hill would seemingly come into the story. "We're passing it on to a new generation," Aykroyd said to Metro in a separate interview.
One person who won't appear in "Ghostbusters 3" is Bill Murray.
"Bill Murray will not do the movie," Aykroyd told The Telegraph in 2012. "He doesn't want to be involved. He's got six kids, houses all over America. He golfs in these tournaments where they pay him to turn up and have a laugh. He's into this life and living it. I know we'd have a lot of fun [but] I can't be mad at him. He's a friend first, a colleague second. We have a deep personal relationship that transcends business and he doesn't want to know."
Whether "Ghostbuster 3" happens at all is, of course, up for debate. In an interview with Collider last year, director Ivan Reitman said he was hoping to make "new things."
"I think 'Ghostbusters' probably should be remade, if we can get it all right," Reitman told Collider. "We're working on it, so we'll see."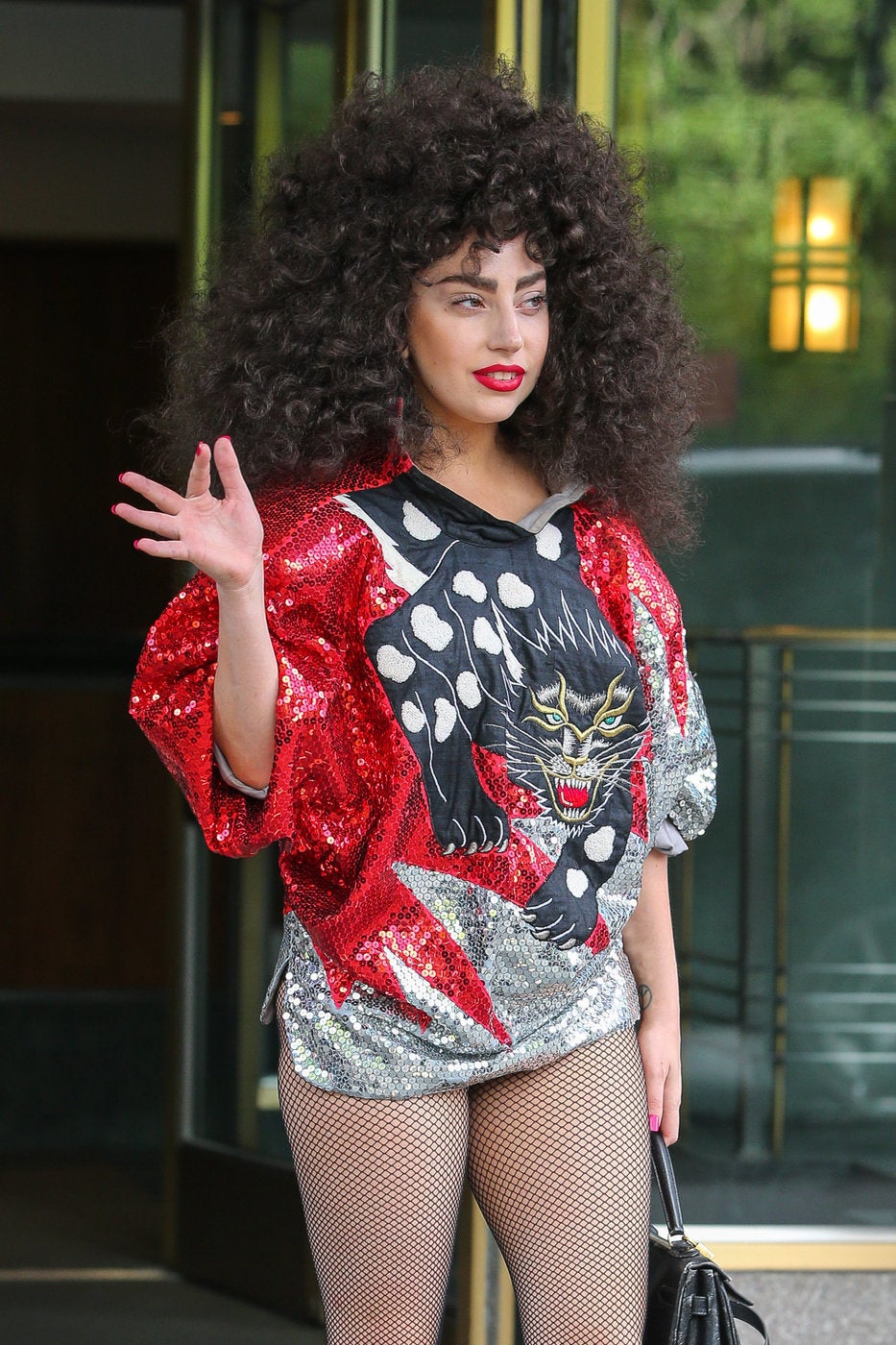 Celebrity News & Photos
Popular in the Community