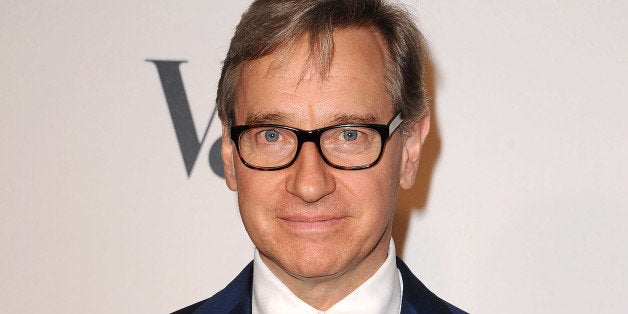 Paul Feig is not pleased with the sexist reactions to his upcoming female-led "Ghostbusters."
While at SXSW for his new comedy, "Spy," the director opened up to Variety about the way many on the Internet responded to the film's announcement.
"The Internet is really funny -- I love it, but I hate it at the same time. The first wave when you make an announcement like that is overwhelmingly positive," Feig said. "Then comes the second wave and you're like, Oh my God. Some of the most vile, misogynistic sh*t I've ever seen in my life."
Feig also commented on the notion that rebooting "Ghostbusters" with female main characters is ruining fans' childhoods.
"It's so dramatic. Honestly, the only way I could ruin your childhood is if I got into a time machine and went back and made you an orphan," he said.
The "Ghostbusters" reboot, which will star Kristen Wiig, Melissa McCarthy, Kate McKinnon and Leslie Jones, is set to debut in July 2016.
Before You Go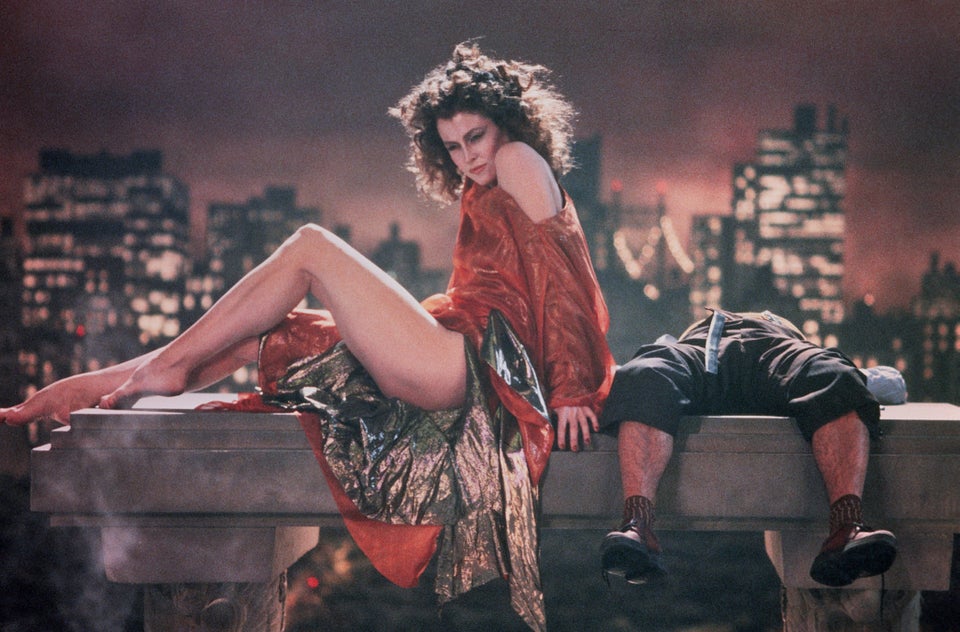 Ghostbusters Turns 30
Popular in the Community