Director Paul Feig stopped by "Ellen" on Thursday morning to debut the first official trailer for the "Ghostbusters" remake starring Kristen Wiig, Melissa McCarthy, Kate McKinnon and Leslie Jones.
As we expected, the movie looks hilarious, and features everything we could have asked for: ghosts and other paranormal creatures, slime, four badass new Ghostbusters, and oh yeah, Chris Hemsworth. At one point, McCarthy's character even gets possessed and spins her neck around, "Exorcist"-style. But the demon is no match for Jones, who slaps it right out of her. (Watch the whole trailer above.)
While on the show, Feig spoke about making the movie with host Ellen DeGeneres.
"When I was putting this together, I just said, 'I have lists of people who make me laugh. And I have one list of the people that make me cry,' and so I thought, I'm doing 'Ghostbusters,' I gotta pull out the heavy guns," he said. "And so these four women are just so funny and it's really an honor."
"Ghostbusters" hits theaters this summer.
Before You Go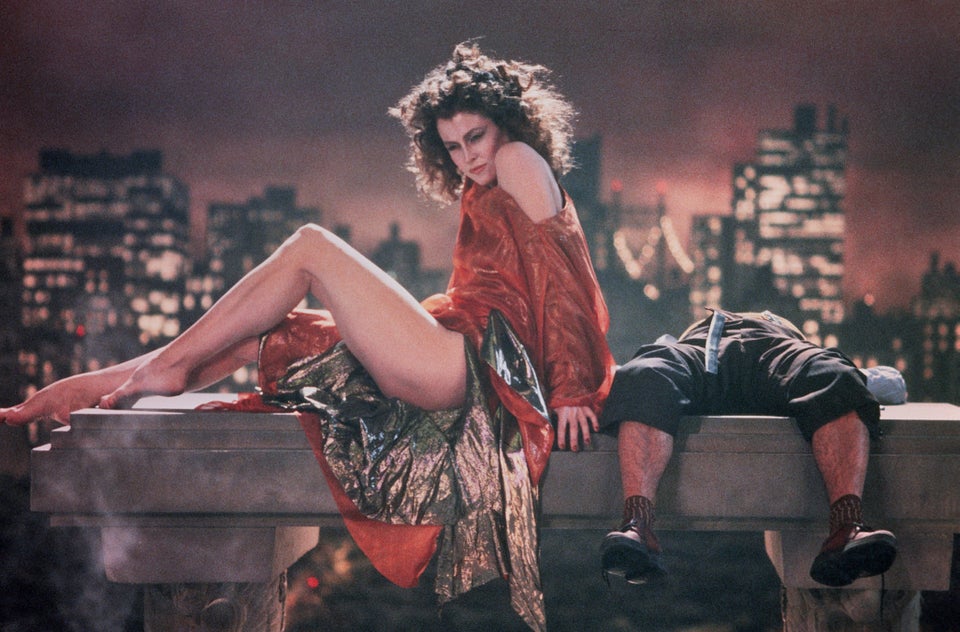 Ghostbusters Turns 30
Popular in the Community