Henry "Hank" Deutschendorf, one of two twins who played baby Oscar in 1989′s "Ghostbusters II," has died. He was 28.
Henry reportedly took his own life at his home in Escondido, California, last Wednesday, according to TMZ. In 2008, he was diagnosed with schizoaffective disorder, a chronic mental health condition characterized by a combination of bipolar disorder, schizophrenia and depression.
"He experienced hallucinations, delusions, depression, and mania. It is a very severe mental illness that usually requires a lifetime of treatment," William wrote in statement. "It is not well studied, so the treatment is largely an estimation based on schizophrenia and bipolar treatments."
After starring in the "Ghostbusters" sequel together, the two brothers went on to open the West Coast Martial Arts Academy in California. Henry also appeared in "Cleanin' Up the Town: Remembering Ghostbusters," a documentary about the making of the first two films in the franchise. The brothers are also nephews of the singer John Denver.
"Our parents will always remember him as a loving son. His family will remember him as someone who was always there when they needed him," William continued. "His nieces and nephews will remember him as the funnest uncle who was always ready to play. His close friends will remember how he always helped them look for the silver lining. His students will remember him as a mentor, in martial arts and in life. His girlfriend will remember him as someone who made her feel like the most important person in the world. I will remember him as my best friend, my partner, my brother, and the bravest man I have ever known."
Before You Go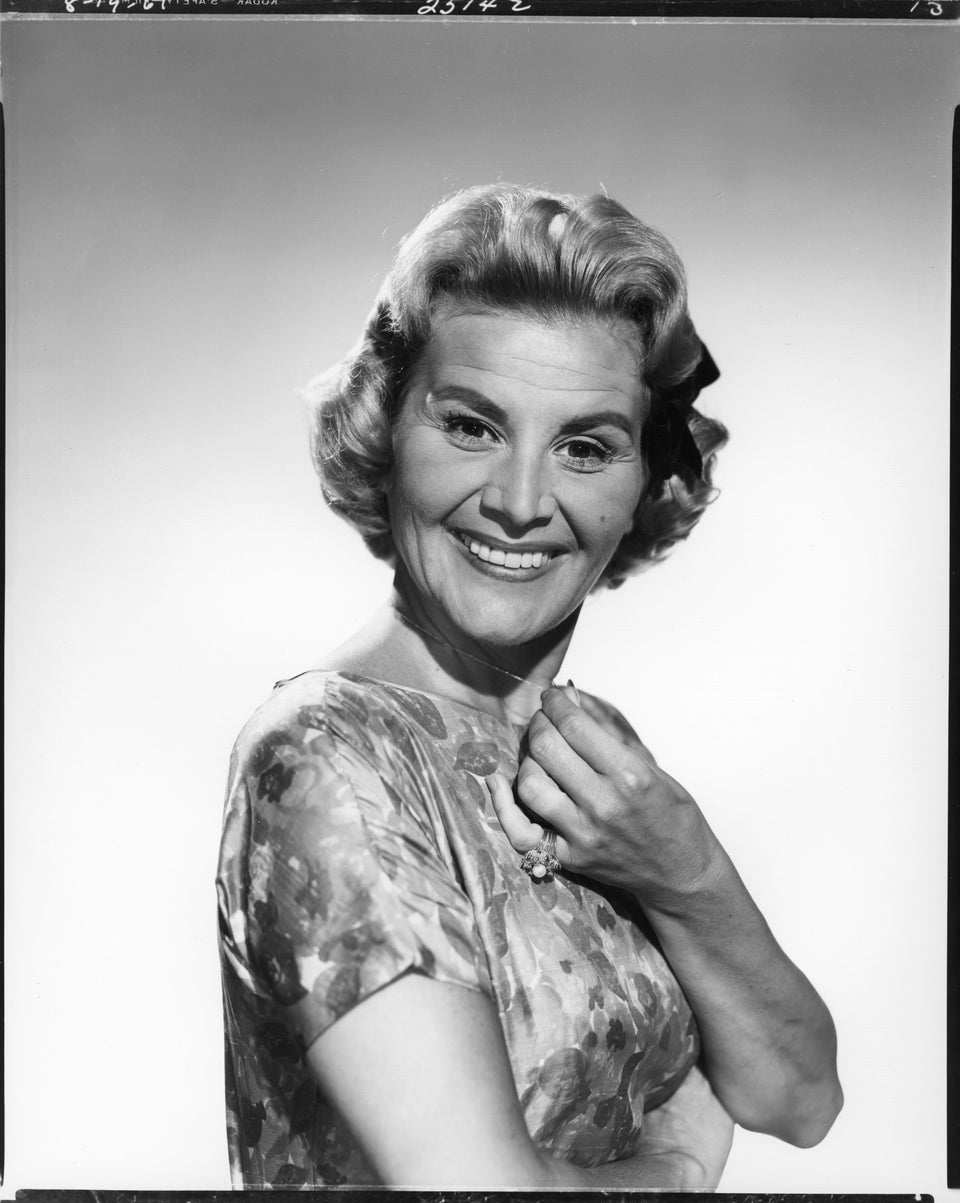 Entertainers We've Lost In 2017
Popular in the Community