We know who to call, but what can we expect them to wear?
Earlier this month, we got our first look at the cast filming on set in Boston (which is standing in for New York City) and now that we've got a glimpse at the uniform, we can say it really doesn't look all that different than the ones used in the original movies. That's a good thing, since the original uniforms were pretty utilitarian and worked well for the purposes of busting ghosts.
UPDATE: Feig also tweeted a sneak peek at what the proton pack will look like in the film.
"Ghostbusters" is set to hit theaters July 22, 2016.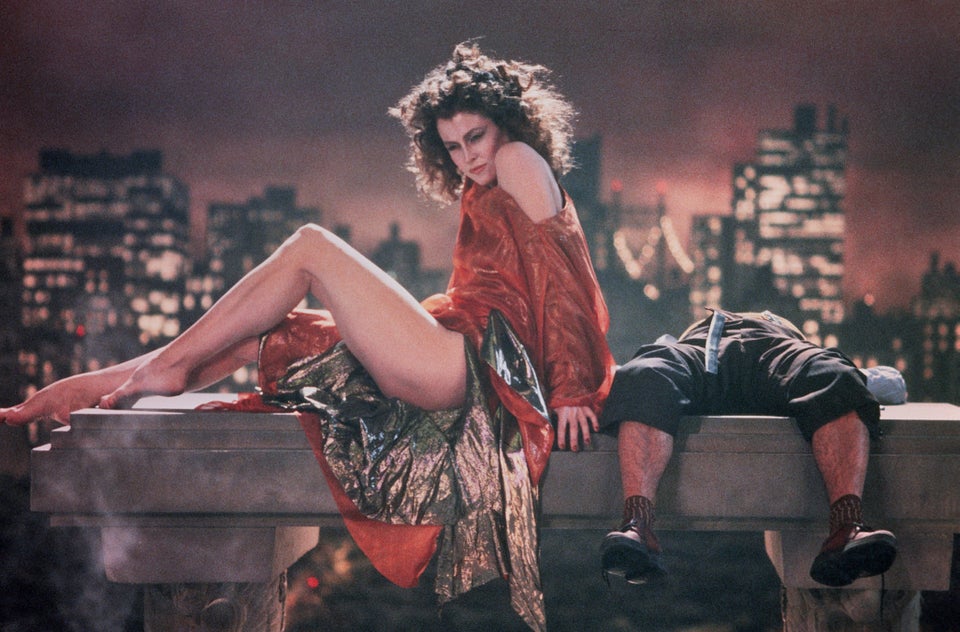 Ghostbusters Turns 30
Popular in the Community