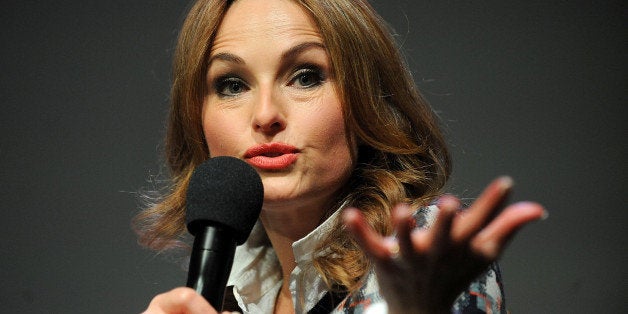 After accidentally slicing her left index finger, the show cut to commercials and De Laurentiis stepped away to receive medical attention.
"She seemed to go pale and got very quiet putting pressure on it and whispering to [Ina Garten] that it was bad," an eyewitness told RadarOnline.com. "She looked like she was about to faint."
Perhaps because De Laurentiis' injury was not too serious -- she reportedly returned to the show 15 minutes later -- Thanksgiving Live host Alton Brown decided to make light of the accident on Twitter.
It just goes to show that even the pros can have an accident in the kitchen.
Related
Before You Go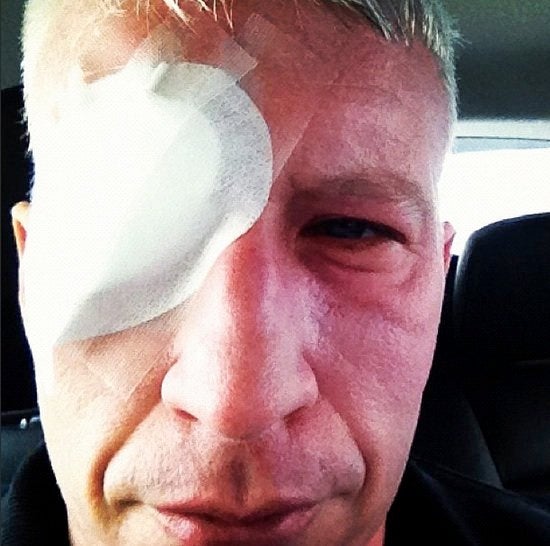 Celebs' Shared Injury Images (GRAPHIC PHOTOS)
Popular in the Community