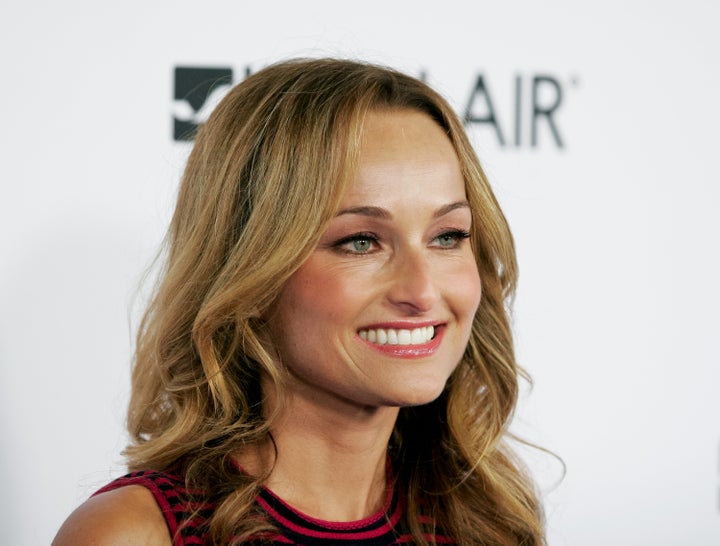 Giada De Laurentiis said her recent divorce and the hard year that followed gave her a new appreciation for cooking.
The celeb chef -- who finalized her divorce from Thompson after 11 years of marriage in September -- said that ultimately, cooking "was a way for me to find myself again, find a comfort zone and shut out the noise of the world."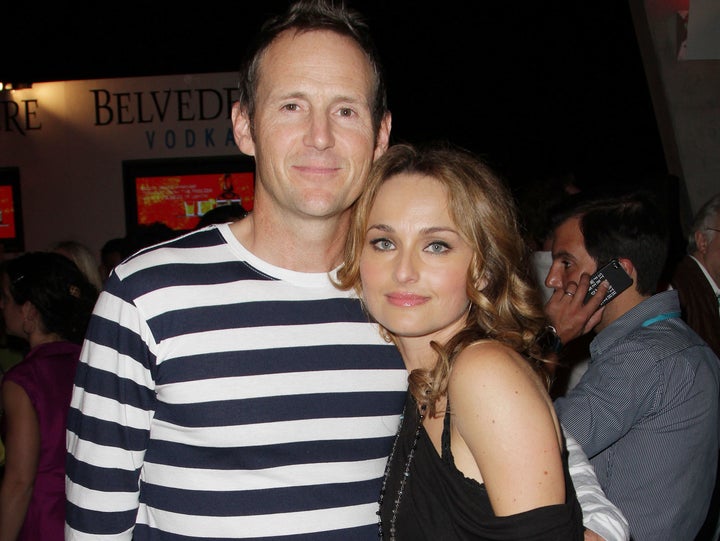 "I wanted to tell people why I wrote this book," she told the site. "If you're a celebrity, you want to keep it all to yourself, but if someone reads that introduction and it helps them out and makes them smile for a second, that's my job."
Late last month, the the Emmy Award-winning Food Network star shared a sweet photo of the family enjoying a day at Knott's Berry Farm in Buena Park, California.