Giada De Laurentiis wants to set the record straight: She did not cheat on her husband with John Mayer.
"I have never ever been romantically involved with John Mayer," De Laurentiis told Gossip Cop. "I met him twice at least 5 or 6 years ago at public events along with hundreds of other people. The small amount of face time with John was in rooms filled with other attendees at these events. I have not seen or even heard from him since. The allegation of an affair was a fabrication back in 2010 and remains so today."
"I was shocked. And not so much for me, but for my husband and family ... Todd was embarrassed that his family in Michigan would see it and think, 'What is going on over there in Hollywood?'"
As for Star's allegations that De Laurentiis' relationships with Flay and Lauer are more than platonic, the 44-year-old told Gossip Cop: "My long-time friendships with my co-workers Matt Lauer and Bobby Flay are exactly that -- long-time friendships. There has never been a romantic relationship with these two men."
Before You Go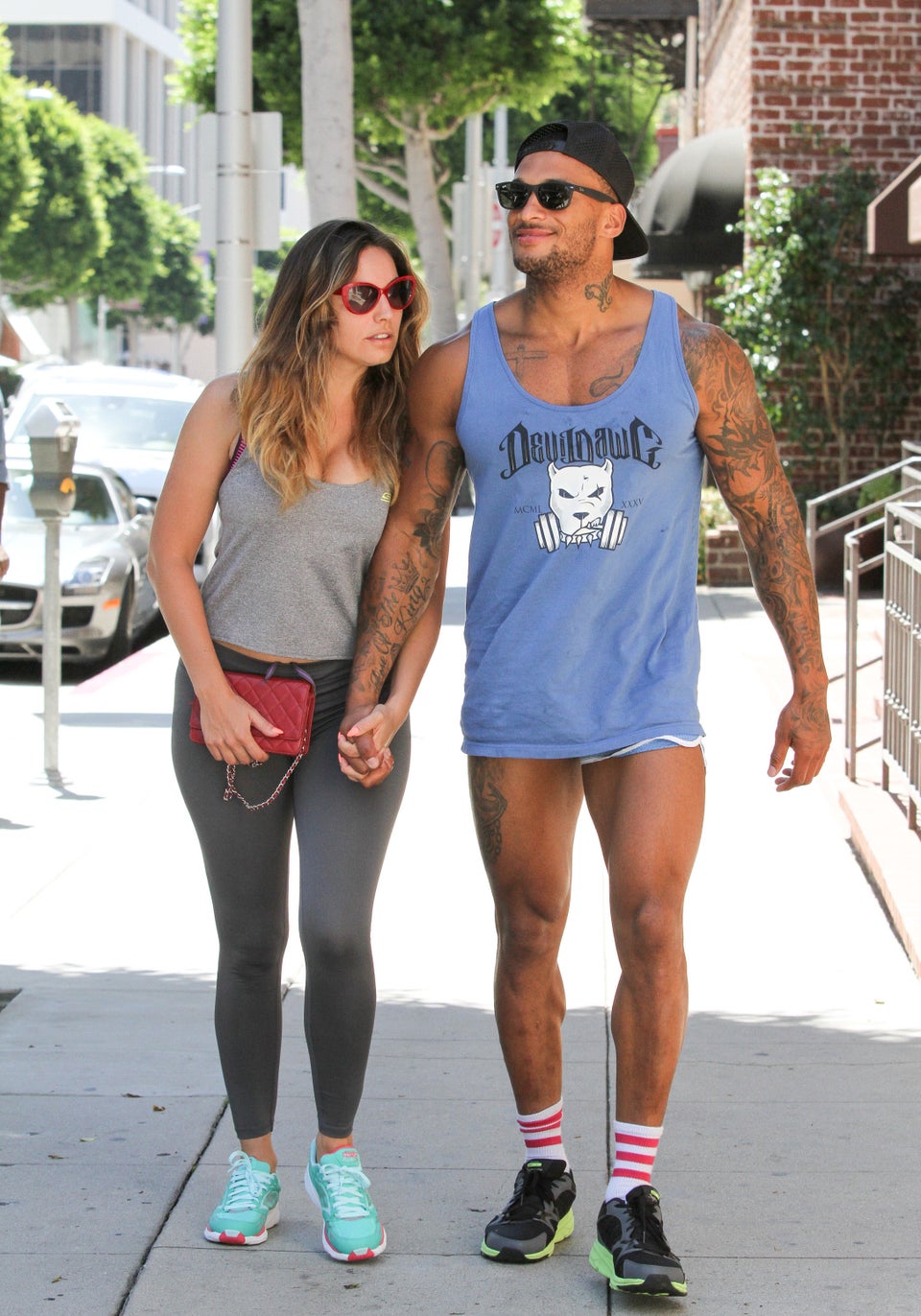 Celebrity Splits
Popular in the Community