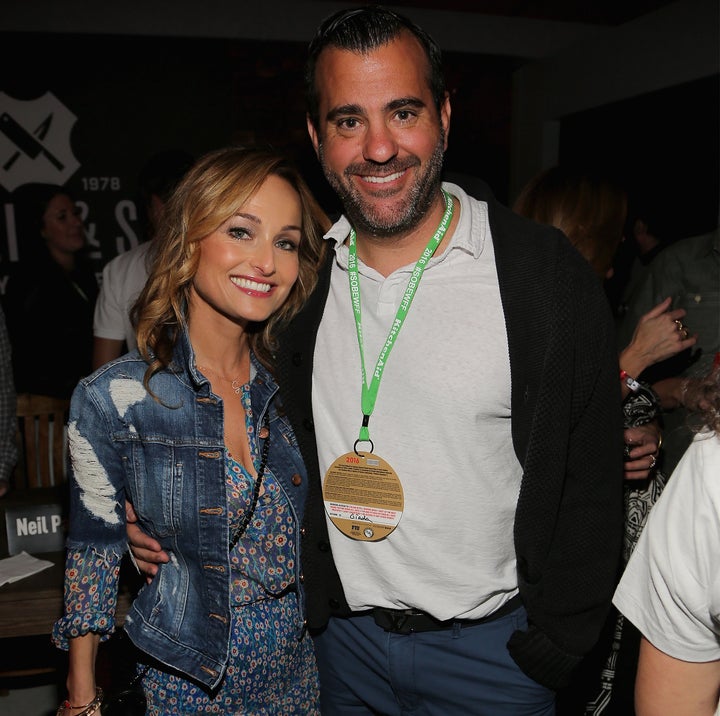 Giada De Laurentiis is going public with her new relationship.
On Friday, the celeb chef stepped out with TV producer Shane Farley at the Burger Bash beach party held in Miami during the South Beach Wine & Food Festival.
A source told People that De Laurentiis -- who revealed she was dating again last November -- "rarely [left Farley's] side for more than a few minutes" at the party, which was hosted by fellow Food Network star Rachael Ray.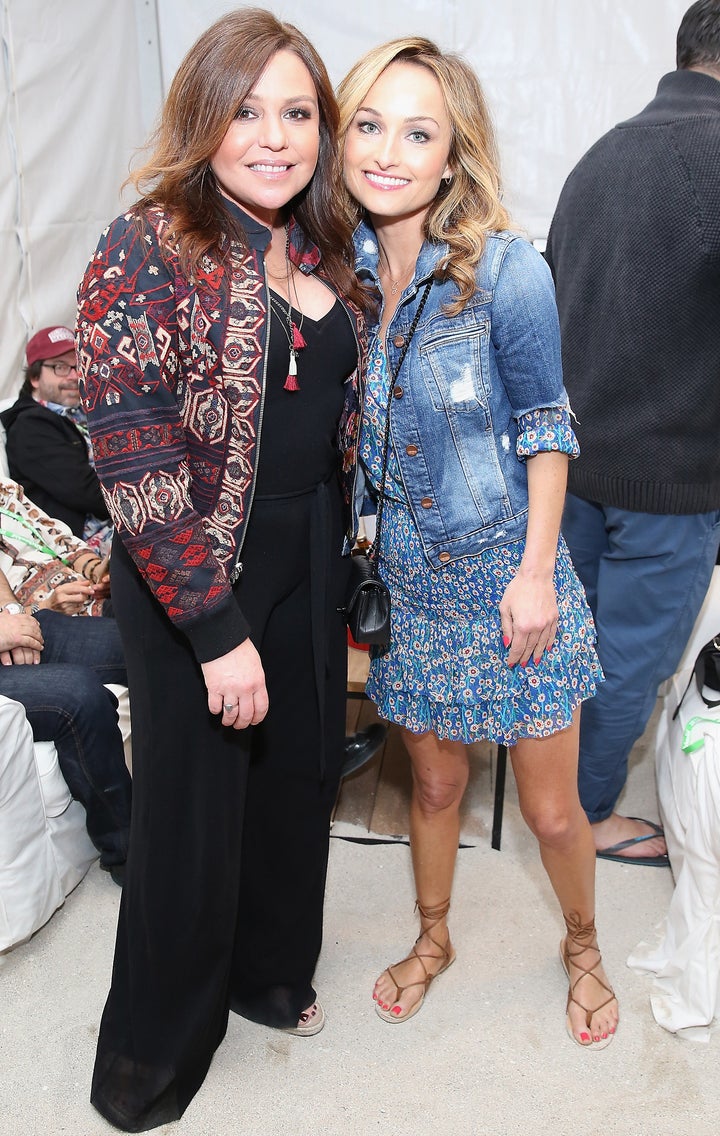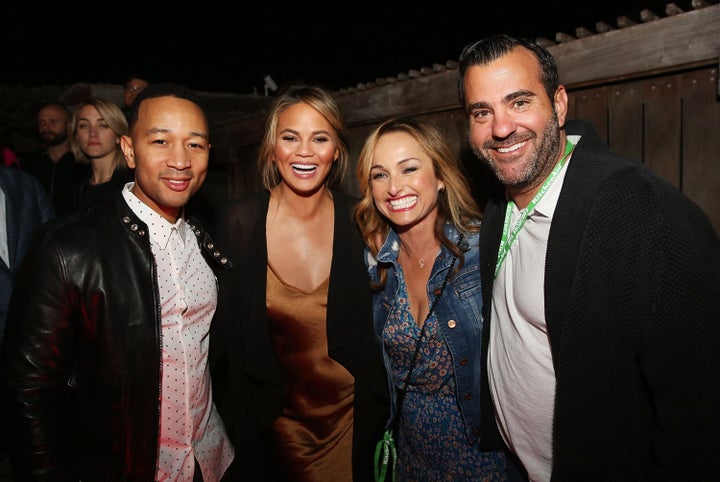 In an interview with People in November, De Laurentiis talked about what it's been like to date again after years of marriage: "I haven't been in that game since I was 18 years old so it's a very different game when you're 45 with a child and a career," she admitted.
The Emmy Award-winning Food Network star has also been focusing on co-parenting with her ex. Late last year, she posted a cute Instagram collage of the family enjoying a day at Knott's Berry Farm in Buena Park, California.
Do you want to be more mindful about eating healthy foods that'll keep your mind and body at their best? Sign up for our newsletter and join our Eat Well, Feel Great challenge to learn how to fuel your body in the healthiest way possible. We'll deliver tips, challenges and advice to your inbox every day.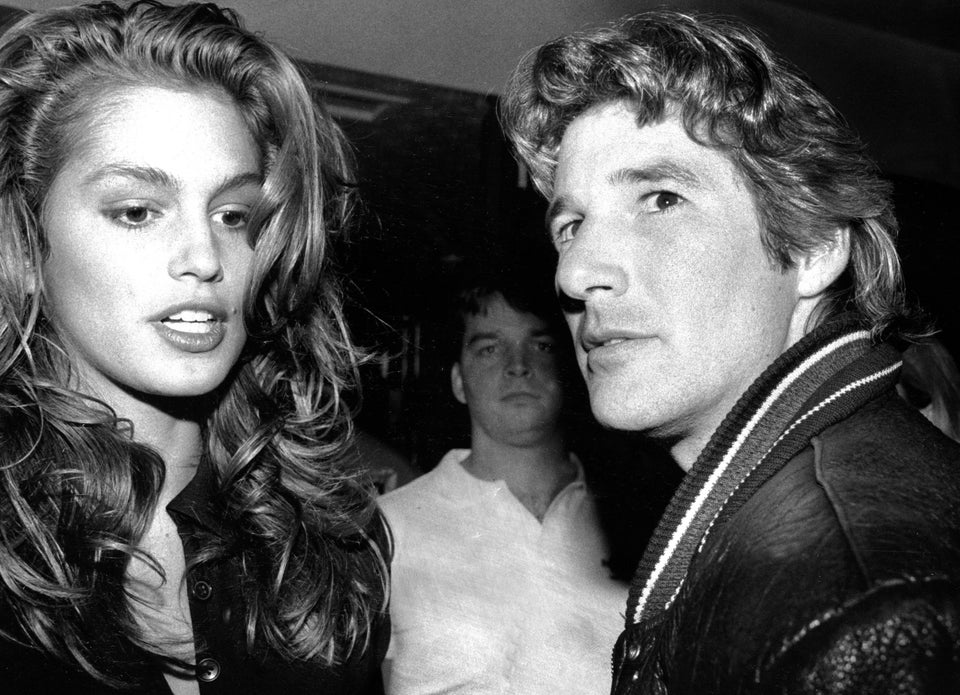 18 Former Couples You Forgot About