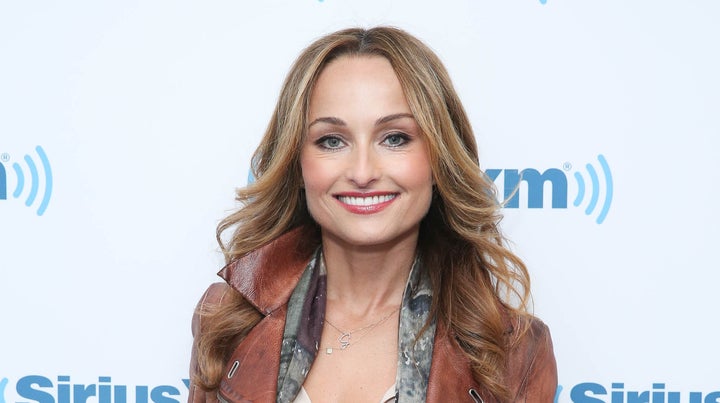 You're not likely to find celeb chef Giada De Laurentiis on a dating site any time soon. The newly divorced Food Network star told People.com she has no need for dating apps.
"I don't do any of that," the 44-year-old said. "And I would say that, it's OK -- that maybe I don't need to date so much because maybe I already have someone I like and I don't have to."
De Laurentiis, who finalized her divorce from Todd Thompson after 11 years of marriage in September, may not have revealed who the mystery man is, but there's one person we can probably rule out: fellow Food Network star Bobby Flay.
"We do get together on [reality show] 'Food Network Star'" she told host Andy Cohen. "We're very good friends. We've worked for many years together, but I don't think that's ever going to happen because I'm smarter than that."
(Story continues under the video.)
Outside of dating someone who is not Bobby Flay, De Laurentiis is keeping busy promoting her new cookbook Happy Cooking and raising her 7-year-old daughter with her ex-husband. She told People that so far, the exes are adjusting well to co-parenting.
"It can get a little tricky but I send lots of pictures and I take lots of pictures," she said. "[My daughter] and I actually were on the carriage ride yesterday [in New York City] and she was FaceTiming her dad at the same time so we sort of multitask."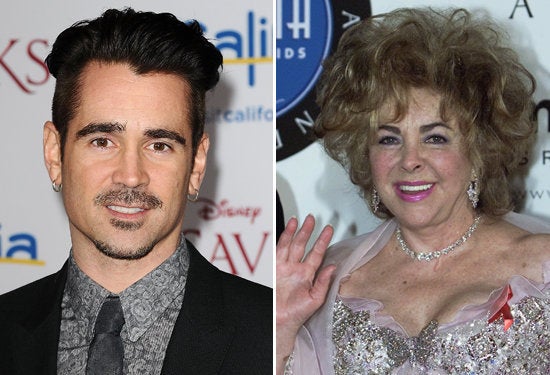 Celebrity Couples You Didn't Know About