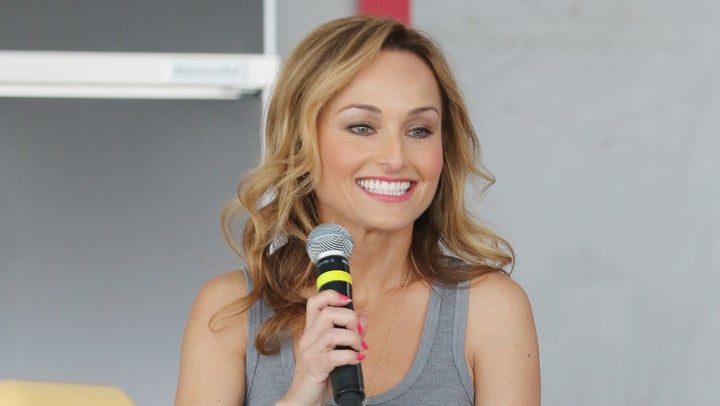 Giada De Laurentiis admits she hit a bit of a rough patch after divorcing Todd Thompson, her husband of 11 years. Now, she feels like she's finally turning over a new leaf.
"I had a rough year and a half, no question," she told E! News recently. "But I think that all of us go through stuff. I checked out for a little bit. I tried to stay under the radar to protect my family and my daughter, mostly. But now I feel like I've turned the corner."
"Life is fun and great and I have so much fun with my daughter and I have someone new!" she said.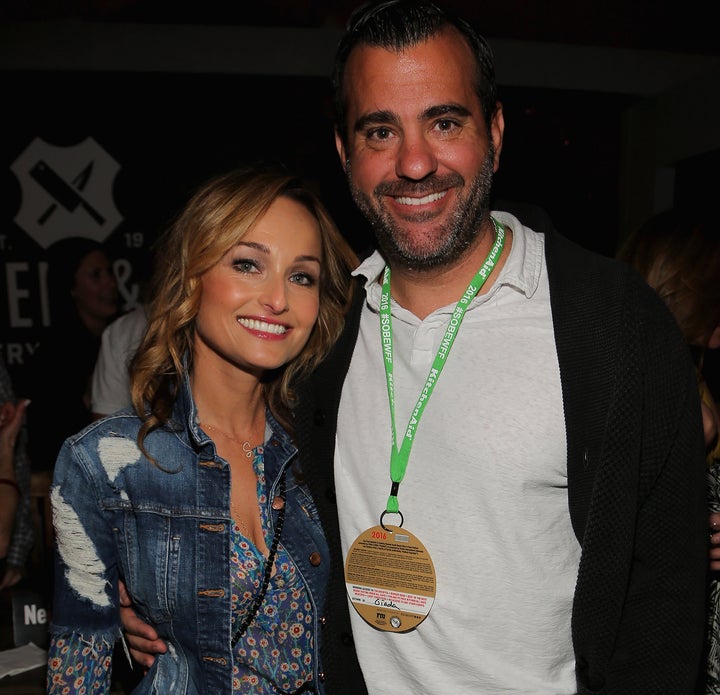 Back in November, the Food Network host admitted she was really struggling with the split.
"We had been together since I was 19; I'm now 45," she told DR.OZ The Good Life magazine. "That's a lifetime with someone. It was a very difficult time. I don't have the answers; I'm figuring them out as I go. I'm also afraid, like many other women who go through this, and men, too, for that matter."
De Laurentiis' advice for anyone going through divorce? "Life is a big adventure and yes, there are curveballs that come your way. Take a minute. Breathe deeply. But if you're healthy, you can get through anything in this life. You just can," she told E!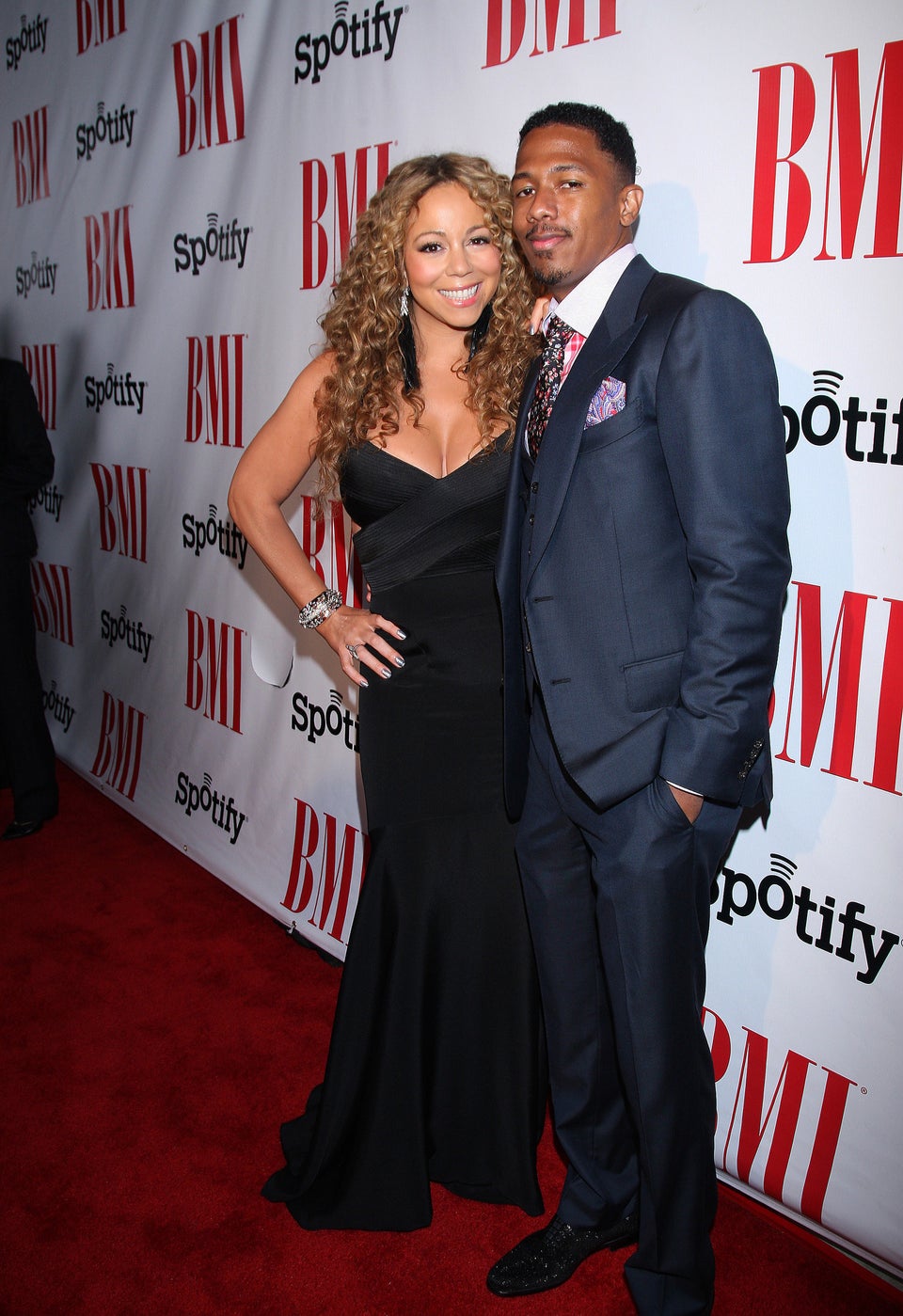 Most Surprising Celebrity Divorces