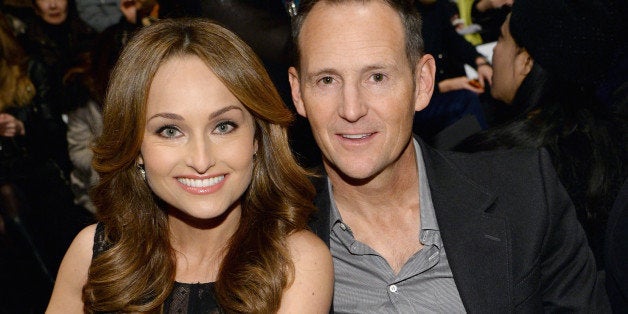 Celebrity chef Giada De Laurentiis and husband Todd Thompson are calling it quits.
She also tweeted a "thank you" to her 1 million Twitter followers.
The 44-year-old met the fashion designer when she was in college and the two married in 2003. In 2008, they welcomed daughter Jade, now 6.
"I thought for sure when I had my daughter this career would have not gone away completely, but slowed way, way down. I didn't think that I could do as much as I do. And truly, I can only do that because I have a great husband who really does support me and is able to get Jade up and the morning and put her to bed at night even with a full-time job of his own," she said. "I guess I never realized what a true partnership was until now, and I've been with my husband for 22 years! It wasn't until Jade came along that we really started juggling all of these pieces. That's been the biggest surprise."
Before You Go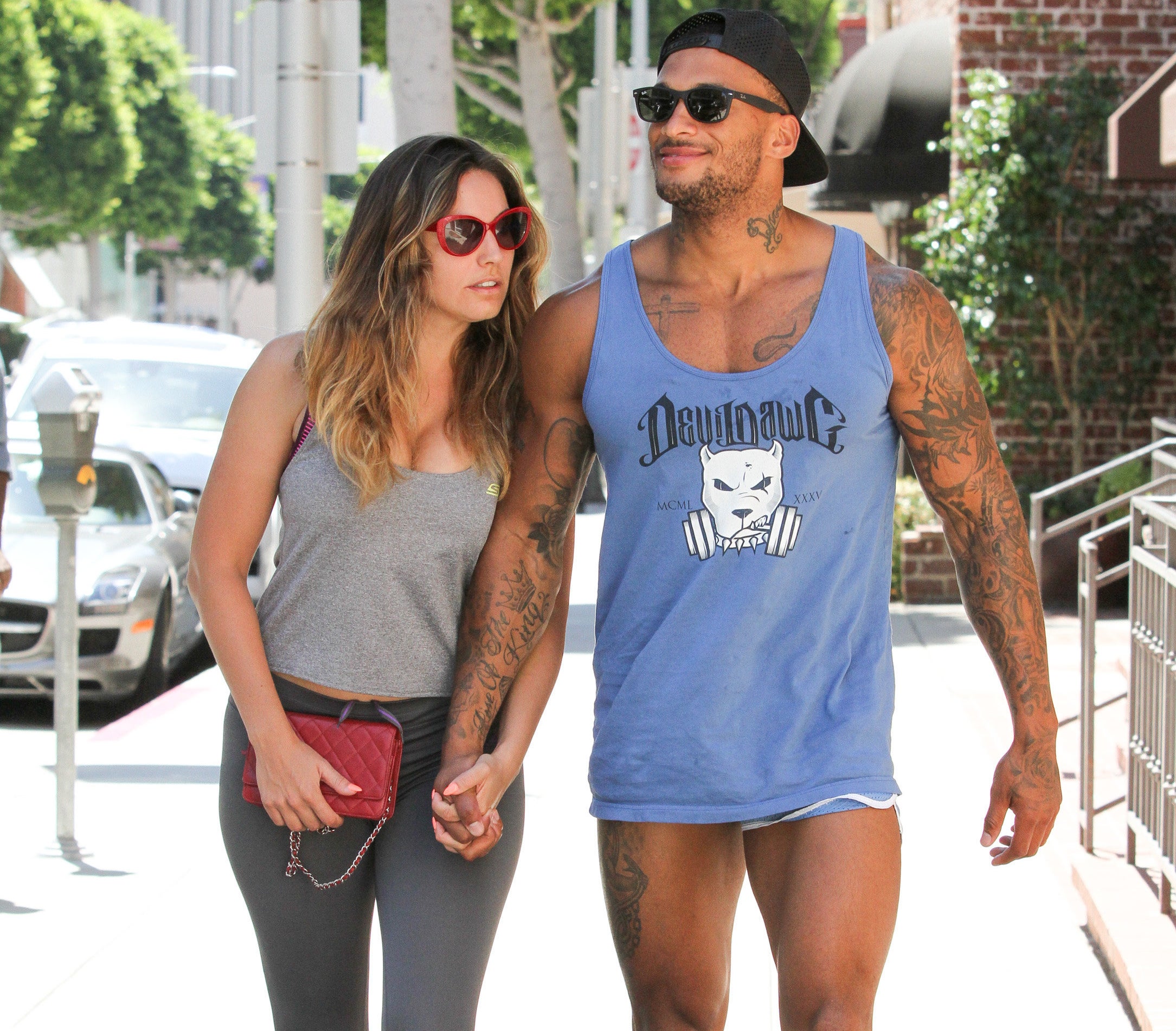 Celebrity Splits
Popular in the Community