Giada De Laurentiis is one of the most famous faces in terms of female celebrity chefs. Because of this, a lot of people feel like they know her and end up crossing major boundaries when they finally meet in person.
"For sure [fans want to get close]," De Laurentiis told the New York Daily News during a recent meet-and-greet in Las Vegas. "It's the only place that people expect to see me and sort of be able to touch my brand. I wish I could say no touchy-touchy, but it doesn't work that way."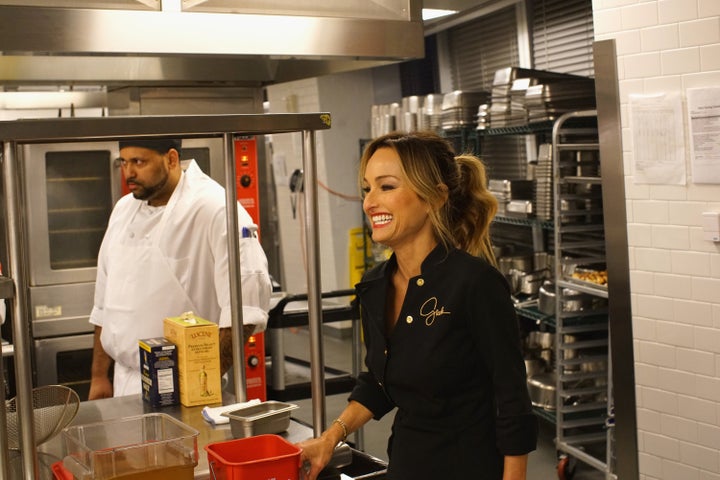 The Food Network star said she knows why overly touchy fans feel like they can treat her a certain way.
"Since I am a female chef they are a little less intimidated to come up to me, and secondly they just want to thank you for what we do," De Laurentiis said.
Even though people are excited to meet De Laurentiis (and she also clearly enjoys meeting her fans), unwarranted physical contact is never OK. It's also not something that she should have to adjust to or accept as part of her celebrity. Being a female in a male-dominated field is already tough enough.
The HuffPost Lifestyle newsletter will make you happier and healthier, one email at a time. Sign up here.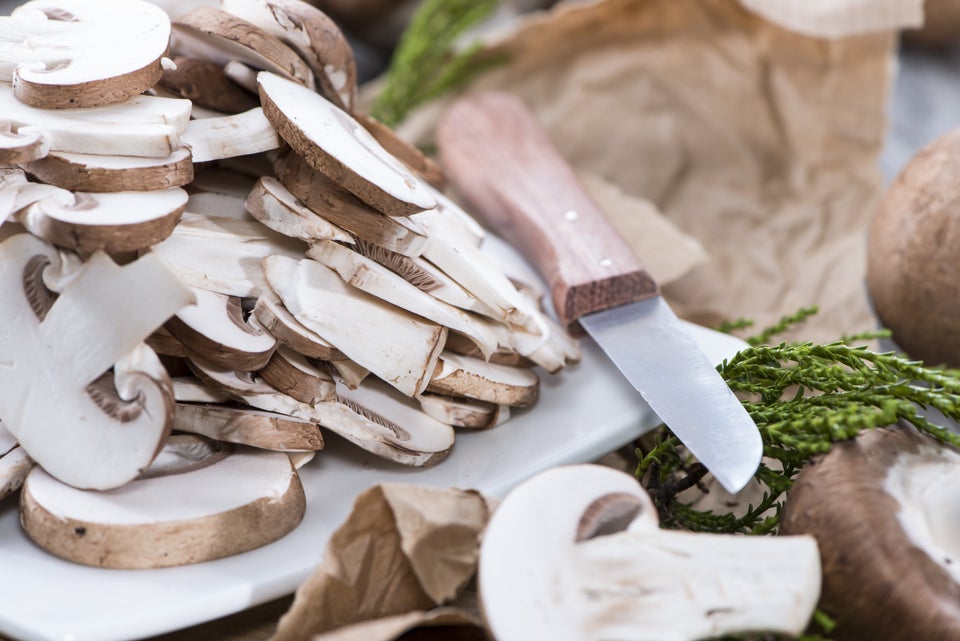 4 Tips From Restaurant Chefs