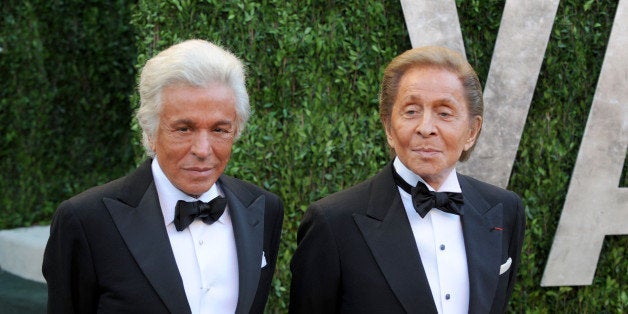 Just ask Giancarlo Giammetti. The former Valentino executive and longtime partner of the designer went "Out To Lunch" with Vanity Fair's John Heilpern for the magazine's monthly column, and talk quickly turned to the state of Valentino consumers' style today.
"One of the biggest changes in today's fashion is the influence of stylists. There used to be much more involvement when a star chose a dress. But today's superstars and celebrities are offered so many clothes to wear, they're spoiled. There's no commitment involved, no work, no fittings. They wear the dress and it has a short life. They don't have time to love a dress."
Ultimately, he says, it's "a good thing" that ladies feel freer in fashion. "Women no longer need designers to decide what they want to wear!" Giammetti tells Vanity Fair. Indeed, we're all for empowerment within the style sphere. More outfit changes means more outfits for us to look at, after all. Bring on the "spoiled" celebrities!
These stunners had the last laugh: