Maybe there is such a thing as being too pumped up.
When Greek bodybuilder Giannis Magos came in second at a recent competition, he was frustrated.
So frustrated that he apparently smacked down one of the judges.
Magos competed in the 2016 International Federation of Body Building Diamond Cup in Athens this past weekend, coming in first in the 100kg division.
However, he only came in second overall, the third such placement in recent competitions, according to Evolution of Bodybuilding, a news website covering the sport.
Magos wasn't happy, and chose to take out his frustrations in some ways that might seem anti-social to casual observers.
Like slapping one of the judges on the face so hard that he fell down. You can see that in the video above but it's much more dramatic as a GIF:
If Magos thought this would reverse the judges's decision, he was sorely mistaken.
The IFBB said on Monday via Facebook that it has banned Magos for life due to his disrespectful and aggressive behavior.
Related
Before You Go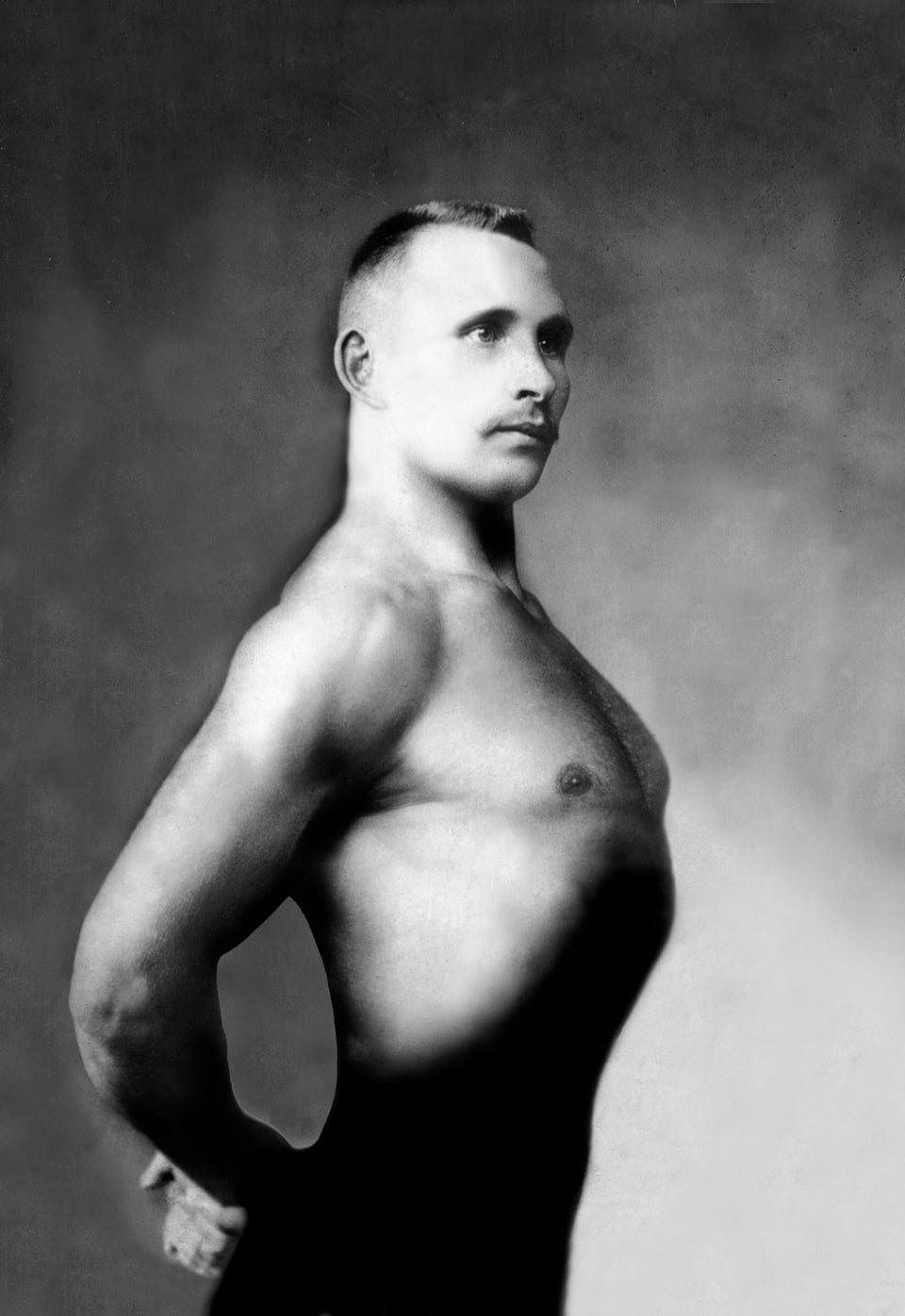 The History Of Men's Bodybuilding In Photos
Popular in the Community