Life is tough when you're an especially large edible crab with fishermen looming nearby.
One lucky crustacean, however, was recently saved from becoming someone's dinner when a seafood merchant showed some compassion.
The massive brown crab (also known as edible crab) was recently caught off the coast of Portsmouth, U.K. According to The Portsmouth News, it topped nine pounds and measured 21.6 inches across, with its claws outstretched.
The acquarium happily accepted and is now looking for a tank large enough to house its newest resident.
"For an edible crab he is pretty sizable," Rob Davidson, Blue Reef Aquarium staff member, told the Portsmouth News. "They can actually get a tiny bit bigger than this, according to most records, but I have never seen one this large."
Aquarium staff have nicknamed the crab "The Beast."
"He'll be looked after and provided with everything he needs," Holloway said. "And there's the added bonus that he won't have the temptation of any crab pots!"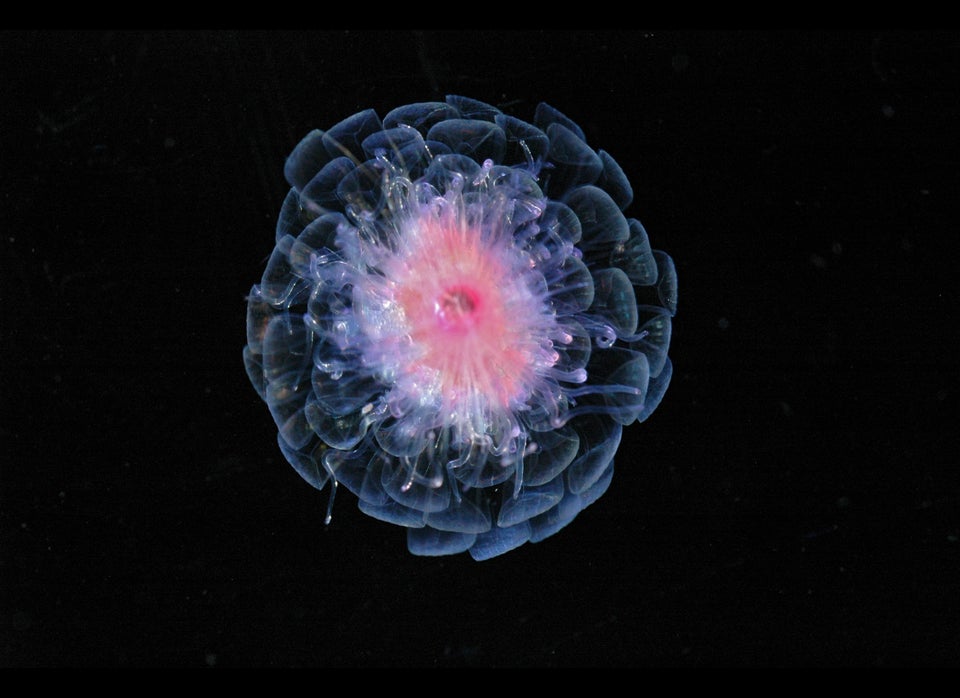 Most Bizarre Deep-Sea Creatures
Popular in the Community