The people over at Hellthy Junkfood created an awesome recipe for a gigantic grilled cheese guaranteed to make your mouth water.
Though it might be a little difficult to recreate in one's kitchen, the video takes viewers through every step (and every ounce of lard and butter you'll need) to make this ooey-gooey masterpiece, as well as a giant bowl of tomato soup.
Just LOOK at this cheese action!
If this video inspired you to up your grilled cheese game, try one of the 25 fancy grilled cheese recipes we compiled below:
Homemade American Cheese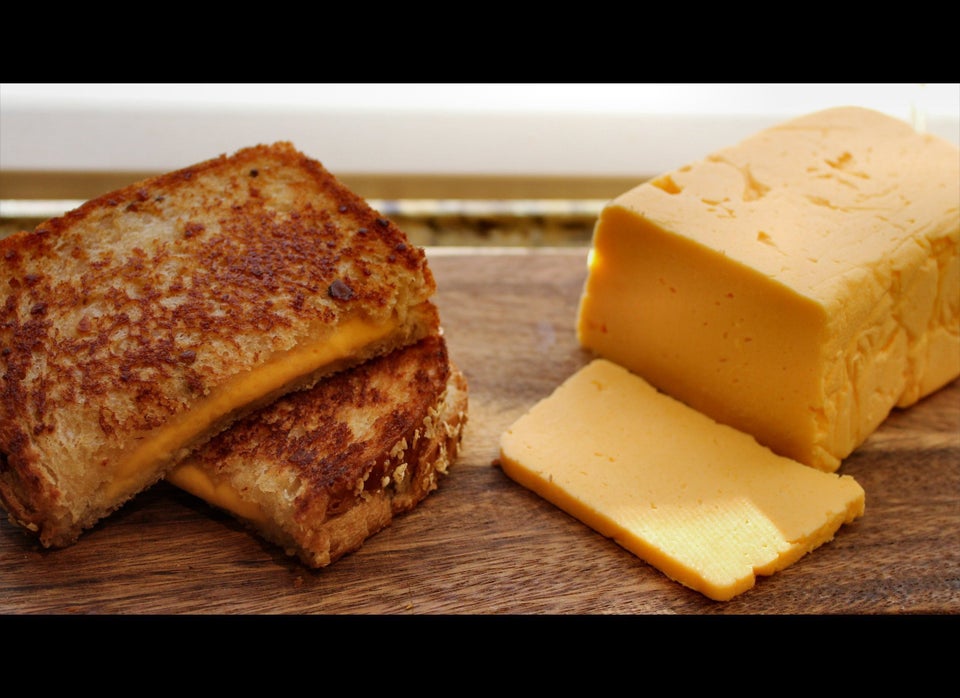 Spicy Mini Meatball Grilled Cheese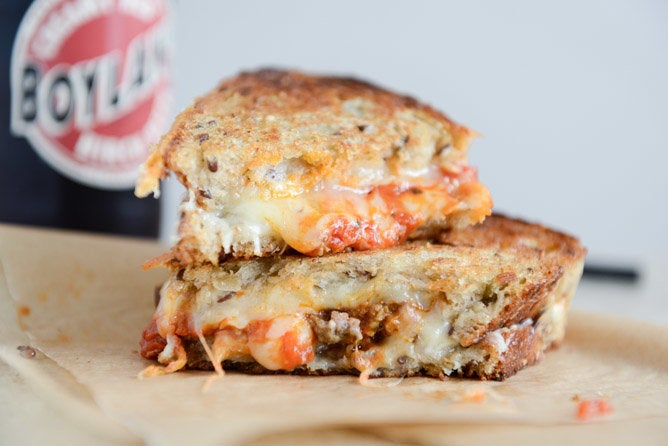 Grilled Cheese With Avocado And Heirloom Tomato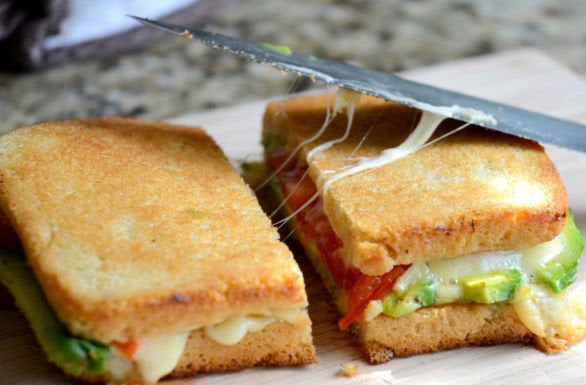 Fajita Grilled Cheese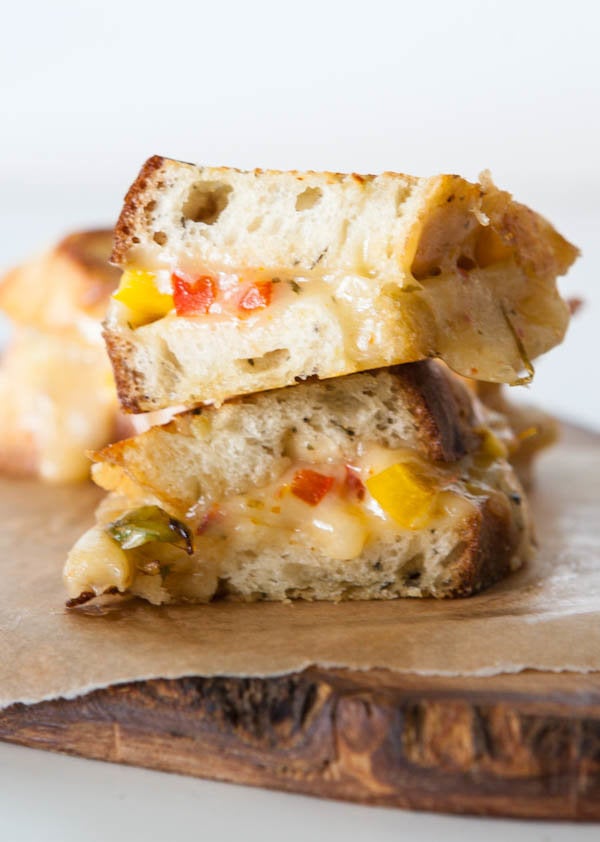 BLT Grilled Cheese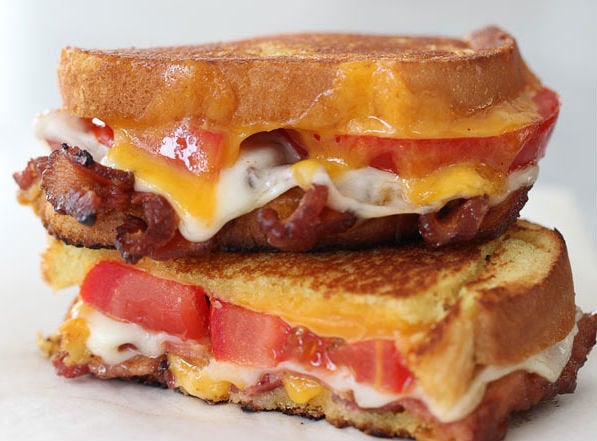 Crispy Zucchini Grilled Cheese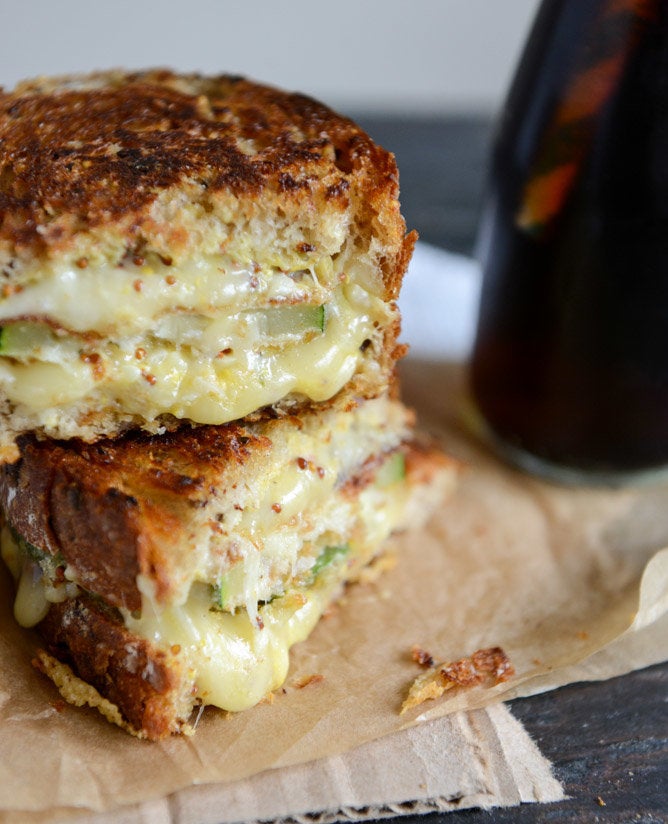 Spinach And Artichoke Grilled Cheese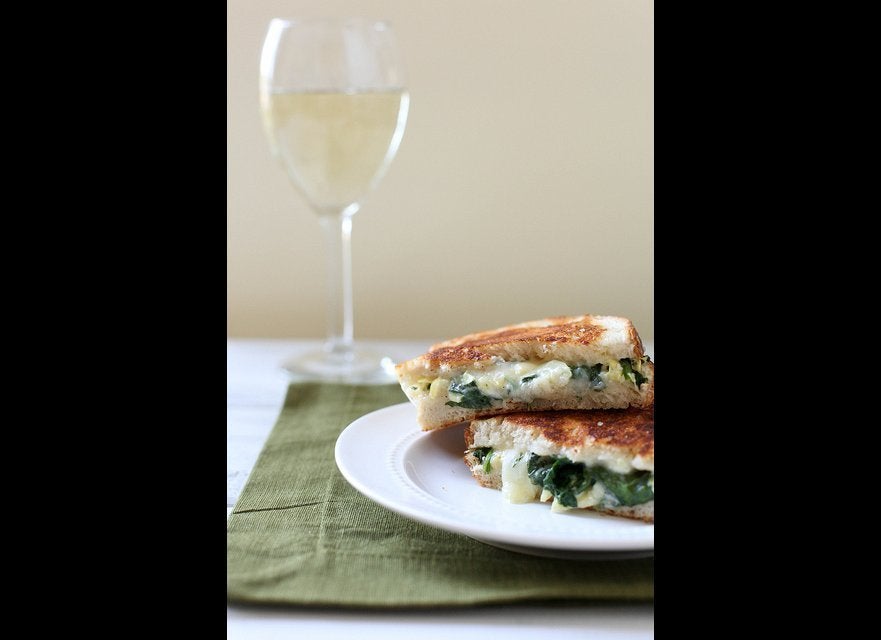 Arugula And Ham Grilled Cheese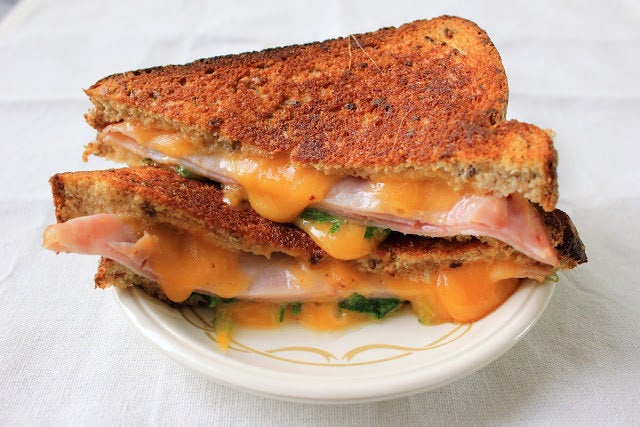 Grilled Figs and Cheese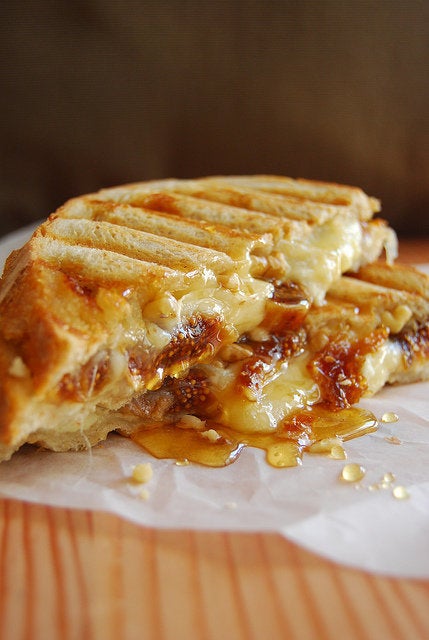 Grilled Cheddar With Bacon And Tomato Jam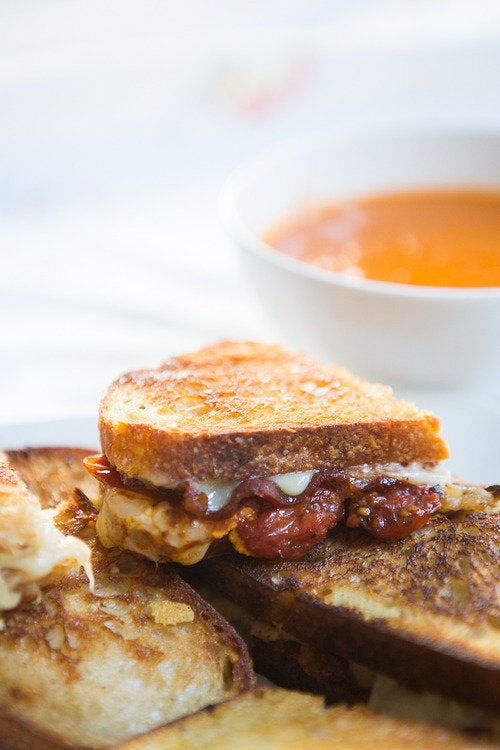 White Pizza Grilled Cheese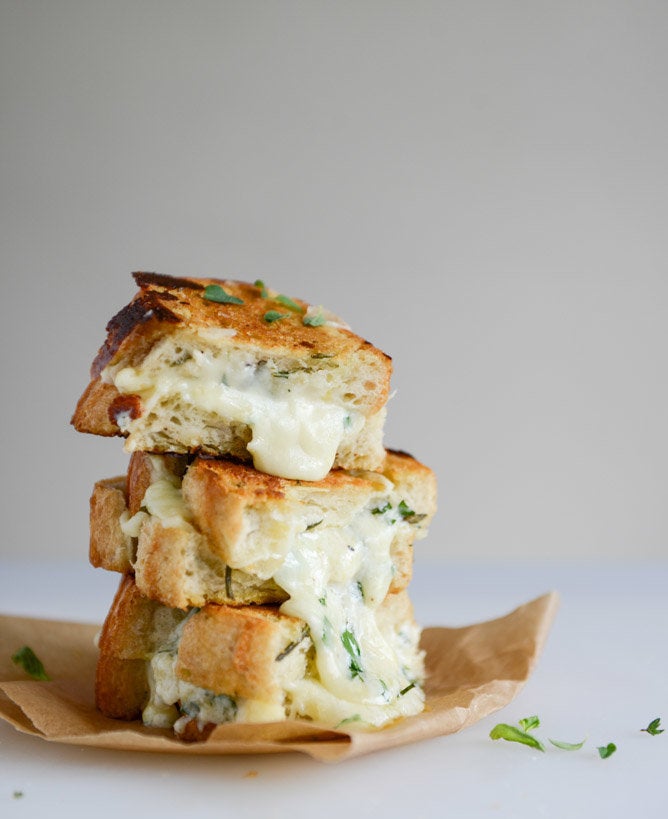 Steak & Potato Barbecued Grilled Cheese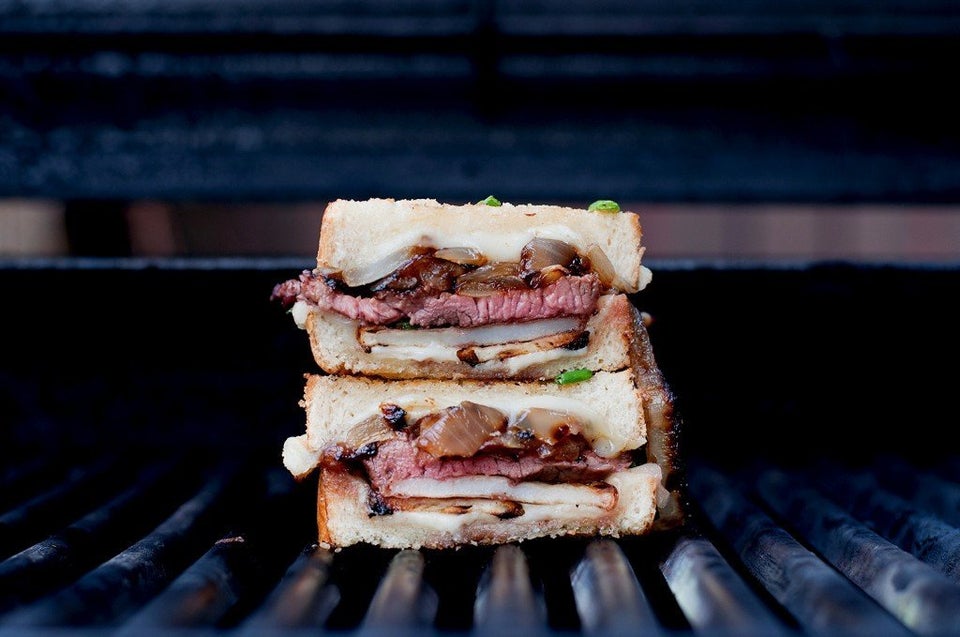 Balsamic Brussels Sprouts Grilled Cheese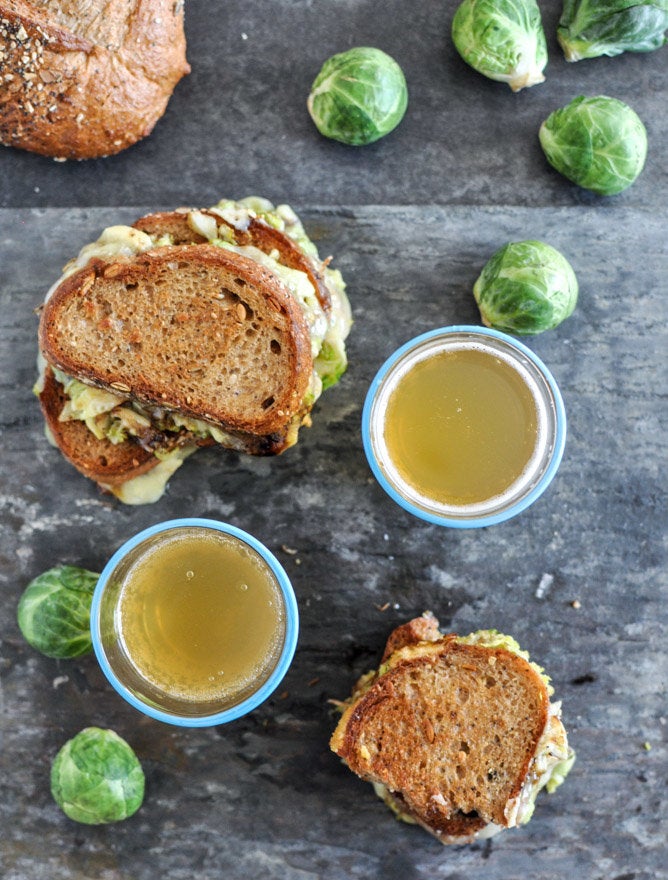 Kimchi Grilled Cheese
cynthia | two red bowls/Food52
Broccoli & Cheddar Soup Grilled Cheese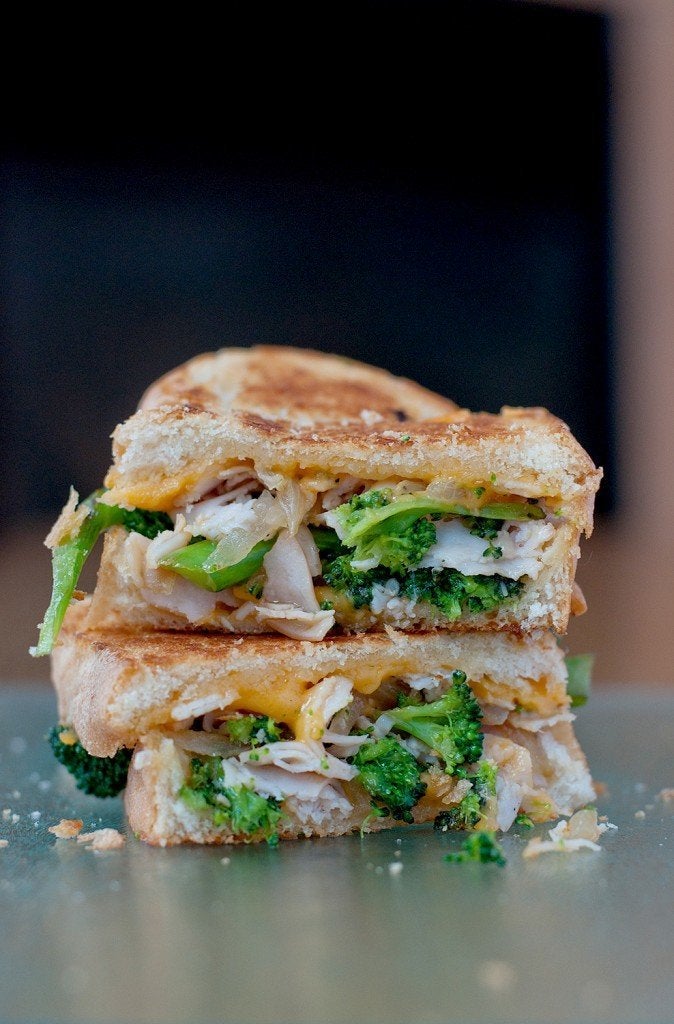 Grilled Pimento Cheese Sandwich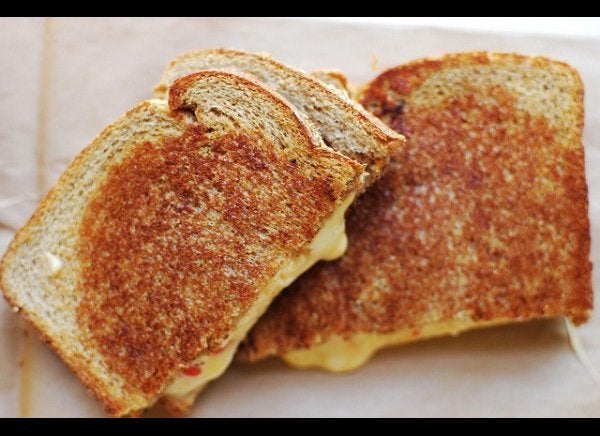 Caprese Grilled Cheese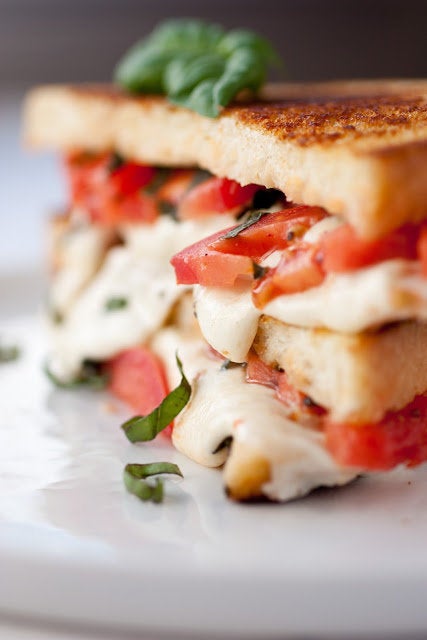 Loaded Nacho Grilled Cheese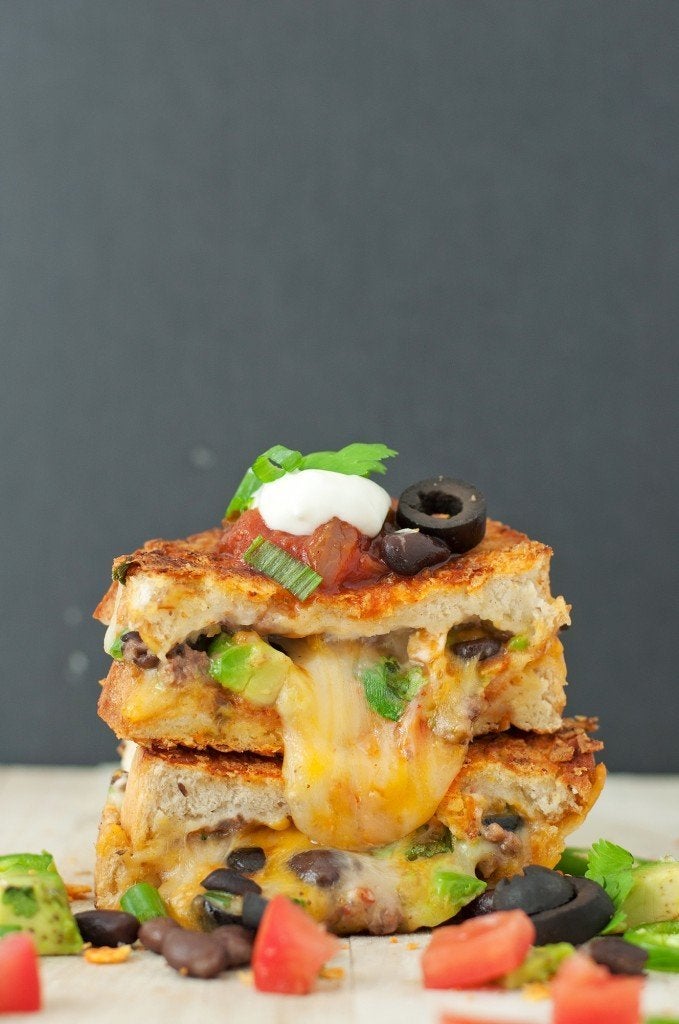 Bacon Jam And Avocado Grilled Cheese
Margherita Pizza Grilled Cheese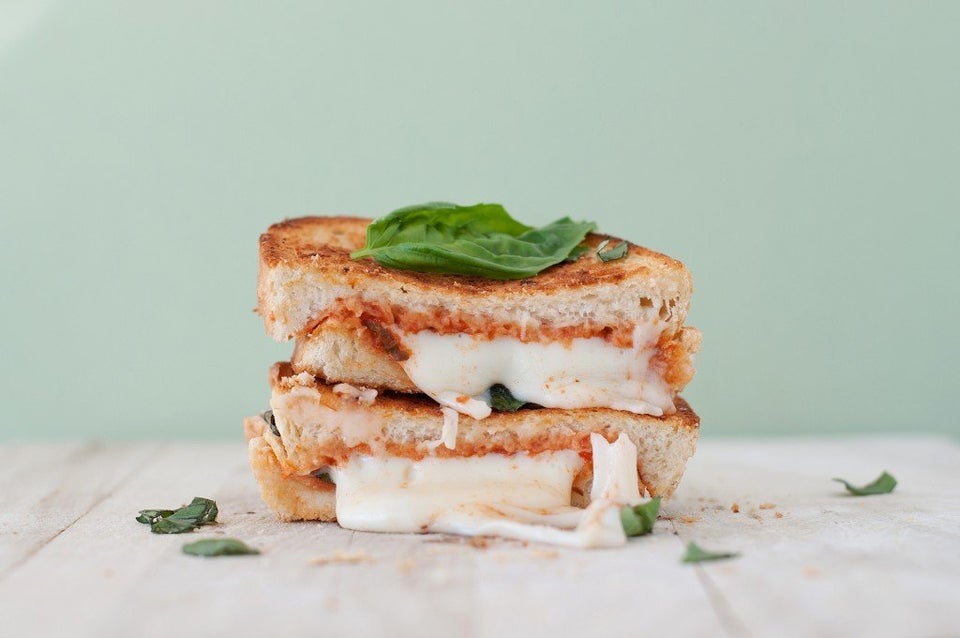 Tomato Basil Grilled Cheese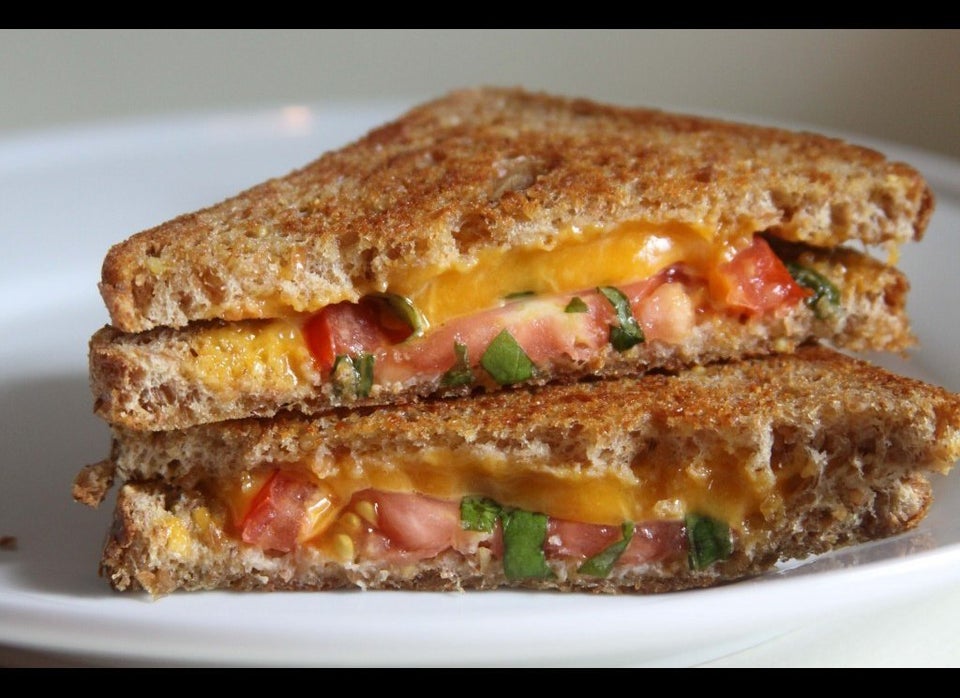 French Onion Grilled Cheese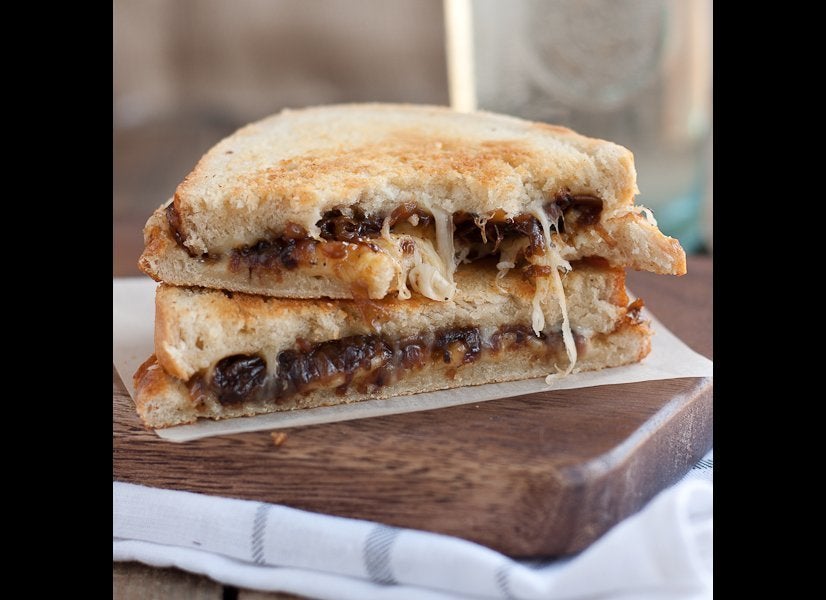 Fried Chicken And Waffle Grilled Cheese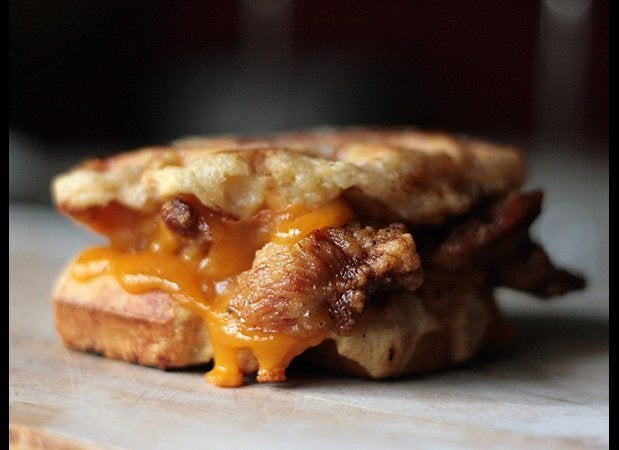 Grilled Cheese Pull-Aparts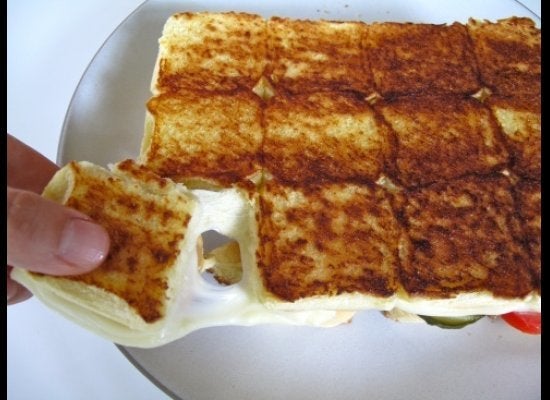 Super Frico Grilled Cheese