A mushroom-like cloud was spotted over Beijing last week, closely resembling the explosion of an atomic bomb, reports China Daily.
The huge cloud engulfed the city's skyline Thursday, notes the Daily Mail.
Now, footage of the cloud has been released on YouTube taken from what appears to be a high-rise building in the capital.
Check out some photos of the awesome mushroom cloud below.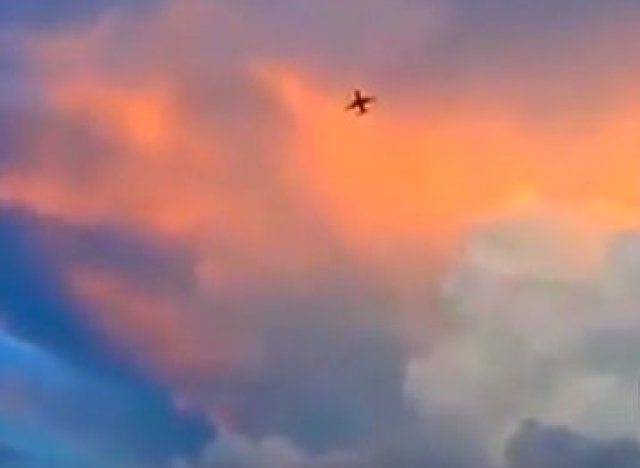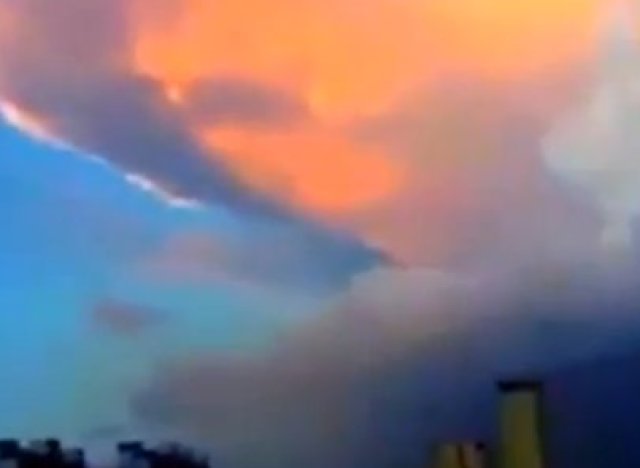 CORRECTION: A previous version of this story linked the mushroom-like cumulonimbus storm cloud to the pollution haze experienced in China earlier in the week. In fact, these two incidents were separate and unrelated. The article has been updated to reflect this correction.
Popular in the Community