What's bright pink, slimy and can grow to up to eight inches long? Why, Triboniophorus aff. graeffei, of course!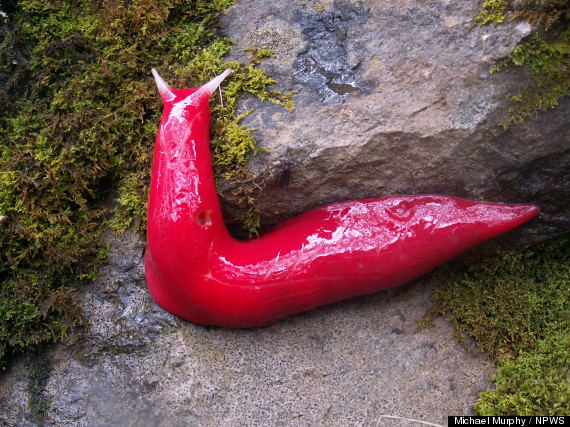 The fluorescent invertebrates spend their days hiding, according to Murphy, and then climb trees at night to forage for food. The slugs' distinctive coloring may be meant as a form of camouflage, according to the National Parks and Wildlife Service.
A volcanic eruption at Mount Kaputar about 17 million years ago created a rare haven for the ancient creatures, even as most of the habitat below them dried up, according to The Herald.
In fact, the region is so environmentally sensitive that the NSW Scientific Committee is thinking about designating the area as a protected ''endangered ecological community," The Herald notes. The area is particularly susceptible to climate change and a few degrees of warming could spell disaster for the fragile mountain ecosystem.
''It's just one of those magical places,'' Murphy told The Herald.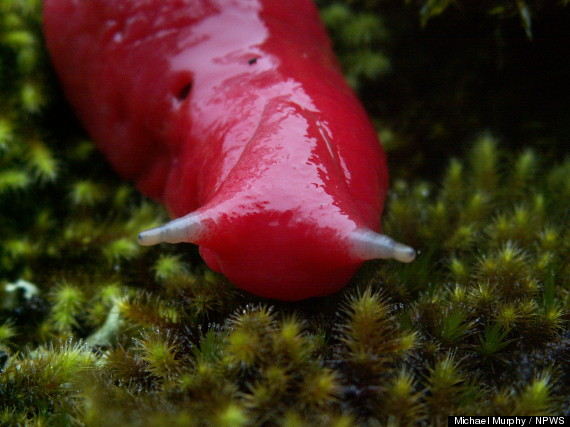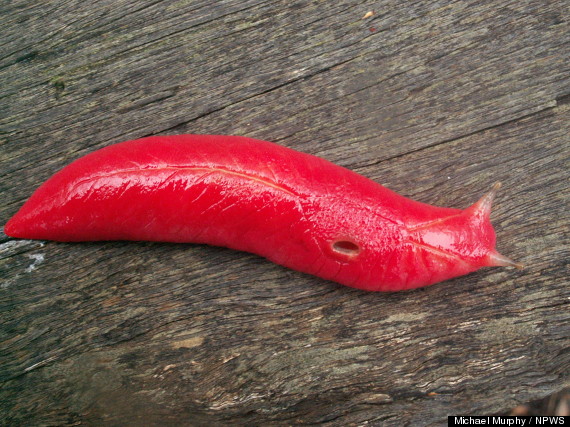 Related
Before You Go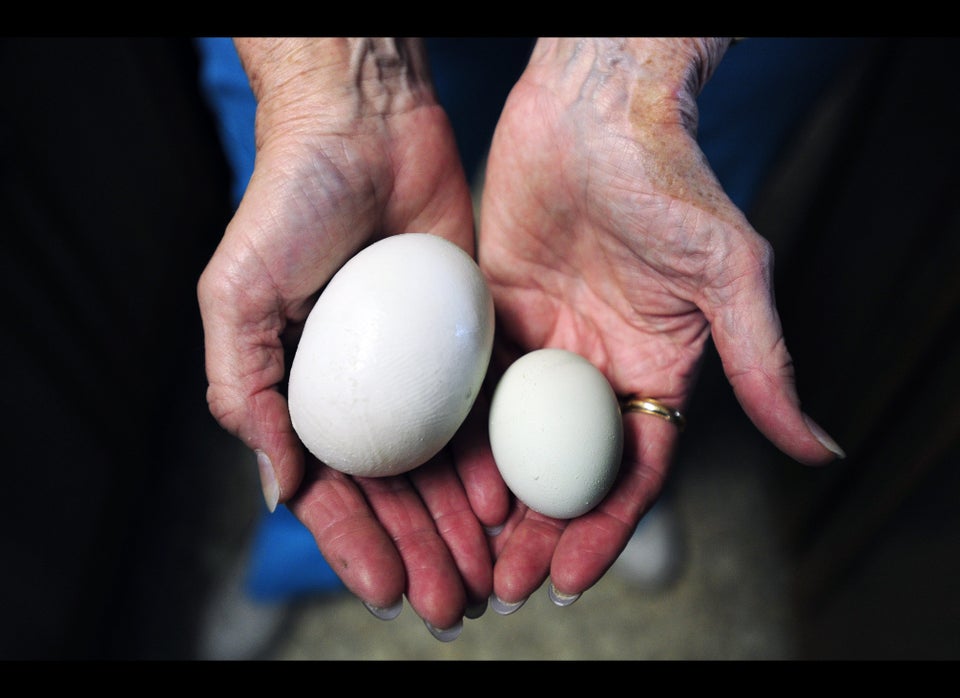 Animals In The News
Popular in the Community