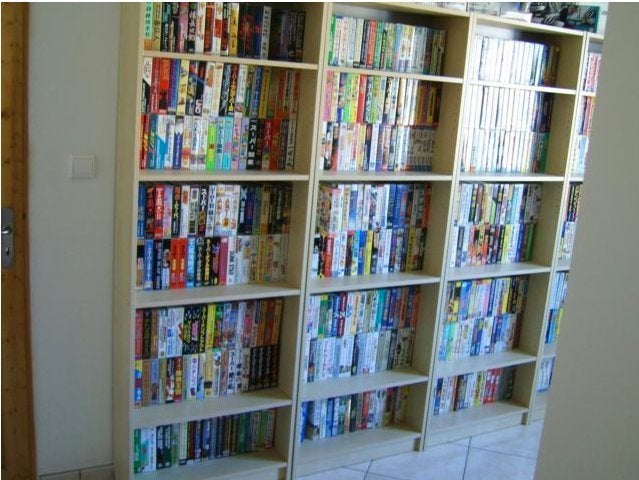 It's a gamer's dream, no matter what side of the deal you're on.
According to the LA Times, Andre explained that the collection is particularly rare because it includes the complete sets of games made for every Nintendo and Sega console.
"I perfected some full sets by getting every title of them factory-sealed, just for the challenge of it," Andre told the LA Times.
"Now that the mission is complete, maybe it's time to move on," he added.
Andre has been collecting games for years and claims he was a dedicated gamer until he was 25. He says he still has thousands of games even after the auction — and multiple back-up plans in the event the buyer doesn't pay out.
Before You Go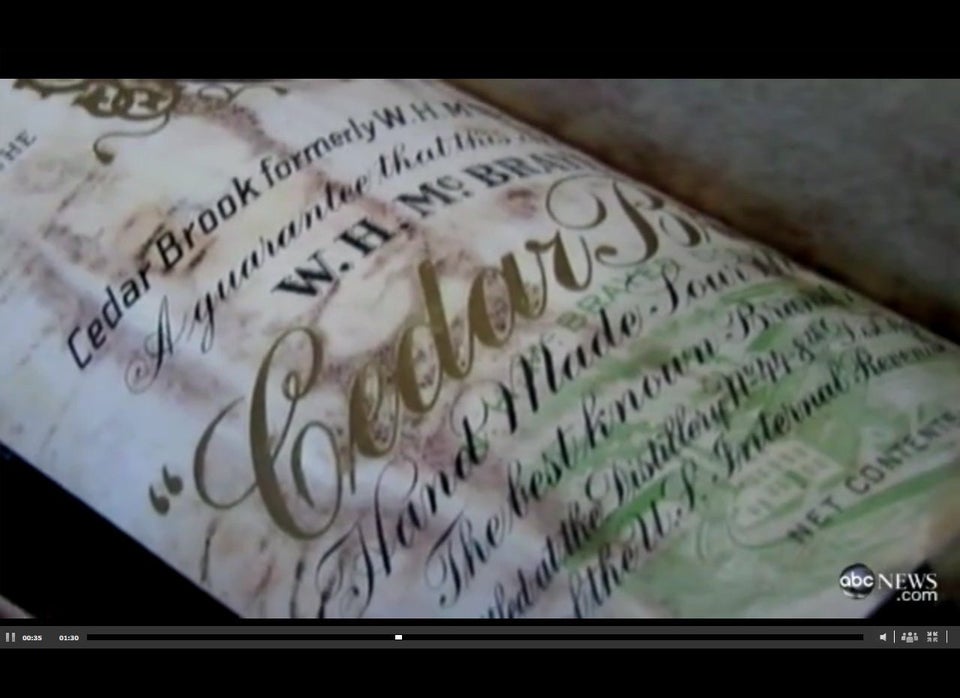 Wacky Finds Worth Big Bucks
Popular in the Community