Matt Moore came within an out of recording his first no-hitter as the San Francisco Giants beat the Los Angeles Dodgers 4-0 on Thursday.
Moore held the Dodgers hitless until Corey Seager blooped a single to right to end the bid with two outs in the ninth. Santiago Casilla came on in relief and forced Justin Turner to pop out to clinch the victory for the Giants.
Here's the heartbreaking moment (at least for Moore and Giants fans):
Moore wound up allowing a hit and three walks in 8 2/3 innings on a career-high 133 pitches (88 strikes). He struck out seven.
Joe Panik homered and drove in two runs for the Giants, who snapped a four-game losing streak and dropped the Dodgers' lead in the National League West to two games.
Before You Go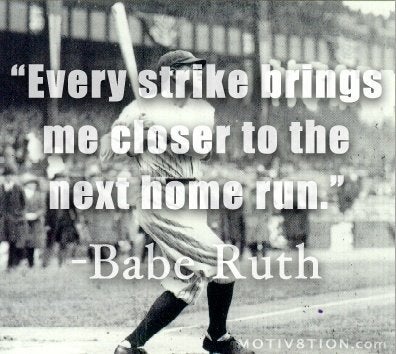 Best Baseball Quotes
Popular in the Community