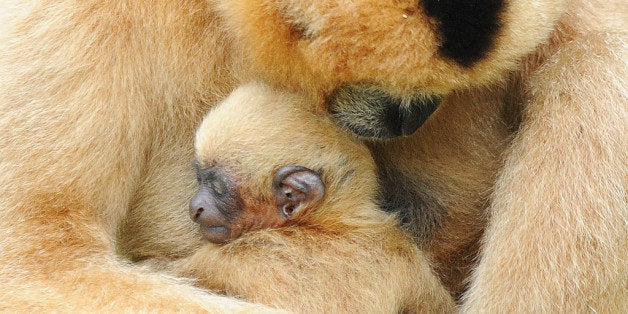 Check out this adorable three-week-old white-cheeked gibbon, the first of the endangered species to be born at Zoo Miami.
Born on August 26, the gender of the baby primate is yet to be determined, but that hasn't stopped zoo staffers from naming it Tualang after a majestic tree found in the tropical rain forests of Malaysia.
For mother Millie and father Henry, this is their first offspring, according to CBS Miami. Millie is an 11-year-old female who is living at Zoo Miami while on loan from the Bronx Zoo, and Henry is a nine-year-old male hailing all the way from the Minnesota Zoo.
Zoo-goers can now catch a glimpse of the zoo's newest member and its parents at the exhibit they will share with orangutans. The gibbon family will be making daily limited appearances until zoo staff feels they are acclimated enough to remain outside permanently.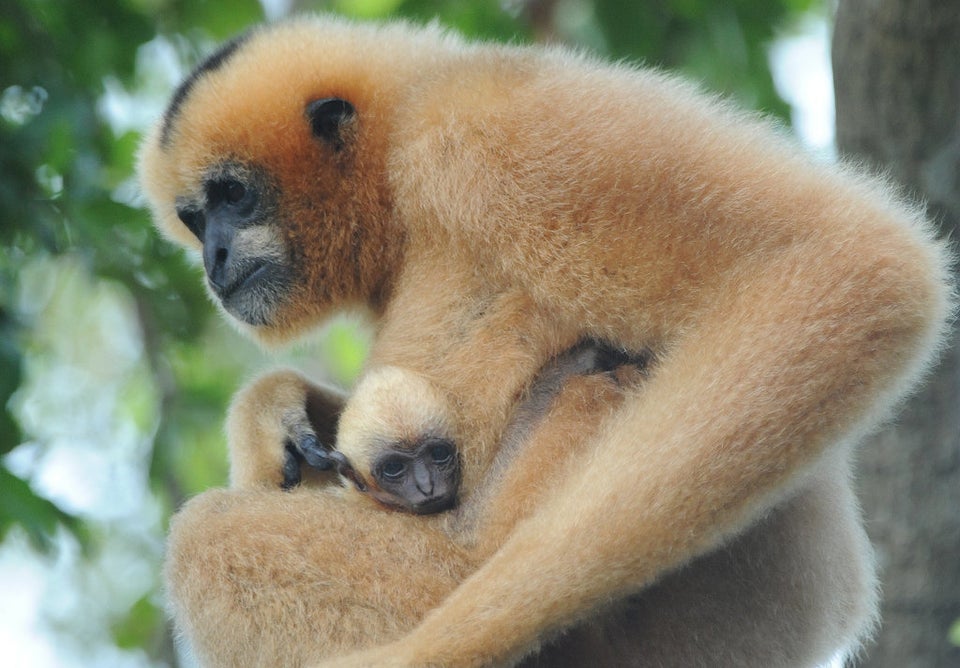 Baby White Cheeked Gibbon At Zoo Miami
Related
Popular in the Community