Talk about inconsiderate neighbors!
The Giesegh family of Colorado says their neighbors are asking them to take down the handicap ramp outside their door, belonging to Kirsten, their 16 year-old daughter, who has cerebral palsy KKTV reports. The Giesegh's neighbors are threatening to resort to legal action, claiming that the ramp jeopardizes the value of their home.
Vincent Giesegh, Kirsten's father, told KKTV in a recent interview, that although they have tried to explain the necessity of the ramp for their daughter's safety, their neighbors have not changed their mind.
"I mean, I'm just kind of disappointed that a neighbor of mine that doesn't -- I don't think he really understands the necessity of handicap-accessible houses," Vincent Giesegh said in the interview.
The Giesegh family also told KKTV that Fountain, the city in which they live, had approved not only a ramp but also a wider driveway to fit a handicap van.
Heidi Giesegh, Kirsten's mother, is glad that the city understands her daughter's safety needs but hopes that her neighbors will do the same.
"As she goes into her spastic modes, we could just tumble down the stairs and both of us could get massively hurt," Heidi Giesegh told KKTV.
Their neighbor's protests have forced the Gieseghs to look for support from the Rocky Mountain American Disability Center, a government resource that helps support the needs of individuals with disabilities.
The Gieseghs are not alone in experiencing this type of opposition to the development of handicap-accessible homes.
Elsewhere across the country, a group of Borough, Penn., residents are also fighting against Habitat for Humanity to prevent the construction of two handicap-accessible homes, Fox 43 reports. Neighbors also told the news outlet that they feel the handicap-accessible home will reduce the value of the surrounding properties.
But much like the Gieseghs, Habitat for Humanity hopes to open a dialogue with the Borough community to discuss the importance of wheelchair-accessibility.
"What we're hoping for is that they will just give us the opportunity to hear about our program and really get to know the family that we are putting in this very first home that we are building," the local Habitat for Humanity Director told Fox 43.
CORRECTION: The story previously stated the town's name was Foundation.
Before You Go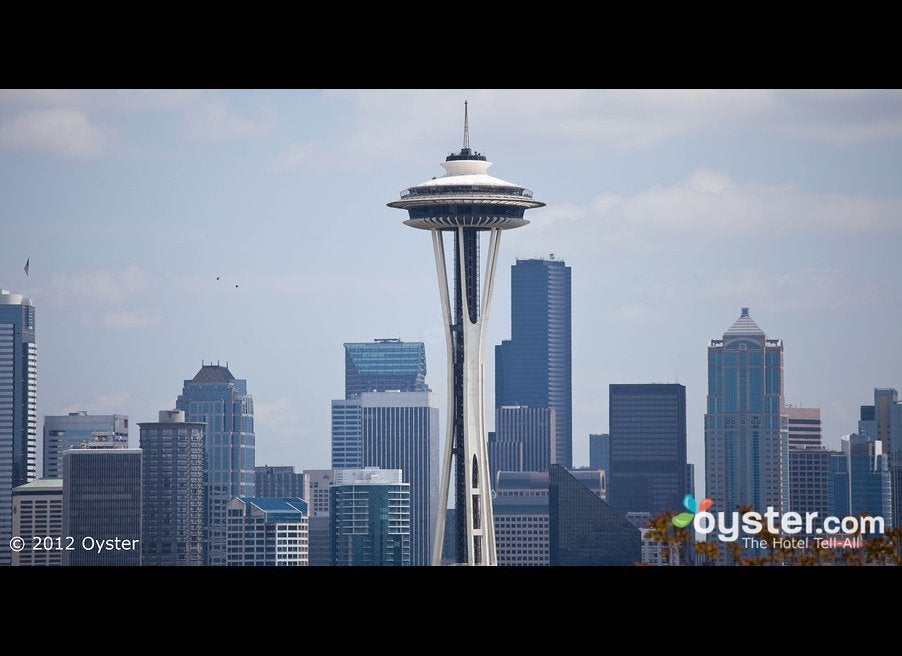 The Most Handicap-Accessible Destinations Around The World
Popular in the Community