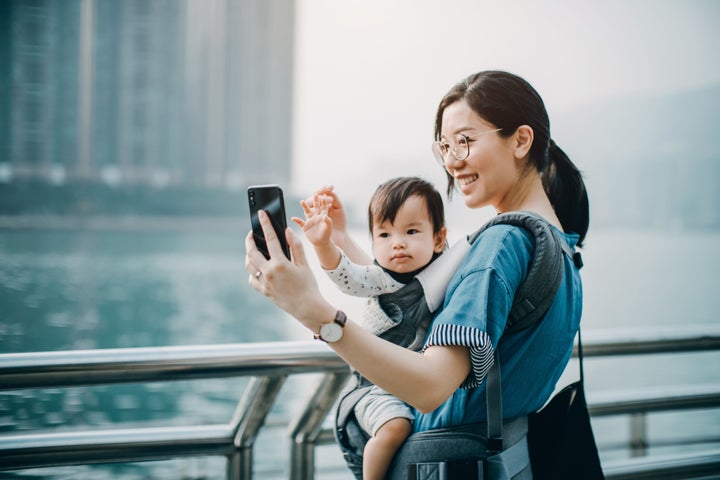 The saying "absence makes the heart grow fonder" only rings true to some extent. We all have at least one close family member or dear friend who lives too far away, and they are the ones you have on speed dial and at the top of your messages. The ones who always remember your birthday and who call you up just to see how you're doing.
Perhaps that person is a parent or grandparent, or maybe they're your childhood BFF or cousin who's practically a sibling. No matter who it is or where they live, you can't go wrong gifting them something that'll make them feel closer to home.
A nostalgic state mug from Anthropologie.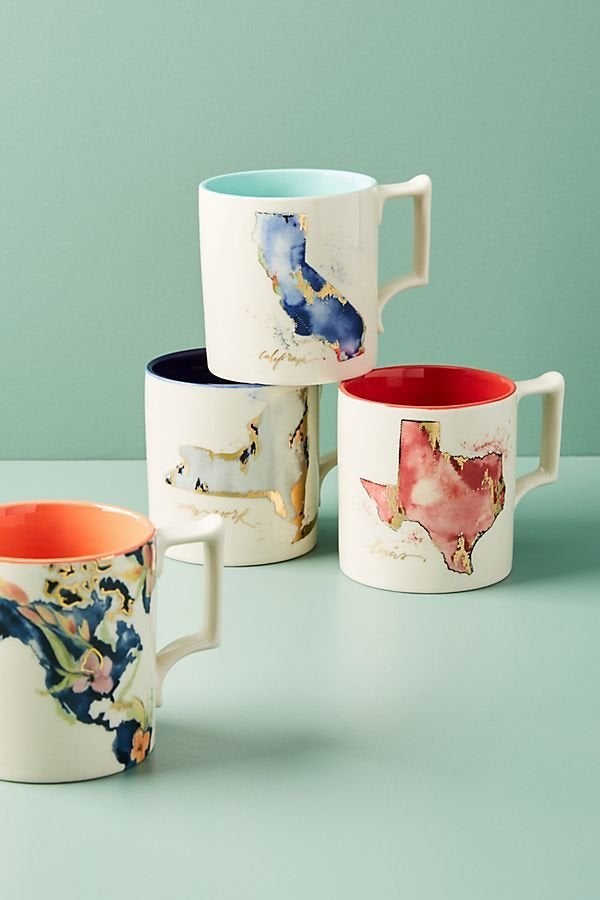 A watch that displays two time zones.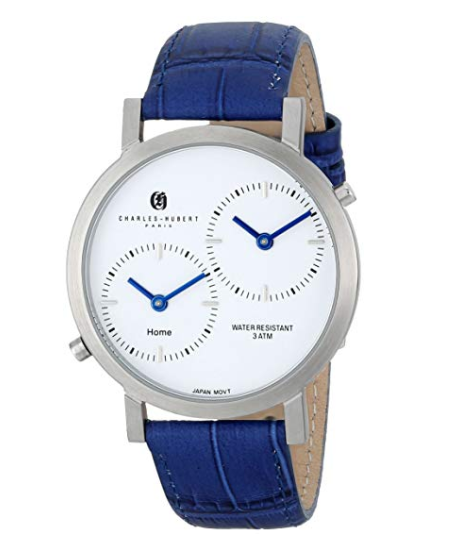 A nice smelling candle that will remind them of home.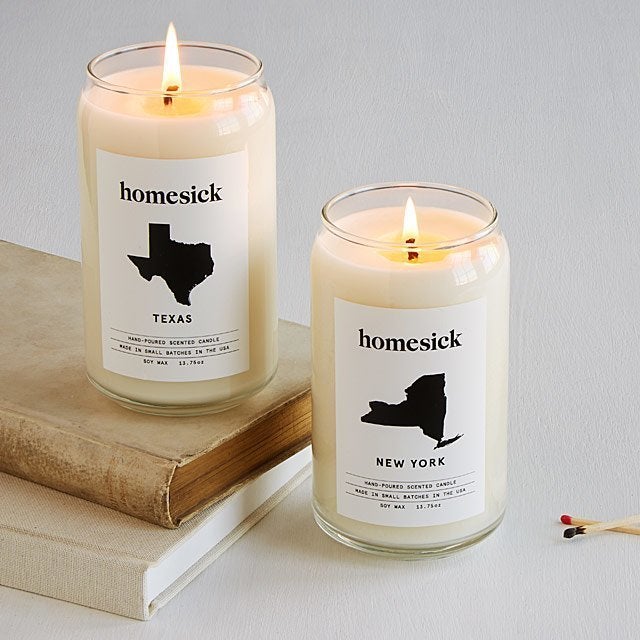 A way to make your weekly Skype sessions easier.
These touch lamps that will literally light up your loved one's life.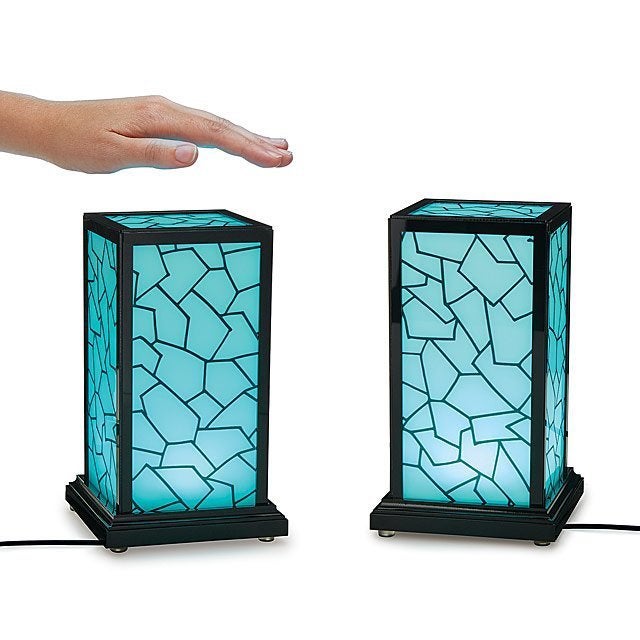 This mini photo printer to make memories last longer than your phone memory.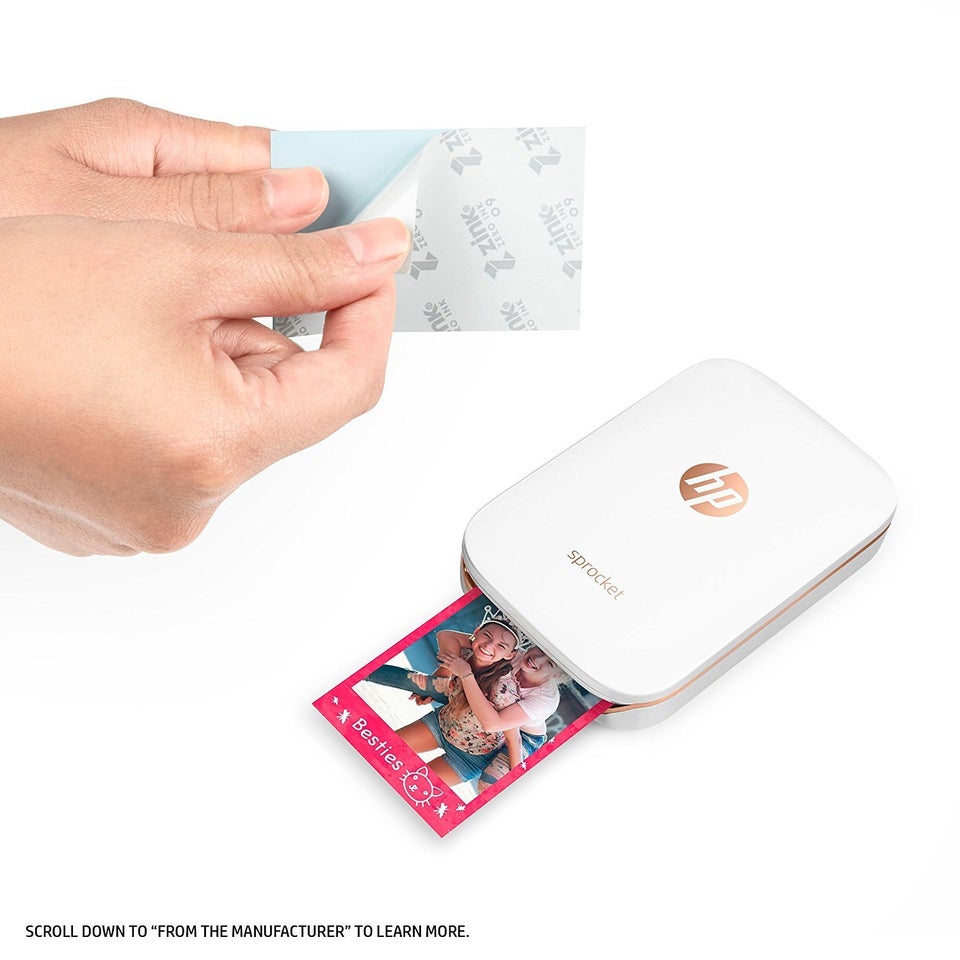 "We are always close at heart" wall art.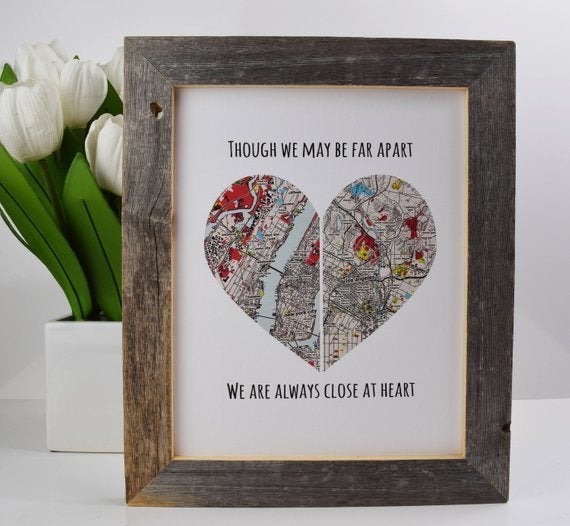 A way to stay on the same page.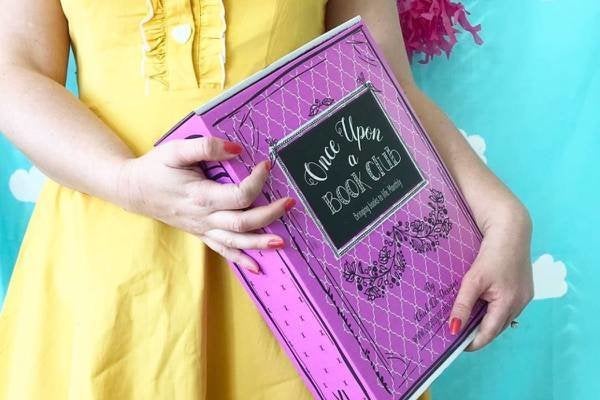 This new piece of luggage that encourages them to come visit.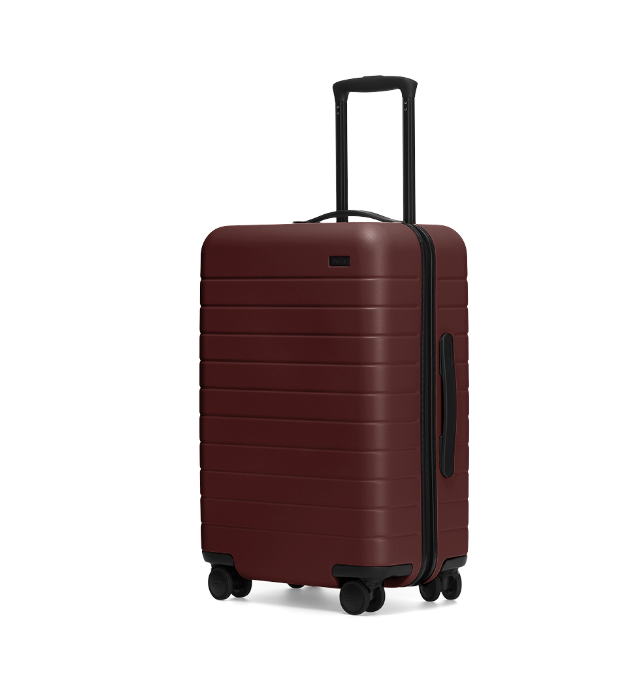 Fresh flowers on subscription, to brighten up their home.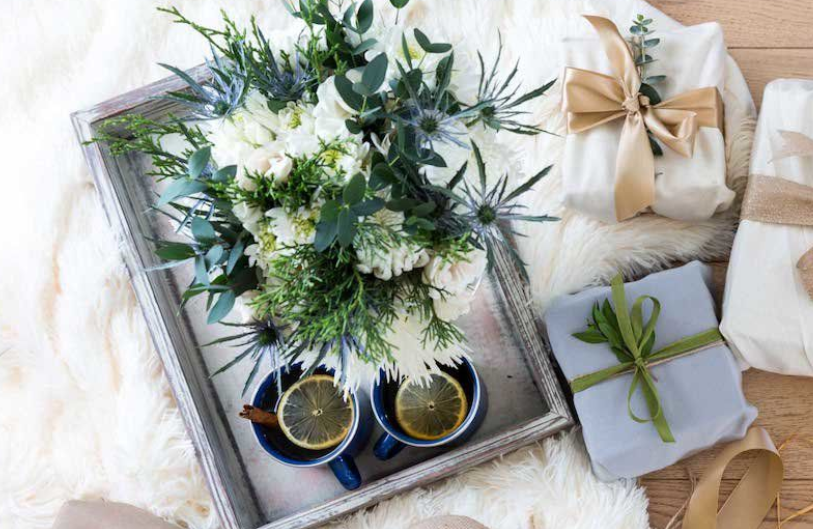 A coffee table book that tells the story of two long-distance friends.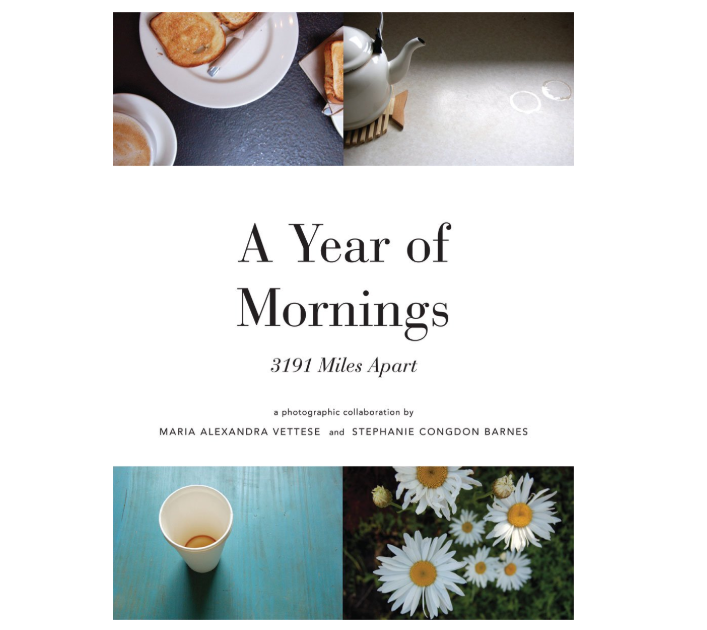 A meal kit, because food is always the way to a person's heart.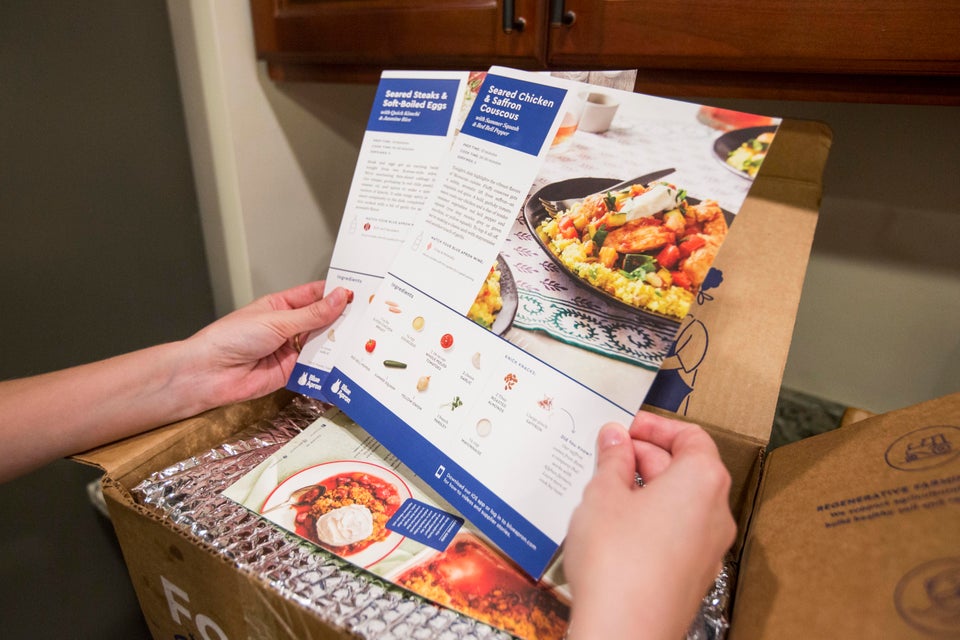 Scott Eisen via Getty Images
A promise for more snail mail.