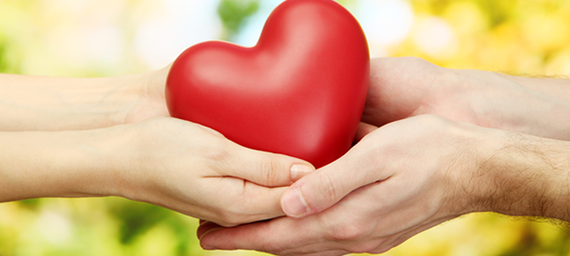 As we enter the traditional holiday season, our minds typically turn to gift-giving. This year, rather than trudging through mall after mall in the Sisyphean task of finding the perfect techno-gadget, exquisite item of jewelry, caterwauling child's toy, or iconic t-shirt, consider giving something that is truly valuable and unique - yourself!
No, I am not referring to wrapping yourself in a bow or giving someone a large, glossy photo of yourself. Instead, consider doing for someone that which only you can do, or that you do very well, and that they wouldn't normally be able to get from someone else. If you're great at something, do that for someone - even if it's a stranger, in fact, especially if it's a stranger!
You may be thinking "I have no idea what I'm great at that people would want." Don't be afraid to push yourself, and perhaps start with something easy: if you're good at your job, consider doing some aspect of your job for someone for free. If you're a banker, accountant, lawyer, massage therapist, doctor, nurse, carpenter, or some other kind of professional, then find someone who needs your talents and do some free work for them. You may find that what seems dreary in your normal work day takes on a much bigger meaning when done for someone who really needs it, or who normally has no access to it. You may even find that doing so reinvigorates your interest in your work!
Alternatively, look to your hobbies for inspiration - if you're a chess grandmaster, martial artist, football player, reader of philosophy, avid skydiver, or an excellent chef, then find some way to either teach your skills for free to those who want to learn or to make something great for someone who needs it. You may even find a whole new outlet for your passion or a whole new direction in which to take it, which can be truly exciting and again, may rekindle the fire in your belly for your chosen hobby.
If none of these thoughts inspire, then try something completely new - volunteer for Habitat for Humanity, work a mental health phone line, deliver food to the poor, or find the nearest city and take on any one of the literally hundreds of volunteering opportunities that exist in most cities around the world. The internet certainly makes tracking down opportunities to volunteer your time and talents quite simple -- just Google "volunteers needed" and see what comes up! You may find unused skills and hidden depths you never knew existed, and this will be a gift not only for your recipient but for you as well. You have the opportunity to grow as a person while helping someone else with something they need, and in some cases, may desperately need. Nothing that you can find in a mall or on the high street can compare to the love and satisfaction you'll feel having given a real part of yourself.
The point is that we all have something of value, something unique we can give to others. Finding what that thing is makes for a wonderful holiday season, both for you and for your recipient. Happy Holidays!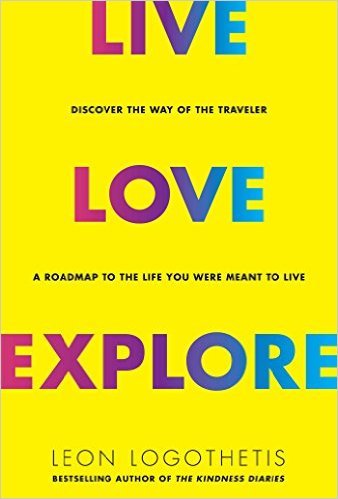 Part travel memoir, part self-help book, Live, Love, Explore is a guide to finding meaning and adventure in your everyday life and discovering the road you were always meant to walk.
Support HuffPost
The Stakes Have Never Been Higher
Related
Popular in the Community