The holidays are the purrfect time to show your beloved pets just how much you care.
HuffPost Good News rounded up the some of the best gifts for animals that money can buy -- and all of them give back in some way. From helping an animal organization to giving rescue pets a boost, these gifts will treat your best pal and spread Christmas spirit at the same time.
After all your furry friends deserve a little holiday cheer too.
Check out the gifts below and learn how they benefit animals:
Treats That Fight Animal Cruelty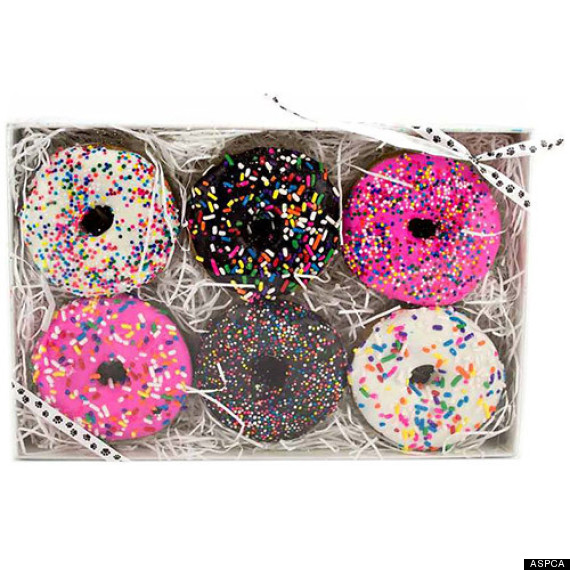 A portion of the proceeds from these all-natural, canine-safe Taj Ma Hound Doggy Donuts sold by the ASPCA Online Store, goes back to one of the largest animal humane organizations in the world that fights against animal cruelty and champions welfare for pets. Buy the treats here.
Scoop That Funds Food For Rescue Animals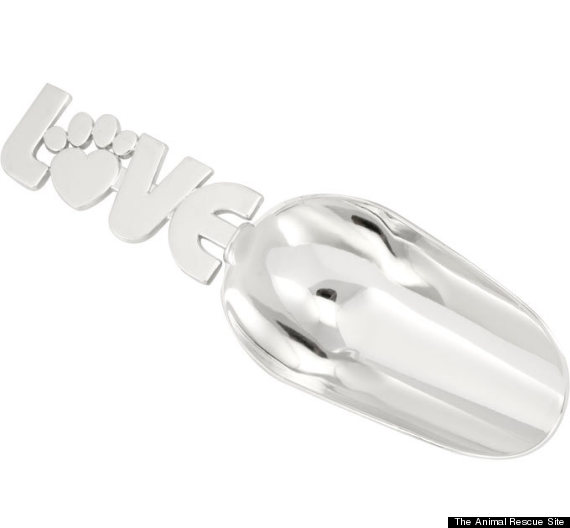 When pet owners purchase the Served With Love Pet Food Scoop from the Animal Rescue Site they're helping a rescue animal in need. The site, which provides care to millions of unwanted animals in shelters every year, sells tons of items which all help to pay for food and care for the animals. This particular food scoop helps fund 14 bowls of food. Buy it here.
Olive Oil That Supports Animal Organizations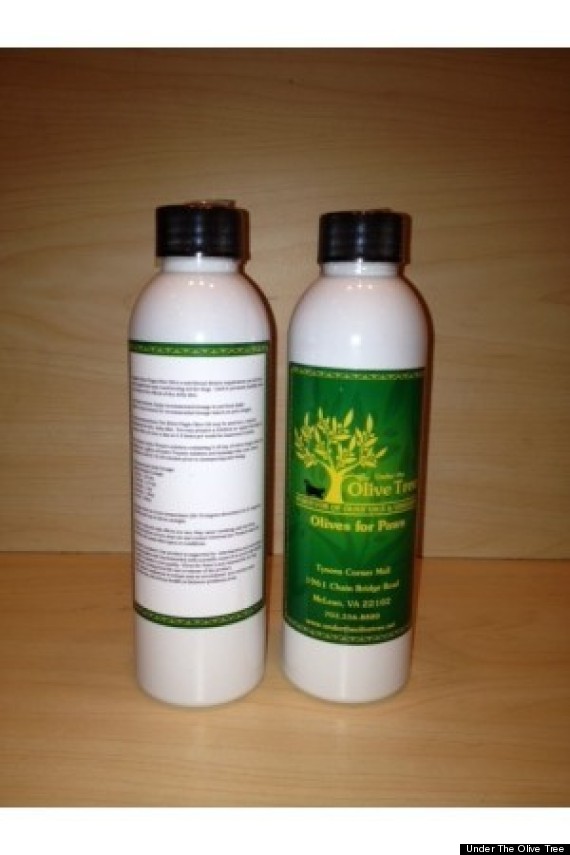 Olives for Paws, a dog-friendly olive oil from Under the Olive Tree, can be added to your pooch's diet to boost its immunity or smoothed onto its coat to soothe itchy skin. Either way, the Virginia-based company donates 10 percent of the proceeds to various local animal charities and organizations. Buy it here.
Scratch Pad That Champions Animal Welfare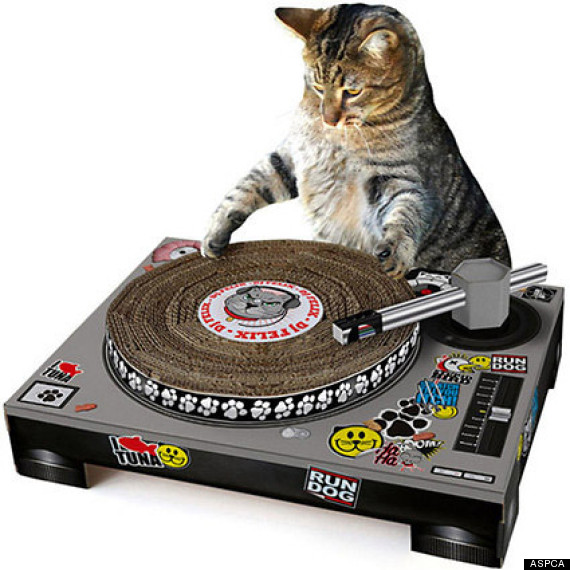 A portion of the proceeds from purchases of the DJ Cat Scratching Pad from the ASPCA supports animal welfare and fights for the humane treatment of animals while allowing your cat to look pretty fly. Buy it here.
Blanket That Helps Save Homeless Animals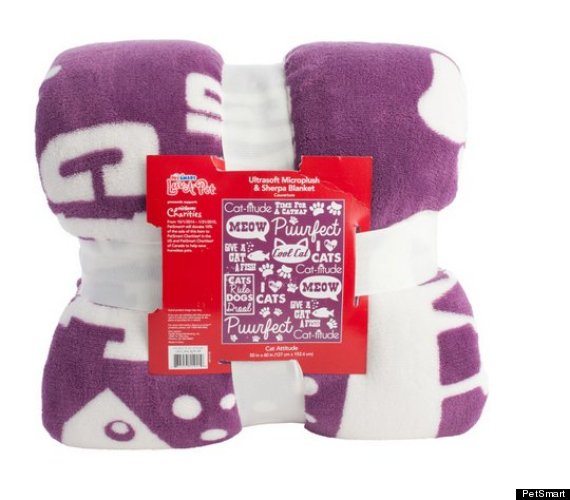 When purchased by Jan. 31, 2015, the Luv-A-Pet Holiday blanket not only keeps your kitty warm, but 10 percent of the proceeds go to PetSmart Charities in the U.S. and Canada that help to save homeless animals. Buy the blanket here.
Related
Before You Go
Hometown Favorites Decades Candy Boxes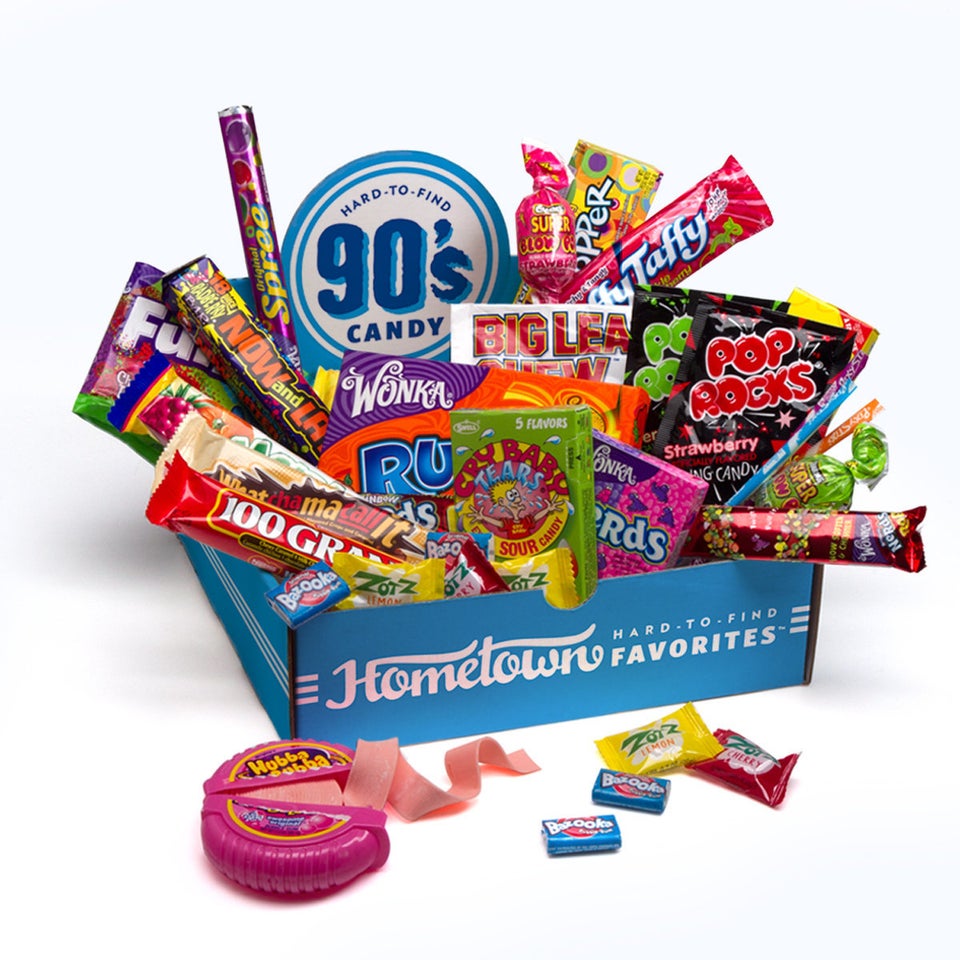 Diner-Style Milkshake Maker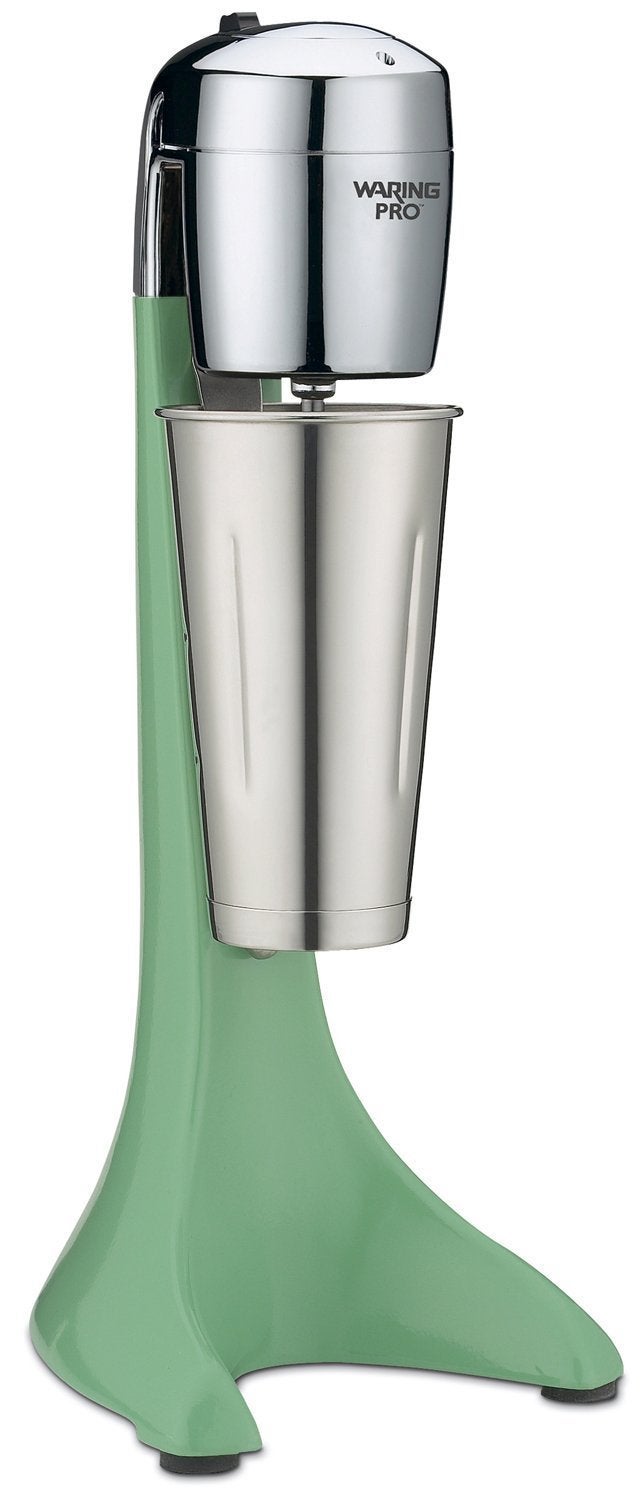 Retro Rocking Chair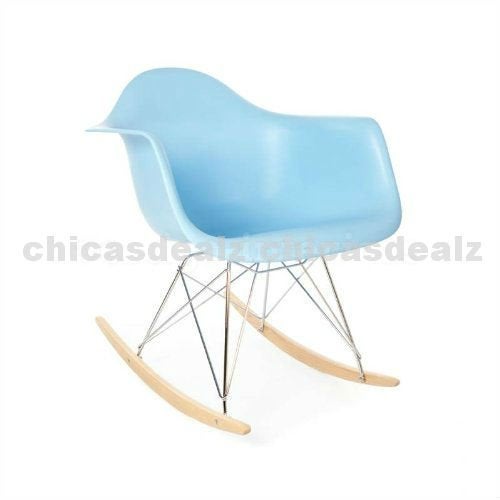 Portable Turntable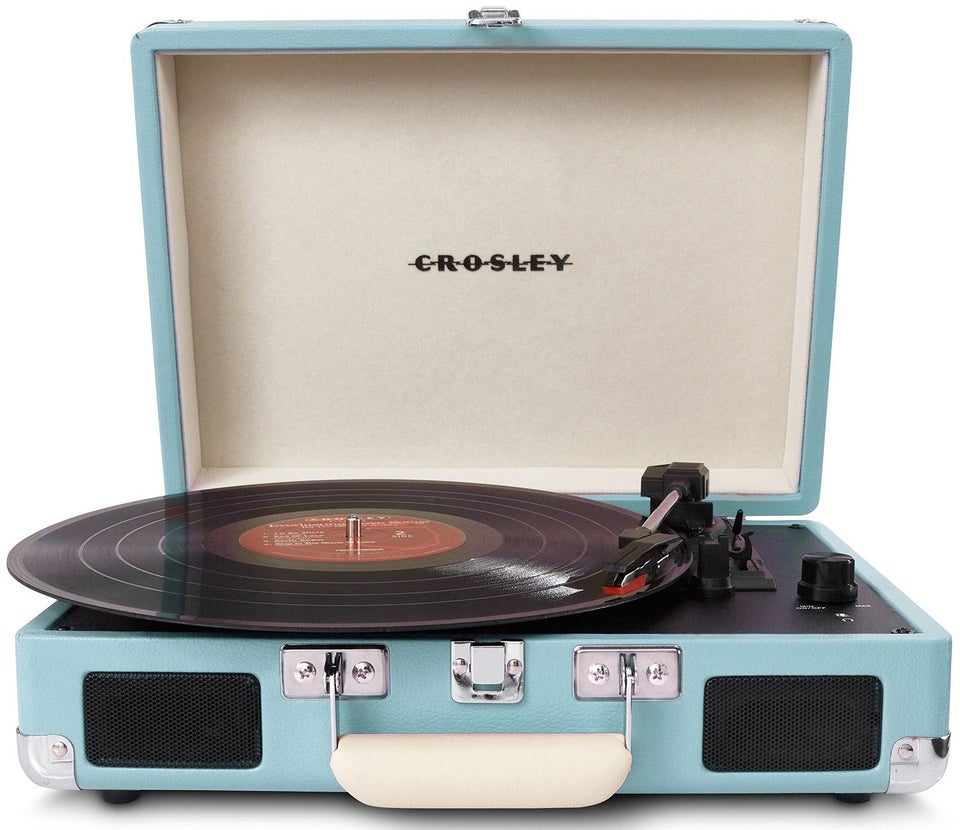 Old-School Shaving Kit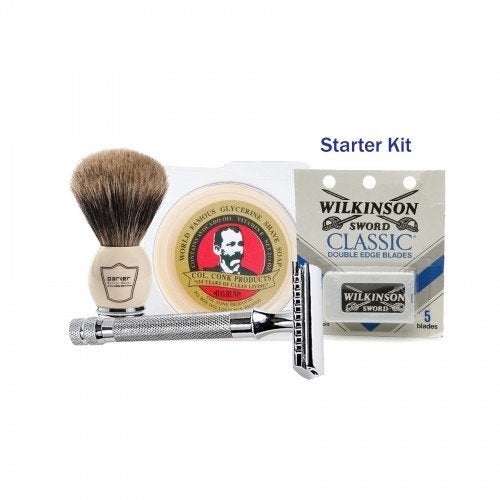 Stoneware TV Dinner Trays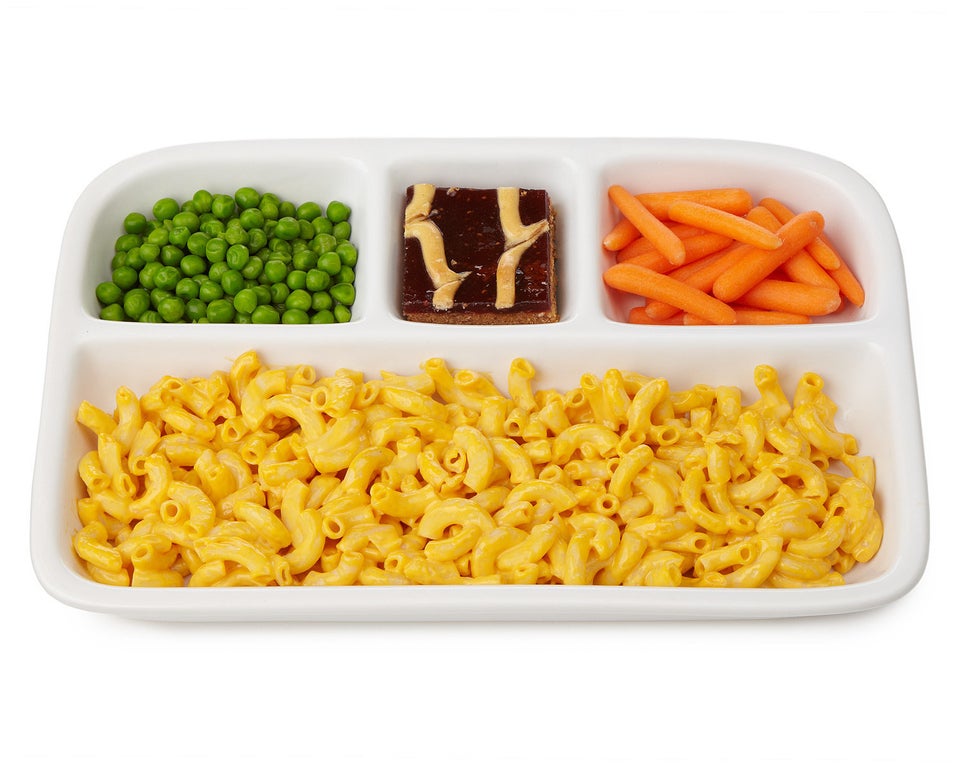 Vintage Record Coasters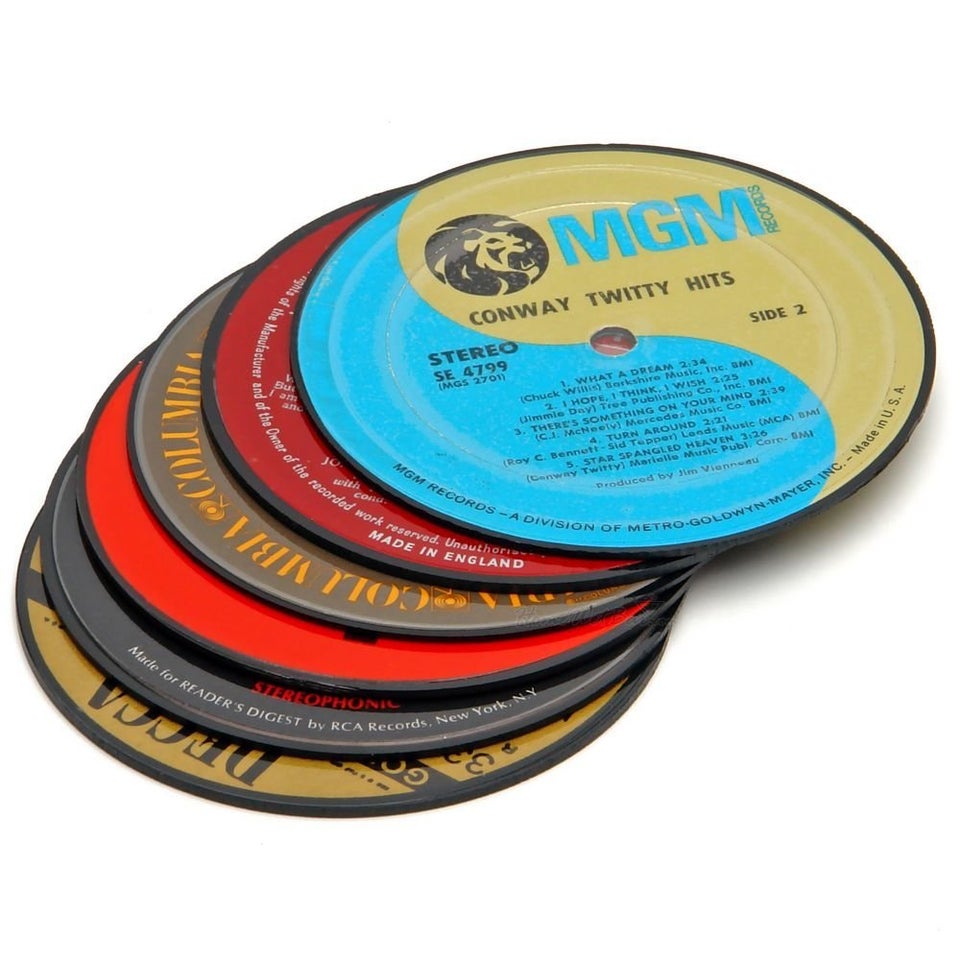 Sleep Like A King (Or With The King), Elvis Bedding Set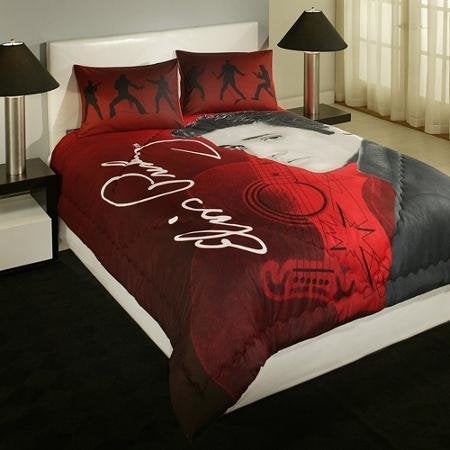 Vintage Cocktails Guide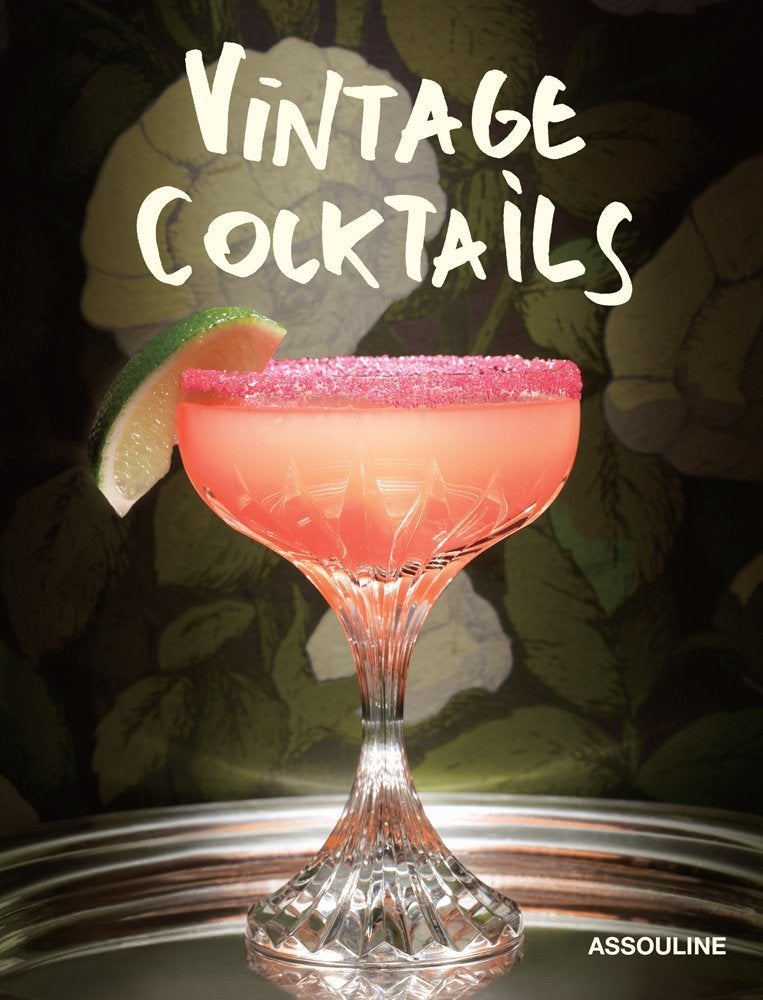 Retro Diner Tableware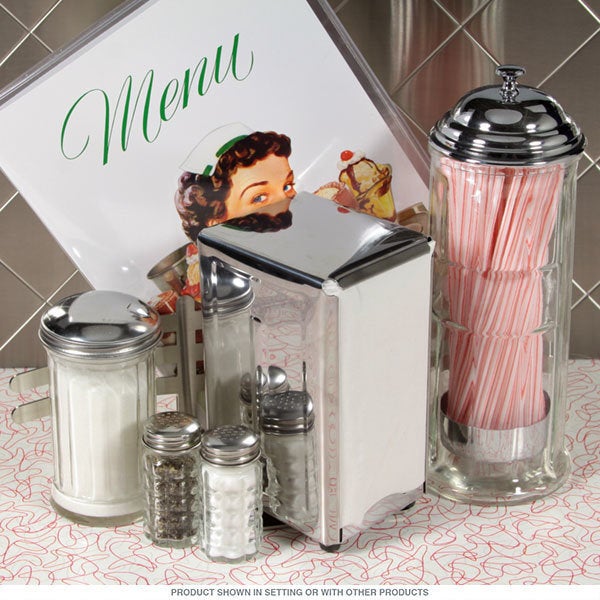 Popular in the Community